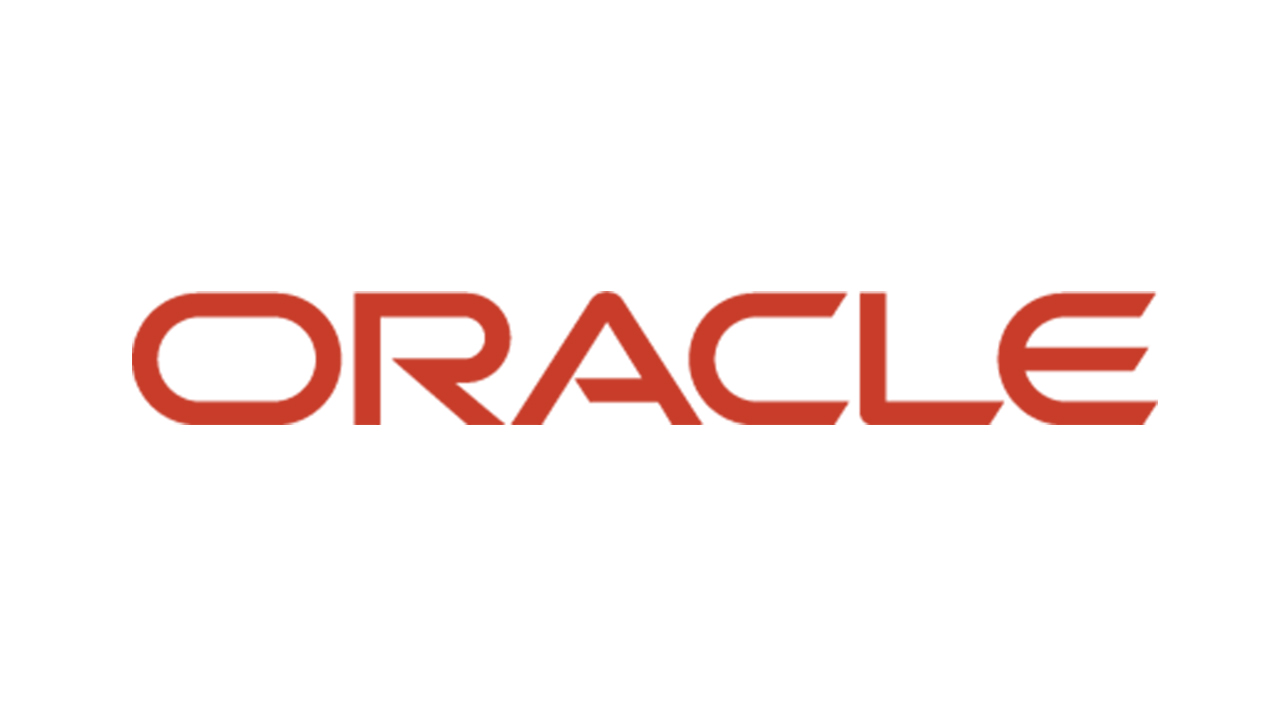 CloudWorld 2022, Oracle's annual event showcasing platform news and strategies for the year ahead, returned to attendance last week in Las Vegas. During the event, so many new announcements were made that Oracle organized an event at the new Milan office to present the most significant news to the press.
He opened the event Alessandro Ippolito, Vice President, VP Tech and Country Manager of Oracle Italia, who identified the glue of all CloudWorld announcements in three key points. These key points are: trust, partnership and uniqueness. Trust means a deep relationship of trust that Oracle has built up over the years with its customers, which has become even more important after the two years of the pandemic. Customers demand trust and in turn are looking for excellence. The next step is partnership, resulting from the relationship of trust and identifies all the activities that Oracle, recognized as the "data company", puts in place to propose customized solutions for the industrial sector. The circle closes with Oracle's uniqueness in offering, in a synergistic way, to the market a complete cloud solution, which brings together infrastructure and applications.
They were also present at the event Giovanni RavasioCloud Applications VP & Country Leader of Oracle Italia e Andrea SinopoliVice President, Cloud Technology Country Leader of Oracle Italia, who presented the solutions of their competence.
Medical, customer experience, HR… Oracle enhances its range of applications with new solutions dedicated to vertical markets. And it allows its users to become cloud providers themselves and leverage Oracle Cloud Infrastructure to offer cloud services to their customers. The behemoth has also updated OCI integrating tens of thousands of GPUs with the partner NVIDIA, to accelerate operations such as artificial intelligence training and deep learning inference. Let's see all the news announced at Oracle CloudWorld.
Oracle strengthens partnership with NVIDIA to accelerate AI
NVIDIA and Oracle have been collaborating for several years and recently announced a renewed partnership that aims to bring the entire stack of computing solutions NVIDIA AI Enterprise on OCI. At the moment it is available, in the early access version, NVIDIA RAPIDSa data processing accelerator from Adobe Sparks, but they will also arrive soon NVIDIA ClaraAI and HPC application framework used for diagnostic imaging, genomics, NLP processing and pharmaceutical research, and the entire suite of NVIDIA AI applications, which includes everything needed to build services that leverage AI: data processing, model training , simulation and even large-scale implementation.
NVIDIA RAPIDS
To support these types of workloads, Oracle has enhanced OCI by adding tens of thousands of NVIDIA A100 and H100 GPUs. "Strengthening collaboration with NVIDIA provides the best of both companies' skills to help customers in any industry – from healthcare, manufacturing to telecommunications and financial services – overcome the multiple challenges they face.", commented Safra CatzCEO of Oracle.
Full control of cloud data with Oracle Alloy
Oracle Alloy is an Oracle platform designed to enable system integrators and service providers to deliver customized cloud services. The main advantage over OCI, with which it shares the features, is that the hardware (servers) will not be managed directly by Oracle, but can be installed within the customer's data centers, so as to guarantee full control of the infrastructure and full compliance with the legislation on privacy and sensitive data. In practice, this means that a service provider or system integrator can deliver cloud services even to highly regulated entities, such as those operating in the medical or financial sector.
As he explains Clay Magouyrkexecutive vice president of Oracle Cloud Infrastructure, "As cloud service providers, our partners have greater control over the customer experience for customers or the industry they target, and this also includes control over where workloads reside and how it is managed. their cloud".
Another advantage of Oracle Alloy is the ability to move specific hardware equipment, such as specific types of compute or mainframe hardware, to this platform and offer new cloud services based on them. In fact, OCI was designed to accommodate a diverse set of core hardware and now, thanks to Alloy, partners can leverage this architectural feature to serve their customers.
New AI models for Oracle's Customer Data Platform
Unity is Oracle's Customer data Platform, a platform developed to improve the customer experience, the customer experience. On the occasion of CloudWorld, Oracle announced the integration of 15 new artificial intelligence models dedicated to specific vertical sectors: automotive, telecommunications, consumer goods, financial services, healthcare, technology and utilities. The purpose of these models is to support companies by providing forecasts on future user behavior and suggestions. For example, in the automotive sector, the Next Best Action and Next Best Offer models analyze historical sales data to suggest the most suitable offers for each customer.
The Customer Lifetime Value model, on the other hand, analyzes user behavior trends to estimate a customer's value over time. It finds application in the sales sector, since it suggests automatically creating customized product campaigns for each customer, based on his expenses.
Churn Propensity calculates, as the name suggests, the probability that one or more "disaffected" customers may switch to competing products and accordingly suggests sending them personalized offers to increase the chances of retaining them. Additional modules are dedicated to sectors such as financial services, healthcare, technology, utilities.
More efficiency in healthcare facilities with Oracle Cloud EPM
The platform for planning Oracle Fusion Cloud Enterprise Performance Management (EPM) has been updated with new features dedicated to the sector healthcare and now includes financial reporting planning, features to optimize patient performance (which leverage data to identify KPIs and minimize physician biases) and scenario modeling tools to help plan demand of products and services.
All of these features have been tailored to the specific needs of the industry, based on the latest best practice. As he explains Matthew Bradleysenior vice president, Oracle applications development, "Outdated financial systems and processes prevent many healthcare organizations from quickly adapting to operational uncertainties, which impact their ability to manage costs, operate efficiently and provide the best possible care for their patients. With Oracle Cloud EPM's healthcare-specific planning capabilities, healthcare organizations can adopt best practices and use innovative technologies to improve insights, optimize planning and forecasts, reduce costs and achieve better healthcare outcomes with their patients".
MySQL HeatWave Lakehouse is now (much) faster than Snowflake and Redshift
MySQL HeatWave Lakehouse is a new addition to the MySQL portfolio and is a service that combines transaction processing, analytics, machine learning and machine learning-based automation within a single MySQL database. It allows users to query huge archives (hundreds of TBs of data) and supports numerous file formats, from CSV to Parquet, including Aurora or RedShift backups.
To distinguish it from other solutions on the market is its speed: according to the benchmarks brought by Oracle on a 400 TB archive, the performance related to query processing was 6 times higher than Amazon Redshift and 17 times higher than Snowflake. On data loading, on the other hand, Oracle's solution is 2.7 times faster than Snowflake and 8 times faster than RedShift.
The big cloud has not limited itself to focusing on performance but has also introduced new features, increasing the number of supported formats and allowing you to query data in MySQL and combine them with data in the object archive.
"MySQL HeatWave Lakehouse is a huge advancement for HeatWave in terms of processing capacity and computing power – from 32 TB and 64 nodes to 400 TB and 512 nodes with performance and price that easily beat Amazon Redshift and Snowflake. Meanwhile, cloud database competitors still need to respond to MySQL HeatWave's database convergence and multi-cloud presence.", commented Ron WestfallSenior Analyst and Research Director of Futurum Research.