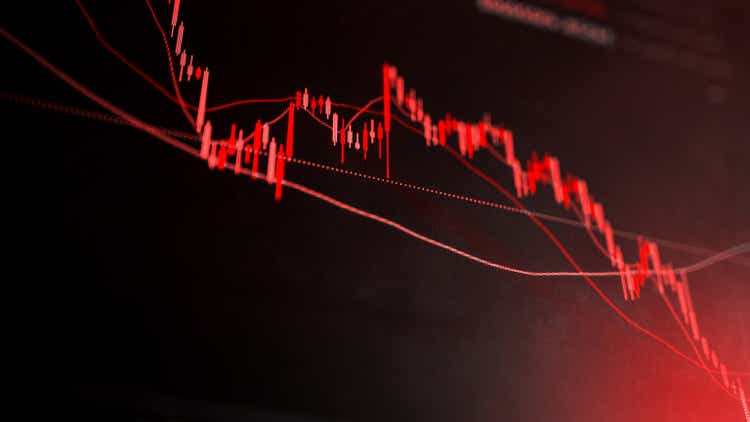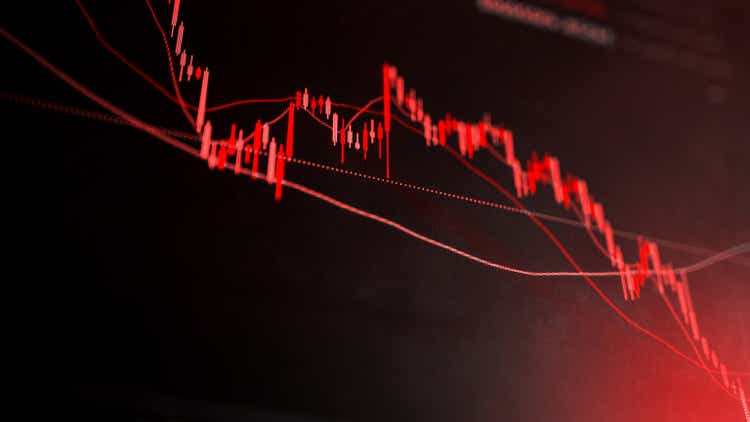 Origin Materials (NASDAQ:ORGN) -56.1% post-market Wednesday after saying it is pushing back the timeline and raising the capital budget for completion of its second commercial plant.
Citing a "higher-cost capital project environment," Origin Materials (ORGN) now expects Origin 2 will be completed in two phases, with Phase 1 completion estimated in late 2026 to 2027, and Phase 2 completion projected in 2028, compared with the company's initial expectation for a mid-2025 completion.
The company also said it now sees the capital budget up to $400M for Phase 1 of Origin 2 and up to $1.2B for Phase 2, compared to the original $1.07B aggregate capital budget estimate provided in February 2021.
During Phase 1, Origin (ORGN) said it expects to achieve profitability from its oils and extractives stream, and from this stream, it plans to produce a drop-in biofuel with potential applications including marine fuel and heat and power generation; Phase 2 will expand production to include the mass production of platform chemicals CMF and HTC.
Phasing the plant is intended to enhance overall efficiency while improving short-term and long-term economics, the company said.
Origin (ORGN) reported a Q2 GAAP loss of $0.05/share on revenues of $6.9M.
More on Origin Materials:
Source link
(This article is generated through the syndicated feed sources, Financetin doesn't own any part of this article)