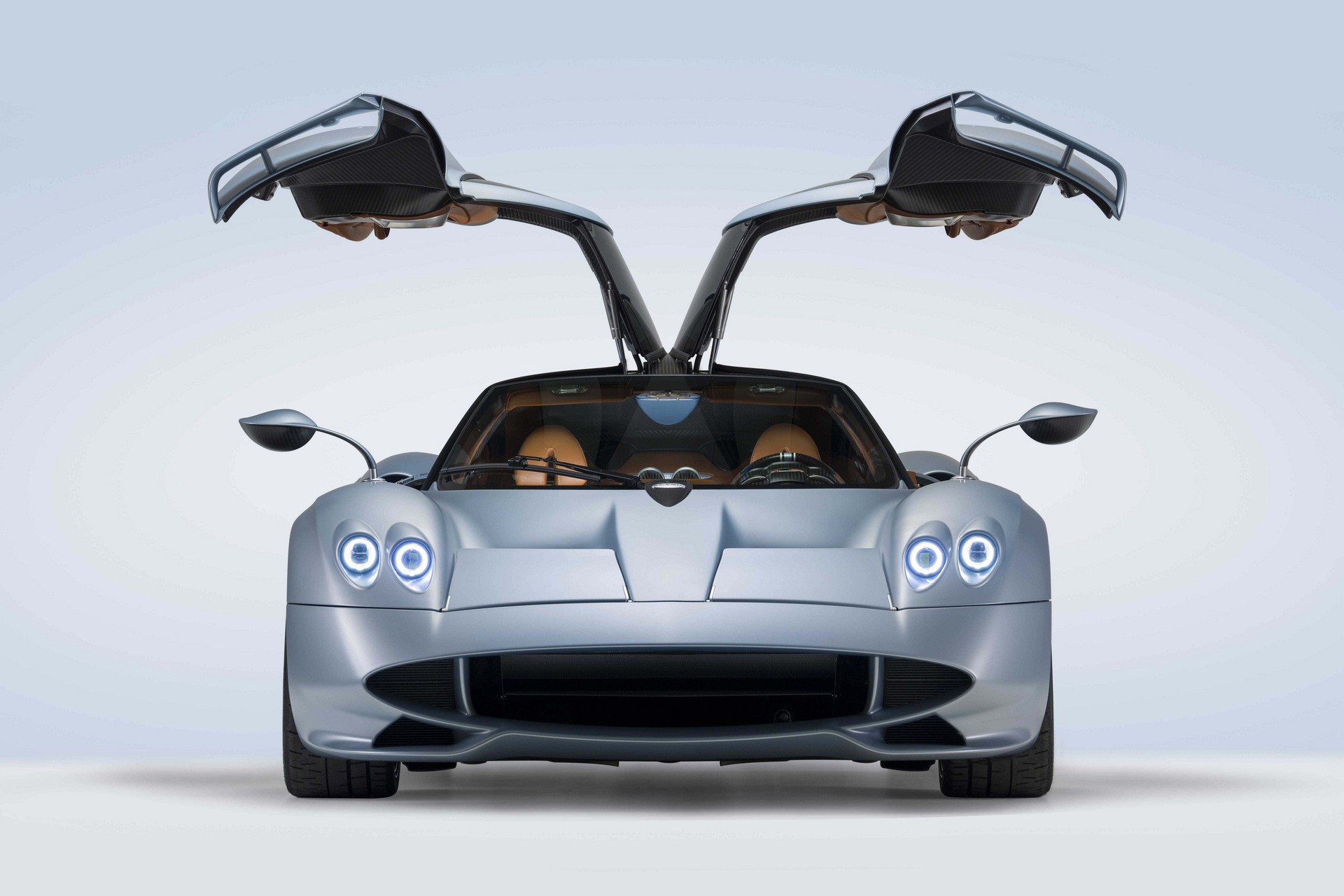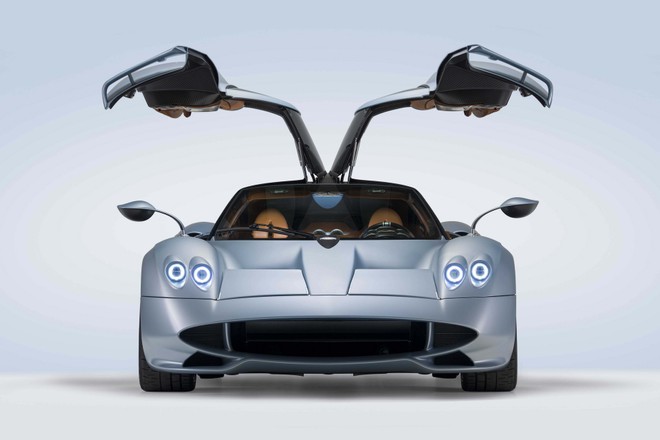 Pagani does not yield to the electric. Or also: Pagani does not believe in the electric. After years of studies and analysis, the Casa di San Cesario sul Panaro has established that the best way to go is still the one that will lead to the creation of supercars with V12 petrol engine.
Horacio Pagani himself said in fact that for now electric cars are too heavy, that they do not give great emotions and that most of the energy they use to move does not yet come from renewable sources.
In short, the times for the energy transition are not yet ripe. Especially for a brand that produces cars in very limited series and whose impact on the environment is contained precisely in relation to the small number of specimens it puts on the street. It is not for nothing that we already know that the heir of the Pagani Huayra will still be "ICE"(Internal Combustion Engine)
In an interview with the English magazine AutocarPagani explained that in 2018 he set up a team that focused on cars exclusively with zero emissions. "In 4 years they have not collected enough data to push us in that direction," Pagani said.



Car
19 June



Car
25 May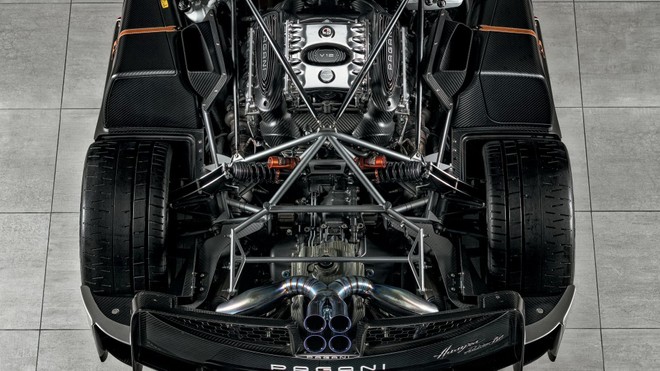 "It would be foolish – added the patron of the brand – to think that few supercars to the world driven by a thermal powertrain can have a negative impact on the climate when, nowadays, the 90% of the electricity in the world it is produced with polluting methods ".
According to the studies on the electric car, Pagani would also have calculated that a car with adequate performance for the brand would require a battery from 600 kg. On its own it would weigh more than half of an entire Huayra R, which stops the scales at 1,070 kg.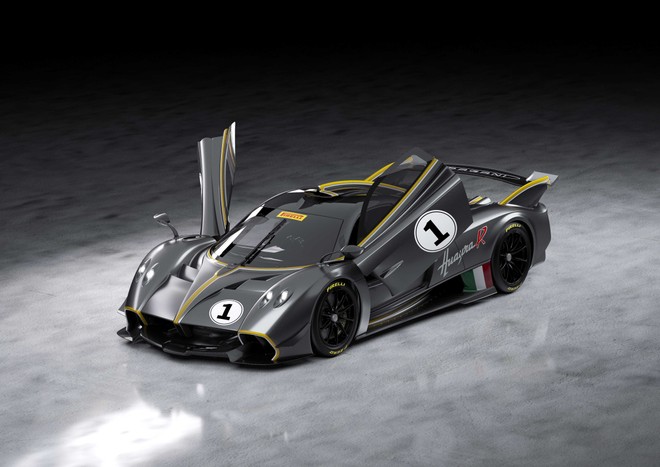 Speaking of performance, Pagani also explained: "I own one Tesla to understand electric cars and their performance. The challenge is not to make a car that can go very fast, but to make one that gives emotions to those who drive it. Pagani does not make cars thinking only of performance. If we focused exclusively on this, all sports cars would be alike. We also like to dedicate ourselves to style; to appearance ".
It goes on with Mercedes, so. In fact, the German manufacturer has always supplied the engines that drive the Modenese supercars. "Mercedes is a great company, but it gives you the opportunity to sit at a table and meet people who want to hear from you – explained Pagani – so I think it's the right partner to go forward with".