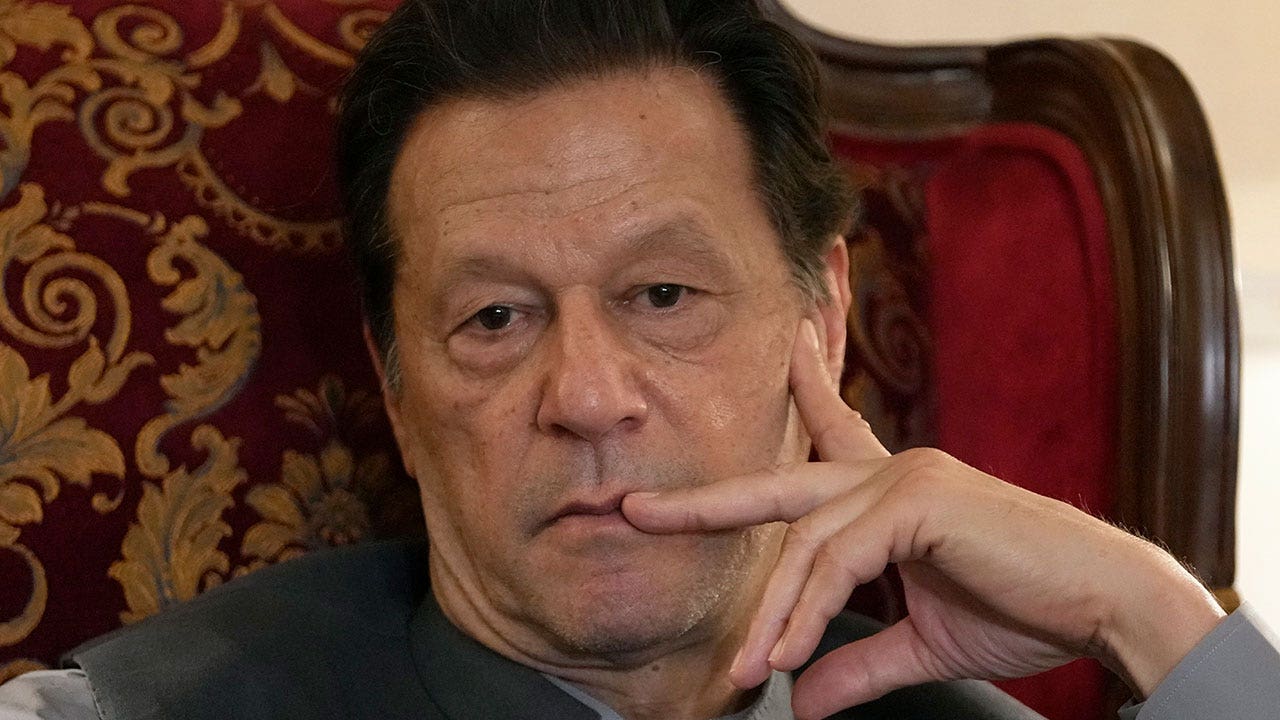 On Pakistani Independence Day, the country's Cricket Board released a video that celebrated its 1992 Cricket World Cup win.
However, the board faced severe backlash for not featuring World Cup-winning cricket captain and former Prime Minister Imran Khan.
Former captain Wasim Akram urged the Pakistan Cricket Board to take down the video and apologize. 
The Pakistan Cricket Board has received severe backlash for leaving World Cup-winning captain and former prime minister Imran Khan out of a video it released on the country's Independence Day, with former captain Wasim Akram urging the board to delete it and apologize.
In the video released Aug. 14 on X, formerly known as Twitter, to show Pakistan's cricketing achievements, stars such as Akram, Javed Miandad and Salim Malik were seen celebrating the 1992 World Cup win. Khan, who led the team to the title by beating England in the final, was left out, however.
"After long flights and hours of transit before reaching Sri Lanka, I got the shock of my life when I watched PCB's short clip on the history of Pakistan cricket minus the great Imran Khan," Akram wrote on his X account on Wednesday. "Political differences apart but Imran Khan is an icon of world cricket and developed Pakistan into a strong unit in his time and gave us a pathway… PCB should delete the video and apologise."
EX-PAKISTAN PM IMRAN KHAN BLAMES FORMER MILITARY CHIEF AFTER FIRST SUGGESTING US HASTENED HIS DOWNFALL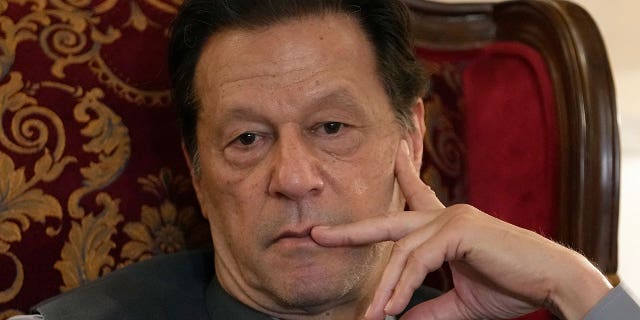 Legal and political drama surrounds Khan. He was ousted as prime minister in a no-confidence vote in April 2022 but remains the country's most popular opposition leader.
Khan is currently in a high-security prison after his arrest earlier this month on corruption charges. He was previously arrested in May on a different set of corruption charges.
CLICK HERE TO GET THE FOX NEWS APP
Pakistan's Supreme Court ordered his release days later, saying his arrest was illegal. Khan has been slapped with about 150 legal cases since his ouster, and insists his removal was a conspiracy by Washington, former Pakistani Prime Minister Shehbaz Sharif and the Pakistani military — accusations all three have denied.
Pakistan's former women's cricket team captain, Urooj Mumtaz, also criticized the PCB for not mentioning Khan while counting the number of images the cricket board used in the more than two minute video.
"Reminiscing in Pakistan cricket's history, 11 images of the 1992 World Cup win and not one pic or mention of the greatest that ever played the game for the country!," Mumtaz said on X. "Imran Khan will go down in history as one of the greats of the global game!"
Source link
(This article is generated through the syndicated feed sources, Financetin neither support nor own any part of this article)