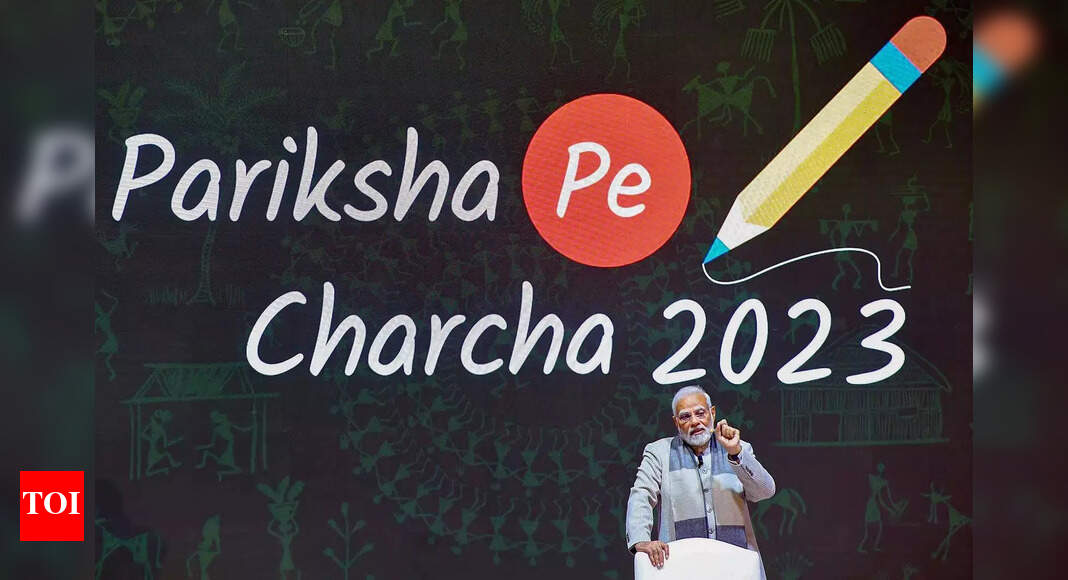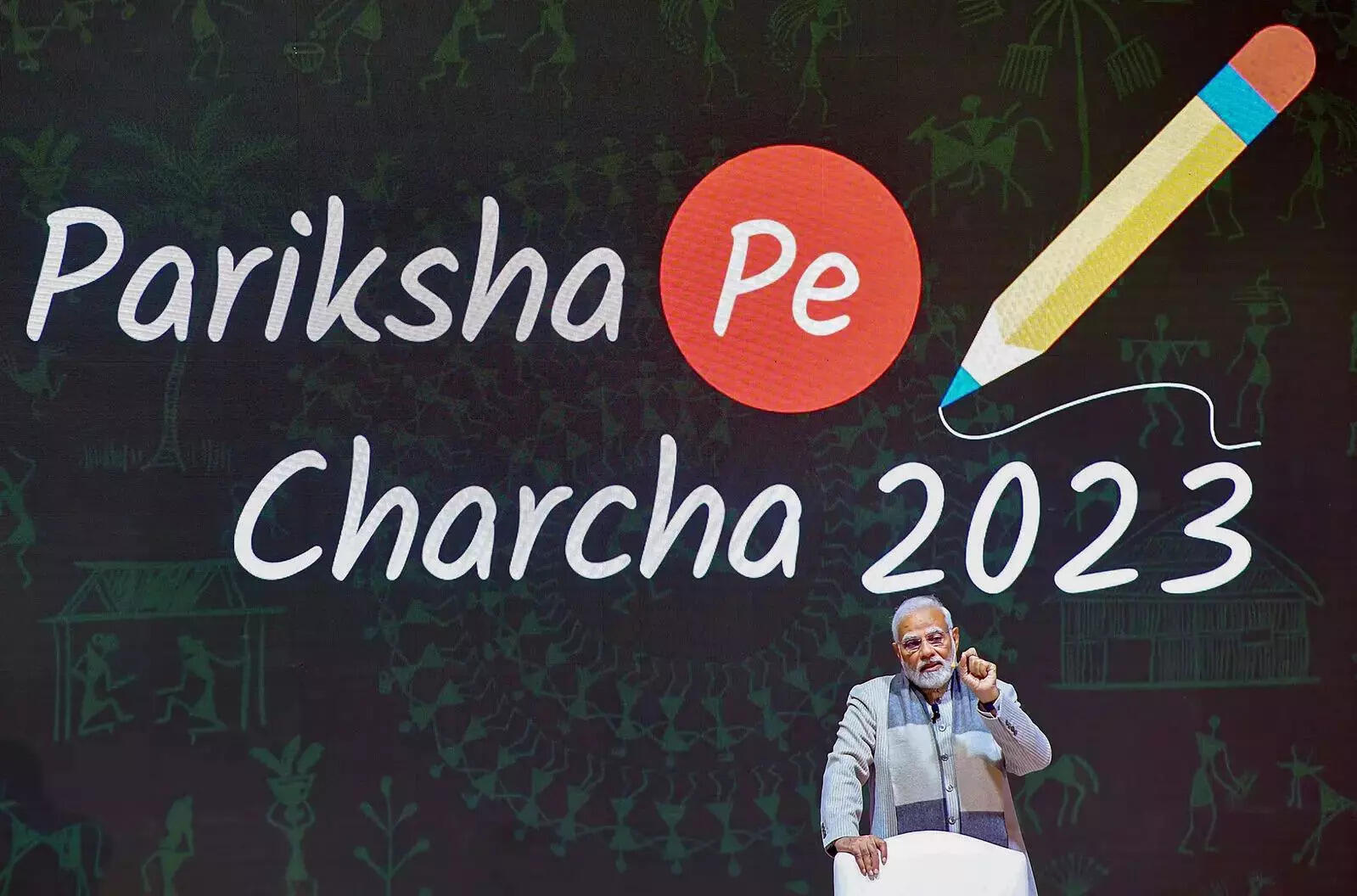 JAMMU, Jan 27: Telecast of the Sixth edition of Pariksha Pe Charcha, which is the Prime Minister's yearly Interaction Programme with school students, teachers, and parents was organised in more 3000 Schools of Jammu Division on Friday.
The telecast was hosted under the supervision of Principal Secretary School Education Alok Kumar and guidance of Dr Ravi Shankar Sharma, Director School Education Jammu, benefitting over 5.0 lakh students, teachers and parents.
Also Read:
Pariksha Pe Charcha 2023 Key Highlights
The event was telecasted live in schools and other offices of the Education Department using different media platforms like TV, Radio, Internet etc, pertinently, most of the schools organised live streaming through their own ICT labs using internet facility.
The main event was held at Teacher Bhawan auditorium Jammu, in which more than 500 Students and Teachers Participated. Jugal Kishore Sharma, Member Parliament, Jammu Poonch constituency emphasised on sensitizing all stakeholders and bringing together students, parents, teachers and the society to foster a stress free environment where the unique individuality of each child is celebrated, encouraged and allowed to express itself fully. He added that the event proved very motivating and inspirational for students who are going to take board exams in summer zone schools.
Check Web Story:
Hard work or smart work, student asked PM Modi; check out his reply
During the live interaction, students from across the nation asked questions from PM Modi and from J&K Ms. Nida of Government Model Higher Secondary School Sunjwan, Jammu was selected to put her question to the Prime Minister.
Counselling cell DSEJ organised virtual interactive programmes for publicizing the PPC 2023 event and Exam Warriors Book by Prime Minister. Dr Romesh Kumar IC counselling cell DSEJ informed that counselling cell DSEJ has undertaken a lot of initiatives for ensuring mental well-being of students including examination stress management.
Check Web Story:
In Pics: PM Modi with Students During Pariksha Pe Charcha 2023
Students, teachers and parents actively participated in a month-long campaign on PPC 2023 in which 41875 students, 21163 teachers and 4080 parents from Jammu Division participated in the competitions held on different themes.
Thank you for reading this post, don't forget to subscribe!