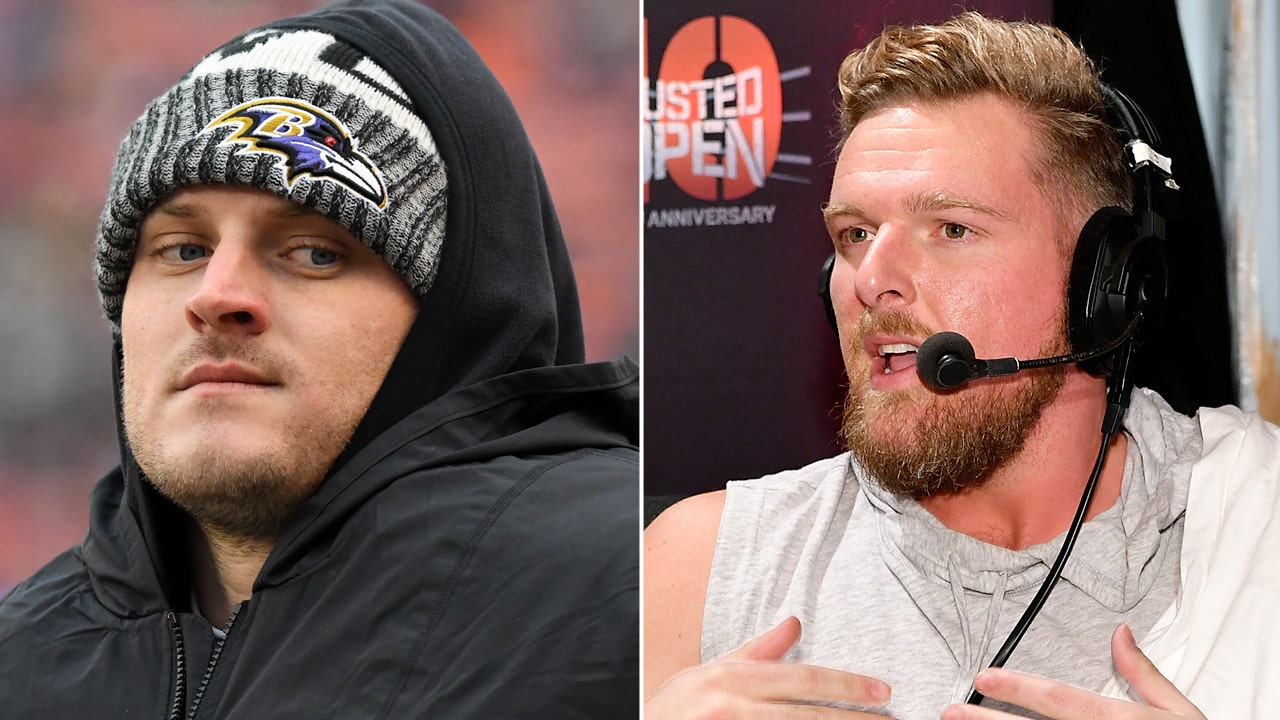 Pat McAfee was among those who remembered the late Ryan Mallett on Wednesday, as the former punter-turned-radio host told a story about one of their outings.
McAfee said on his radio show he recalled meeting Mallett a few times, and on one of the nights they spent together, that he and golfer John Daly "sung a song together." Mallett was a standout quarterback at Arkansas as Daly was also a Razorbacks golfer earlier in his life.
CLICK HERE FOR MORE SPORTS COVERAGE ON FOXNEWS.COM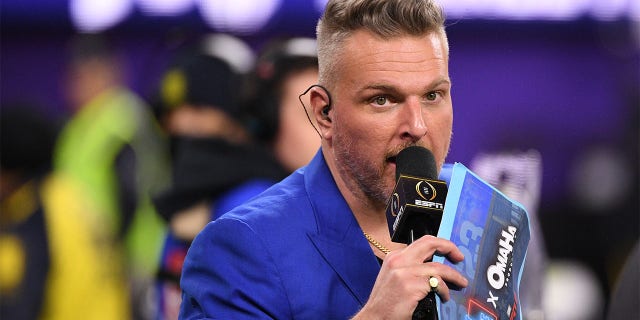 Mallett was among those on a sandbar off the coast of a beach in Florida, but as the group tried to swim back, officials said Mallett went under. Lifeguards pulled him out of the water but could not resuscitate him.
"I assume that nobody thought whenever they went to the beach yesterday, and got in the ocean, that they were gonna come back with one less person," McAfee said.
COWBOYS' MICAH PARSONS SAYS 'IT'S OUR TURN' TO WIN SUPER BOWL, DISMISSES EAGLES' CHANCES AT REDEMPTION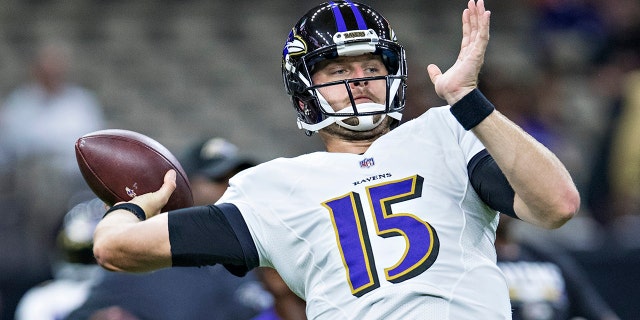 "So remember that, whenever you wake up, that you had a chance to wake up. I think we all kind of need these types of things to happen, because when these things happen, it opens our eyes a bit to the petty bulls— or negative thoughts about something, or the negative mood about having to do something, it's like, you get to do something."
McAfee was a punter at West Virginia from 2005 to 2008, while Mallett was a quarterback at Michigan first and then Arkansas from 2007 to 2010. The two were in the NFL at the same time – McAfee for the Indianapolis Colts and Mallett for the New England Patriots, Houston Texans and Baltimore Ravens.
CLICK HERE TO GET THE FOX NEWS APP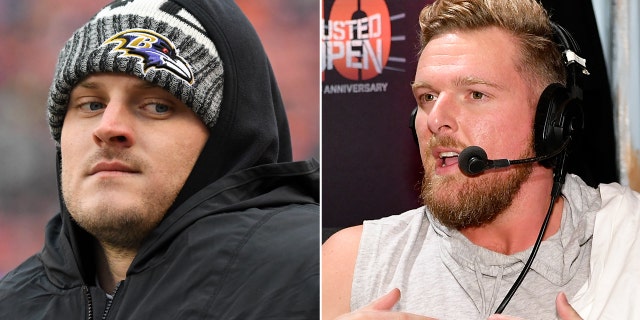 "Let's remember that. And let's try to enjoy every f—ing day. And not every day is great," McAfee added. "I know there's going to be times where life kicks you right in the balls, and I know that there are decisions that are completely out of your control that are going to haunt you and slow you down and affect your life, but let's remember — if you can't control it, who gives a f—? Let's keep it moving here."
Source link
(This article is generated through the syndicated feed sources, Financetin neither support nor own any part of this article)