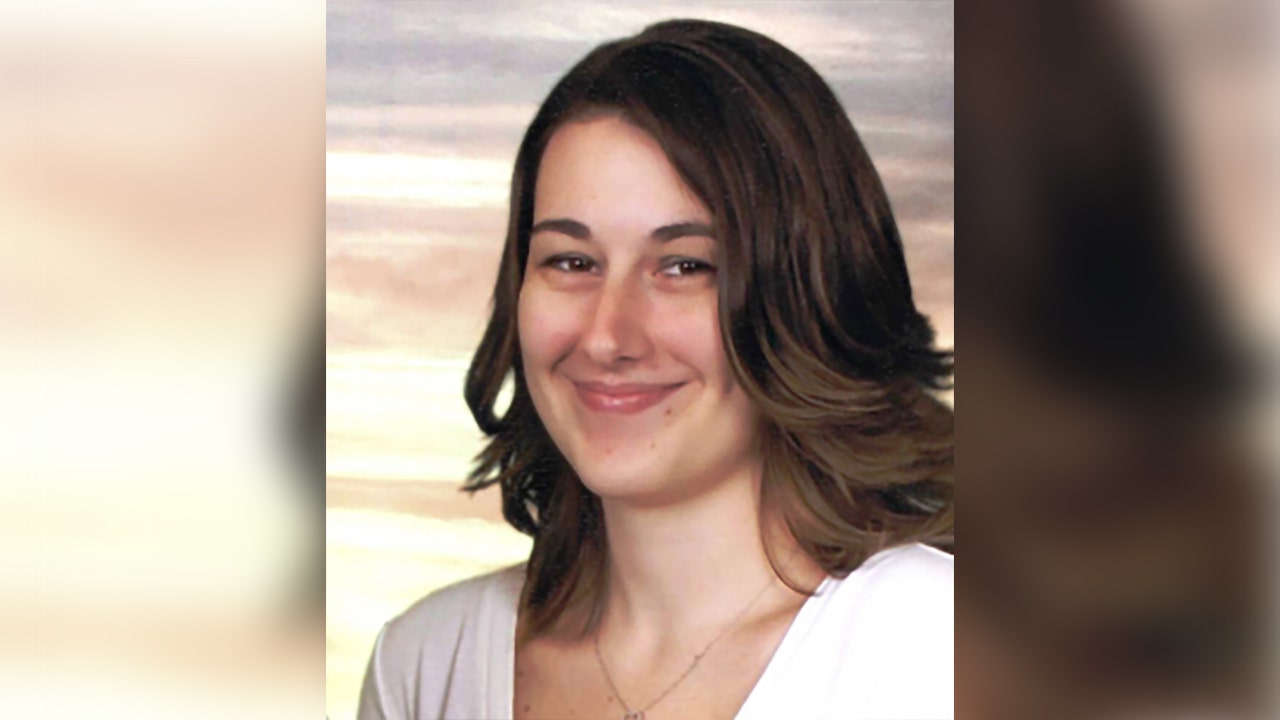 A Pennsylvania woman died in a "freak accident" while watching a tractor pull at a county fair Friday, officials said. 
An "equipment malfunction" on a tractor caused an exhaust wheel to dislodge and eject from the vehicle, striking Brandy Horner as she sat in the stands, according to Pennsylvania State Police.
Off-duty medical personnel attempted to save the woman's life, but she was pounced dead at a nearby hospital. She was 33. 
The incident happened during the Union County West End Fair in Laurelton, Pennsylvania, Friday evening. Police said there is no suspicion of foul play or criminal activity in their investigation.
MASSACHUSETTS MOM DIES TRYING TO SAVE DROWNING SON; FATHER RESCUES BROTHER AT NH STATE PARK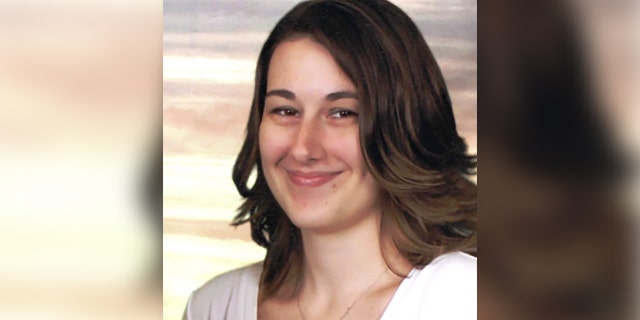 "It was a freak accident," fair President Dennis Boop told PennLive.com.
The tractor pull event was canceled due to the "unforeseen circumstances," but the rest of the fair continued as planned. 
PENNSYLVANIA MAN, 21, COLLAPSES AND DIES WHILE HIKING IN NEW HAMPSHIRE'S WHITE MOUNTAINS
The Union County West End Fair published a statement expressing condolences for Horner's family four days after the accident. 
"The Union County West End Fair Association would like to express their deepest sympathy to the family and friends of Brandy Horner. The unexpected and tragic events that took place on the evening of August 11th have left a void in the lives of those who loved and knew Brandy," the organization wrote on Facebook.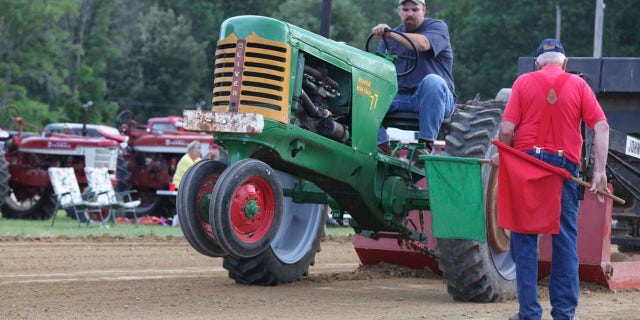 "We would like to thank the Good Samaritans who selflessly took action to help Mrs. Horner before medical personnel arrived. We would also like to thank the West End Ambulance and Life Flight for their quick response," the statement continued. 
"While we know the events took place several days ago, the Fair Association wanted to give the family time to make their final arrangements as well as allow law enforcement time to conclude their investigation." 
DEADLY PENNSYLVANIA HOME EXPLOSION CAPTURED ON TERRIFYING RING SECURITY CAMERA
Horner is survived by her husband of 10 years, Travis Horner, and their two sons, Troy and Blake, according to her obituary. 
Those who knew her remember Horner as kind and caring of children.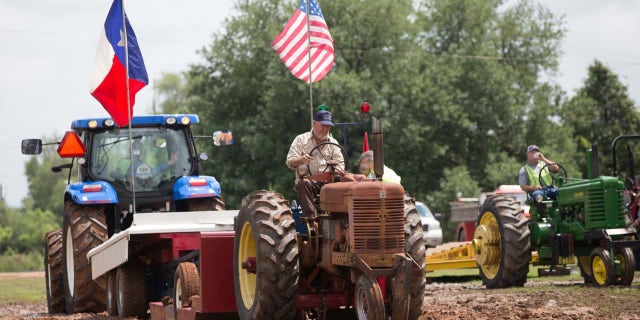 "She was in the child care field, so she knew just how tough it could be. Like I said, her little gestures of gifts and just asking what she could do," Jen Percinsky, director of one of Horner's children's preschool programs, said in an interview with WJAC-TV. 
"And I know she was a big part of her preschool program where she worked, working with the preschoolers and the families there as well."
People who knew Horner told the local outlet she loved working with kids. 
CLICK HERE TO GET THE FOX NEWS APP
"I know a lot of the teachers that worked with her. Facebook is blowing up that they're just devastated, and she pretty much raised their children. And she did such a great job with them," Percinsky said. 
A donation drive has been set up for the Horner family through their church, Saint David's Learning Center, in Davidsville, Pennsylvania. 
Source link
(This article is generated through the syndicated feed sources, Financetin neither support nor own any part of this article)