We have talked several times about how alternatives to silicon are being sought within the solar cell sector, i.e. production methods and/or materials simpler, cheaper, that are not already the monopoly of specific nations and, last but not least, with extremely high degrees of efficiency.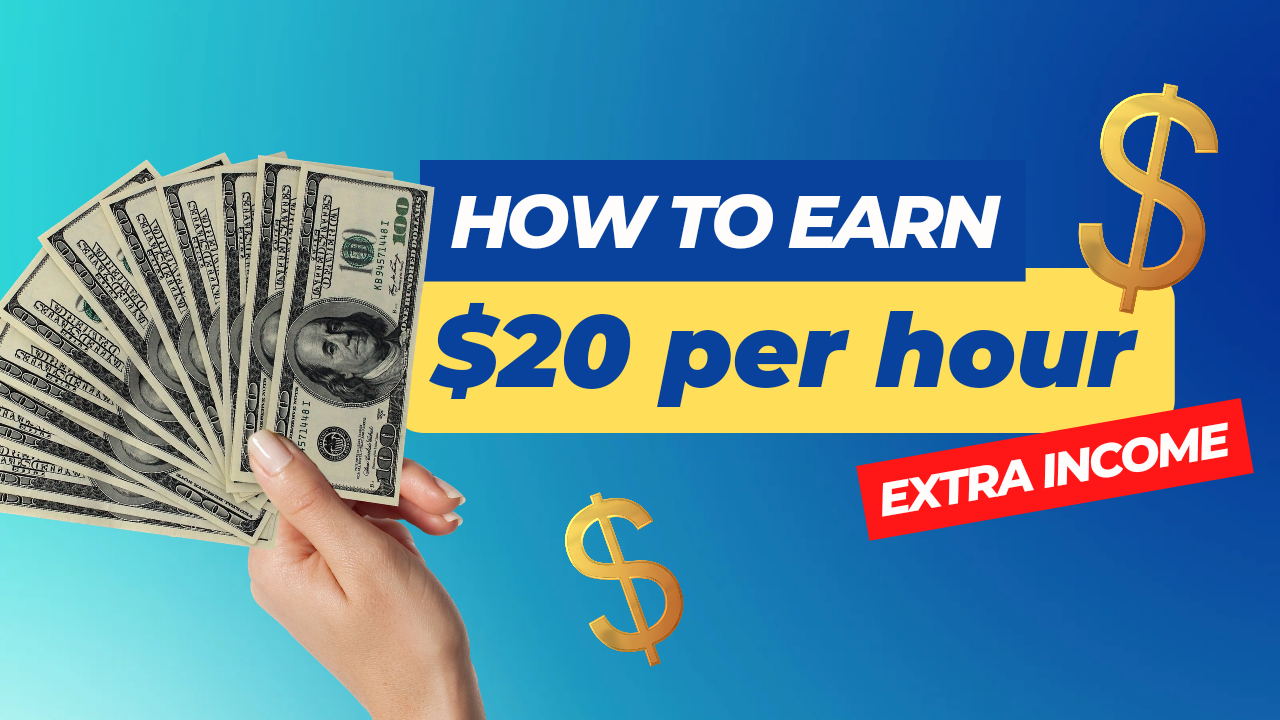 One of the most recent insights in this sense comes from Germany, precisely from Martin Luther University Halle-Wittenberg (MLU) where researchers are testing the potential of the barium titanate, a mixed oxide of barium and titanium, with ferroelectric properties.
"Means that it has spatially separated positive and negative charges"explained the dr. Akash Bhatnagar, physicist at MLU's SiLi-nano Center for Innovation Competence. "This characteristic creates an asymmetric structure that can generate electricity from light. Unlike silicon, ferroelectric crystals do not need a p-n junction to create the photovoltaic effect. This will make it easier to produce solar panels".
The team soon ran into an obstacle, due to the fact that pure barium titanate does not absorb much sunlightand therefore generates a relatively low photocurrent; to overcome the limitations of the material the researchers decided to combine it with other materials.
Scientists have, therefore, alternated barium titanate, strontium titanate and calcium titanate in very thin layers, discovering that the trio managed to significantly increase the solar energy yield of the cell.
The promising results of the study were published in the journal Science Advances.
To obtain an optimal result, the research team explained, it is necessary to combine a ferroelectric material (characteristic that perovskite also has) with a paraelectric onecapable of polarization e become in turn ferroelectric under particular circumstancessuch as at very low temperatures or with small changes in its chemical composition.
The triple-layer lattice prototype was subjected to photoelectric measurements with the irradiation of laser lightwho have shown how the current flow was up to 1,000 times higher compared to the same thickness composed of pure barium titanate.
The researchers concluded that the "lattice" allows materials to interact with each other by exponentially increasing their electron conduction capacitythanks to the excitation of photons of light.
This layered structure showed a superior yield, in all the temperature ranges analysed, compared to pure ferroelectrics. Furthermore, the crystals used are significantly more durable and do not require special packaging.
Further tests concluded that this effect it is very stable over timehaving maintained its constancy for a span of six months.
Thank you for reading this post, don't forget to subscribe!