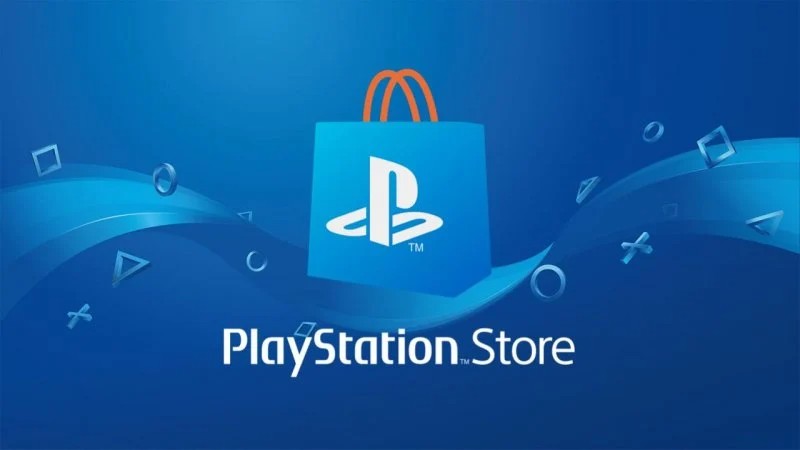 When it comes to digital purchases, perhaps it would be more correct to speak of "long-term rentals". The absence of a material counterpart, of a physical object, and the presence on the other hand of some conditions necessary for the use of content purchased digitally (the existence of platforms, the expiration of licenses) produce an uncertain and dense horizon of a series of problems with which we will gradually increasingly collide, since in the entertainment market digital has been taking over the physical for some time now, and the trend seems difficult to reverse.
SONY REMOVES HUNDREDS OF FILMS AND SERIES FROM LIBRARIES
As proof of how true and present this speech is, there is Sony's latest move, even if this time it does not concern the videogame front, like the episode of last April concerning PS3 and PS Vita titles. The Japanese giant, in fact, has permanently removed hundreds of movies and TV series from their PlayStation Store. The "good news" is that the measure concerns only Germany and Austriaand is of interest specifically and solely all StudioCanale productions.
The bad news, however, is that users who had purchased the content in question will therefore suddenly and permanently find it private starting from August 31, 2022when they will be removed from the libraries. At the base of this anomalous and fortunately currently isolated move there are, as easy to imagine, problems relating to the exploitation of licenses.
MATTER OF PRINCIPLE
In total, according to the estimates proposed by Varietyin Germany 314 and 137 products in Austria will be eliminated from the PlayStation Store and rendered useless for those who had regularly purchased them and added them to their library. Among these, for example, we find the series of John Wick. The Hunger Games and Saw and the feature films Chicken Run and Paddington (both films).
In this case, it is not relevant to measure the extent of the loss by questioning the quality of the contents involved, nor to console oneself by relying on a decision that currently affects only German and Austrian users, and only limited to certain productions. Cases like this are important for matter of principlesince they create a precedent and show how the mediation of digital platforms has actually changed the concept of ownership of a multimedia object, especially in relation to the possibility of using it over time.