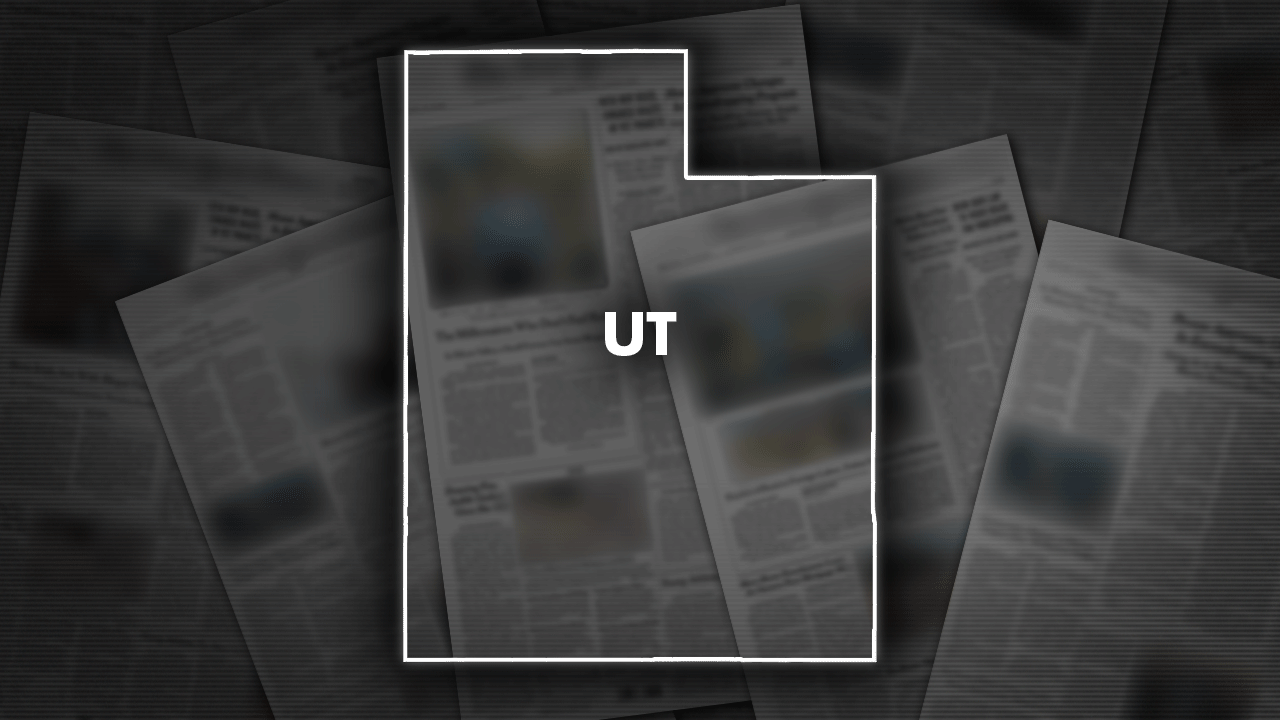 Prosecutors in Utah on Friday declined to file charges against a Salt Lake City police officer who shot and badly wounded an unarmed 13-year-old boy with autism after responding to his mother's 911 call for help when the boy had a breakdown.
The September 2020 shooting drew widespread scrutiny and was one of several around the U.S. that fueled questions about how police respond to calls involving people with mental illness.
The family of victim Linden Cameron reached a $3 million settlement with Salt Lake City last year in a civil lawsuit over the life-changing injuries and emotional trauma the boy suffered from the shooting.
UTAH FAMILY OF AUTISTIC BOY SHOT BY POLICE TO GET $3 MILLION SETTLEMENT
Salt Lake County District Attorney Sam Gill called the shooting "unjustified" in a letter sent to the city's police department. But Gill declined to charge the officer in part because two use-of-force experts who reviewed the case came to opposite conclusions regarding the officer's conduct.
"We cannot say that the shooting of an unarmed 13-year old child suffering a mental health crisis — who never presented even a facsimile of a weapon or an object which could have been mistaken for a weapon, and who did not act in a manner in which fair inference would suggest a weapon — was reasonable," wrote Gill.
"However, given the inherent conflict of experts which would introduce doubt, we believe we are not likely to meet our burden of proof," he wrote.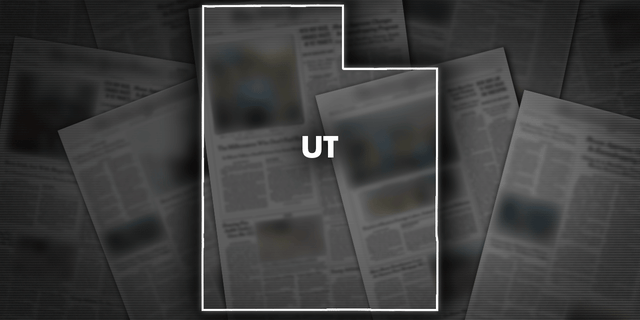 The officer is still employed at the Salt Lake City Police Department on "modified duty," said agency spokesperson Brent Weisberg. The department is reviewing the district attorney's findings and an internal review is ongoing, he said
In a public statement, Linden Cameron wrote that "Mr. Gill's decision represents a miscarriage of justice and contributes to the steady erosion of trust by the public due to many documented instances of police violence and brutality."
The family's attorney in the previously settled civil case said Friday that the Camerons believed there was enough evidence to pursue criminal charges.
EX-SEATTLE COP REVEALS WHY SHE PENNED SCATHING 15-PAGE RESIGNATION LETTER TO BOSS: WENT OUT 'SAYING THE TRUTH'
Attorney Nathan Morris added that Salt Lake prosecutors were using a double standard for the officer and would have pursued charges against a civilian based on similar evidence.
"When it comes to police, if there's a scintilla of doubt they decide not to prosecute," Morris said. "Clearly it was an unjustified shooting."
It happened Sept. 4, 2020, when the boy's mother called 911 and requested officers trained in crisis intervention to help her son who has autism and sensory issues.
Outside Linden's house, officers first spoke to his mother who warned them police were a trigger for her son: "He sees the badge and he automatically thinks, like, you're going to kill him, or he has to defend himself in some way," according to Gill's letter.
CLICK HERE TO GET THE FOX NEWS APP
When officers knocked on the front door to confront Linden, he fled, leading to a foot chase. Eventually, one officer said he saw Linden's hand go toward his waistband and, fearing he was reaching for a gun, fired 11 shots, six of which hit Linden.
He was hospitalized, and no weapon was found.
In an interview with a detective, the officer who shot Linden was asked if he'd seen a weapon in the boy's hand. "I did not. I do not recall," the officer replied, according to Gill's letter.
After the shooting, Salt Lake City began providing training for police, fire and dispatch officers about how to best engage with people who have sensory needs like Cameron.
Source link
(This article is generated through the syndicated feed sources, Financetin neither support nor own any part of this article)