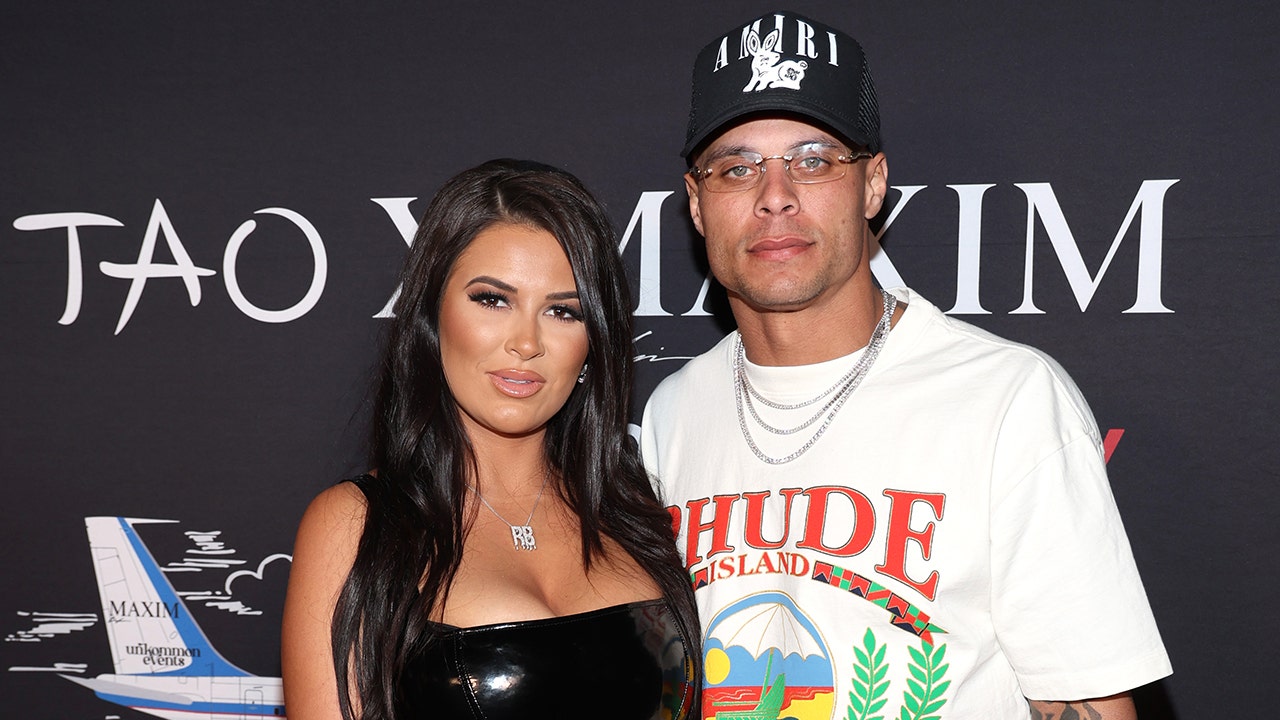 Rachel Bush, the wife of Buffalo Bills safety Jordan Poyer, spoke out Sunday after the NFL star's celebrity charity golf tournament was canceled when the beneficiary pulled out due to the location of the event.
The event was supposed to be held next week at Trump National Doral. However, Poyer's representatives, Avalon Sports, said "we were sadly surprised by negative comments by some individuals to make this a political battle and continue to divide our community."
CLICK HERE FOR MORE SPORTS COVERAGE ON FOXNEWS.COM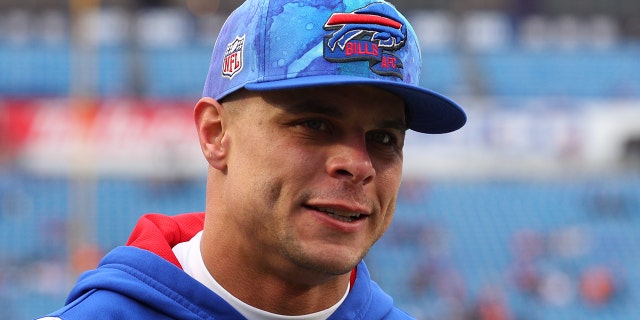 Poyer said the ECMC Foundation "decided they didn't want to take part in my tournament in which they took part in last year because of where it's at, at Trump National Doral in South Florida."
Bush explained further on her Twitter page.
"Let's be very clear. Jordan did not cancel his event," she wrote. "We will always stand proudly with our beliefs and hold true to them. Publicly. And we can easily spend our own money to fund the tournament. It wasn't about that. Tournament will be at same spot next year. Trump's course.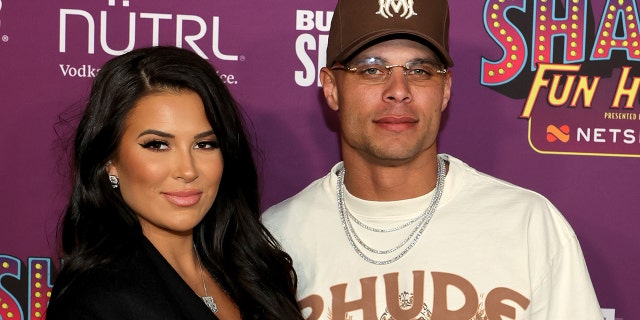 NFL LEGEND TROY AIKMAN TAKES SHOT AT INAUTHENTIC BEER BRANDS USING AMERICAN FLAGS ON JULY 4TH HOLIDAY
"The event was cancelled due to the arrogance of others, and then backing out last minute leaving us in a difficult spot to make everything happen properly. Especially while we are on a family vacation.. We want it to be great and next year it will be outstanding! Thank you!
"And huge thank you to Trump & all the amazing sponsors (literally so many!!) that offered to sponsor the tournament. We appreciate you all! As well as the fans and supporters! Right left whatever hopefully next year we can all come together for a good cause! Location aside..love!"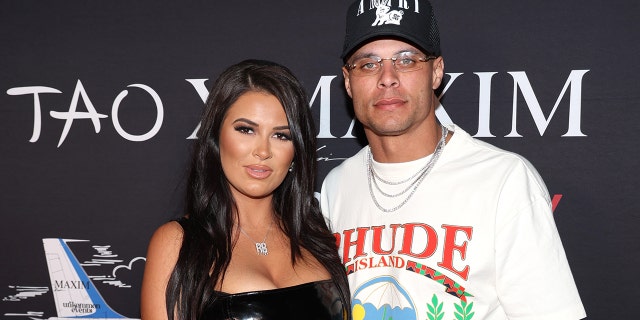 Bush and Poyer have been married since 2018.
CLICK HERE TO GET THE FOX NEWS APP
Poyer has been with the Bills since 2017. He signed a two-year extension with Buffalo in the offseason. He was an All-Pro first team selection in 2021 and a Pro Bowler in 2022. Last season, he had 63 tackles and four interceptions.
Source link
(This article is generated through the syndicated feed sources, Financetin neither support nor own any part of this article)