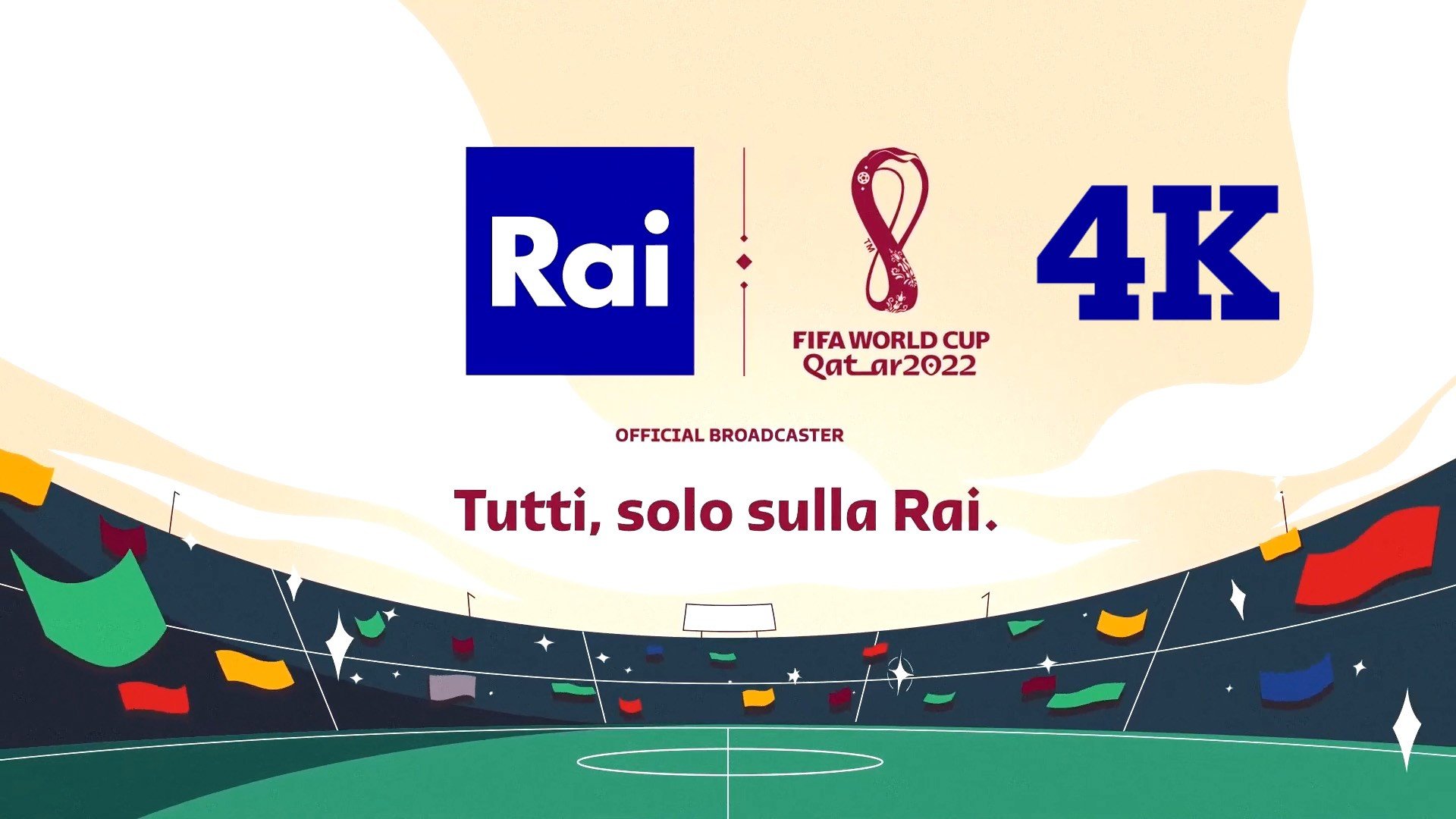 Rai has permanently "switched on" the digital terrestrial channel 101 dedicated to the channel Rai 4K. In reality however, it is not a channel with a classic signal arriving over the airbut of a streaming channel which is activated thanks to the protocol HbbTV (version 2.0.1 or later).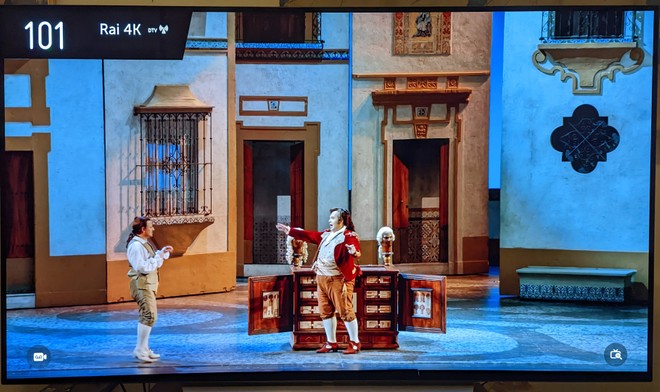 This means yours Smart TV must be connected to the Internet and predict the support for HbbTV interactive features. All those in possession of a compatible and correctly configured 4K Ultra HD TV (the actual activation of the HbbTV function will have to be verified) will only have to select channel 101 to see it start after a few moments the streaming stream of the Rai 4K channel, also in HDR HLG (Hybrid Log Gamma).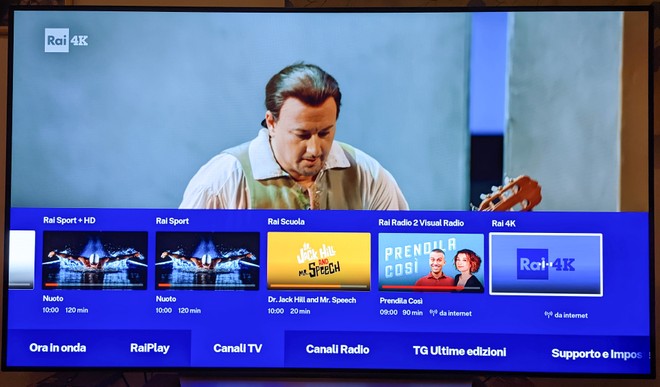 Rai 4K had already been active for years on channel 210 of the TivùSat satellite platform and it was also selectable on digital terrestrial, again thanks to the HbbTV interactivity of the Rai TV + application. Application that always allows you to reach the Rai 4K streaming channel using the arrow at the top of the remote control (having first selected a Rai channel) and then navigating to "TV channels". Rai 4K channel which, however, continues not to be available from the "RaiPlay" application.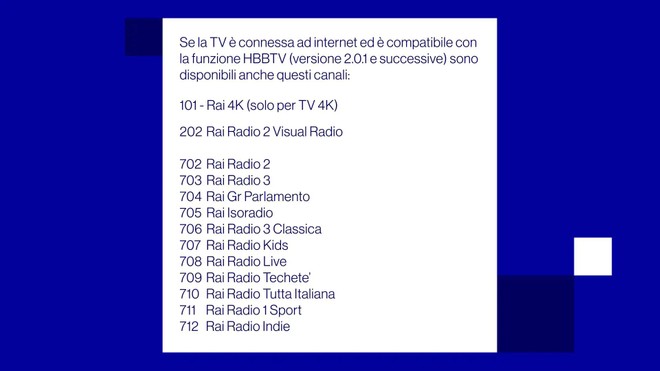 Rai therefore decided to simplify the use of the 4K channel by "incorporating" the streaming stream directly into the dedicated 101 channel, so as to facilitate its use in view of the World Cup in Qatar which will start next November 20 and unfortunately will not see the presence of our national team.
At the moment the 4K channel essentially broadcasts documentaries, insights and concerts of Opera music, with a streaming data flow that is around 15 Mbps (with HEVC codec). We are quite convinced that on the occasion of the live broadcasts, this bitrate will rise, possibly reaching 25 Mbps (but this is an aspect that will then be verified).