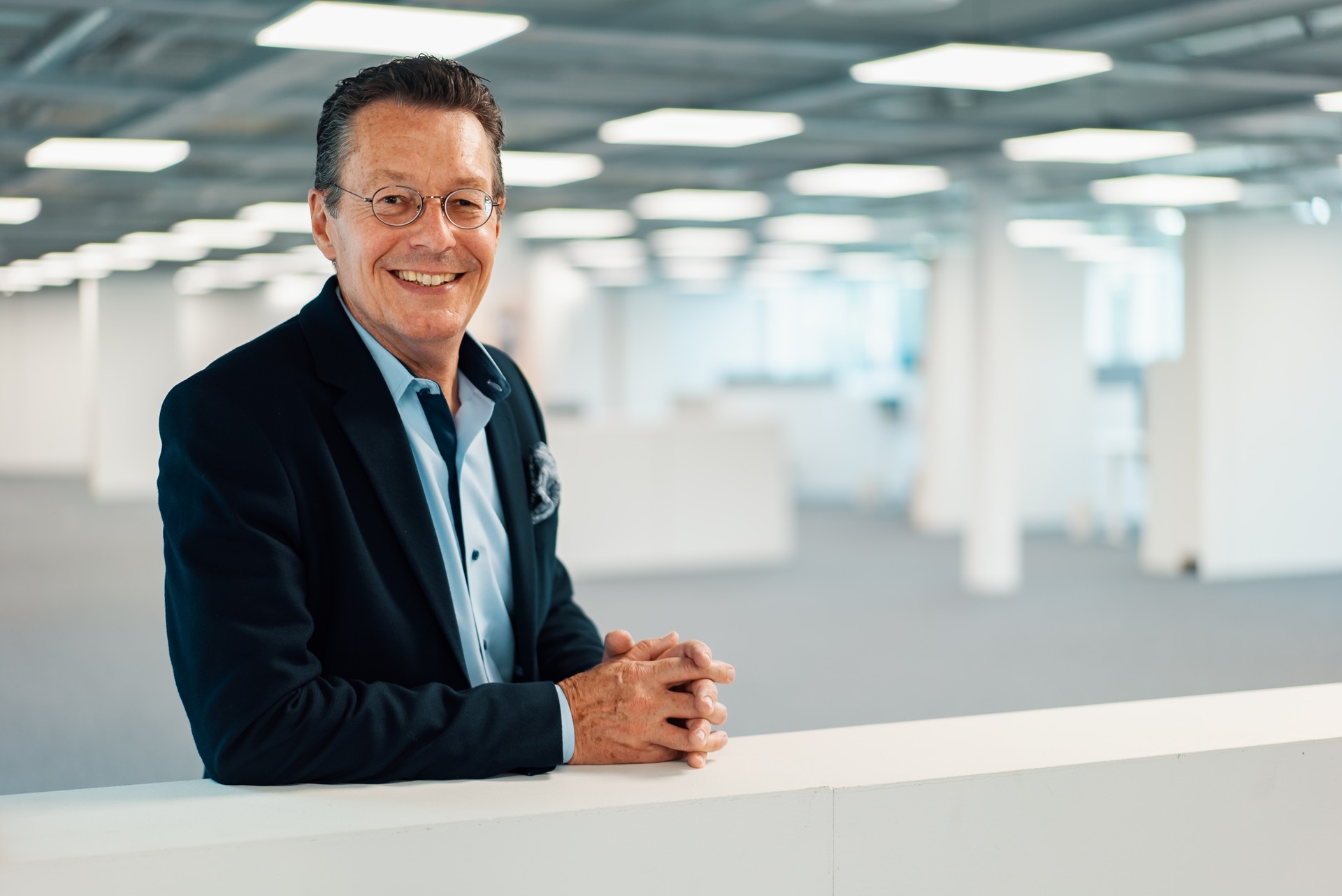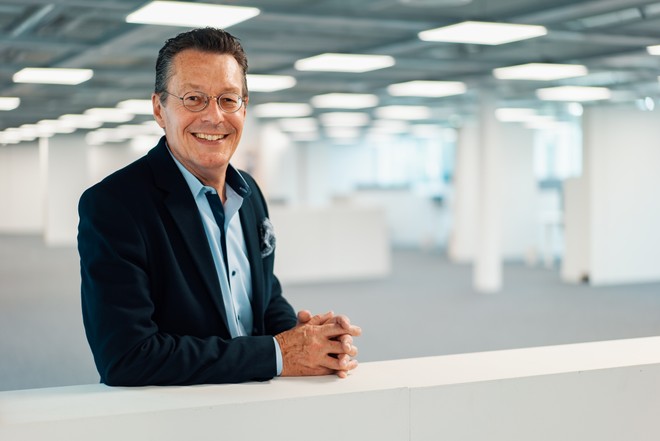 Imagine cruising the motorway comfortably in your new car electric car. Then take the exit ramp to the service area where your navigation system promises you will find the charging stations. That's a good thing, because you have about a kilometer of range left when you stop to recharge.
And then, suddenly, you are faced with a shock: yours electronic recharge card is not accepted. The sign on the charging station says you can order an access pass during office hours, and it will be promptly mailed to you within a week.
With all due respect: who came up with the crazy idea of invent a separate means of payment to buy the electricity needed to recharge the electric car? We don't have to do this for any other aspect of our lives. Imagine the following situation in a newsstand: "No, you can't buy the regional newspaper here. Do you have a card for the purchase of Lombardy newspapers?"
GERMANY MAKES RECHARGING EASY
That's why it's good that the Germany has decided that, starting from mid-2023, all charging stations will have to offer the possibility of pay with a regular credit card. Offering access with common and ubiquitous means of payment removes the barriers. The card is brought close to the reader, it is reloaded and the game is done.
However, humanity wouldn't be behaving normally if someone hadn't turned this simple solution into something unnecessarily complicated. Many suppliers have chosen the easy way out, allowing payment only in flat-rate amounts (thus burdening each individual user with an additional effort): as if anyone knew how long you have to park for 5 euros of flat-rate electricity.
Or they have only integrated a park-in park-out system, in which it is necessary to bring the (same) credit card close to the reader again before completing the top-up operation. An irritating and impractical memory game, especially for professionals with multiple payment cards. This system also leads to faulty charging cables because users of the system don't understand the process and want to pull the stuck plug out of the car's charging port.
Build one good charging infrastructure that it is above all intuitive to use it is a challenging task that requires a lot of brain. So, the question boils down to this: Someone has to make the hard work of enabling electric recharging. At this point the question arises who is really torturing the supplier of the charging station, himself or you?
This column is edited by Christoph Erni, founder and CEO of Juice Technology AG, a Swiss manufacturer of charging stations and solutions. He's always had a practical bent, so much so that he dropped out of school shortly before his baccalaureate to take a business administration course at university, then transitioning into IT soon after. But that wasn't enough for Christoph Erni: he wanted more! About 20 years ago he founded his own management consultancy, Erni Associates AG.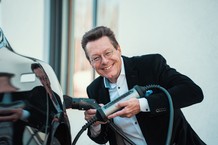 In 2014, noticing the lack of suitable charging solutions, he decided to enter the manufacturing sector and founded Juice Technology AG. In its first year of business, the company secured the pole position in this segment with the 22 kW Juice Booster 1 portable charging station, and it has remained there ever since.
Christopher Ernifounder and CEO of Juice Technology
Source link
Thank you for reading this post, don't forget to subscribe!