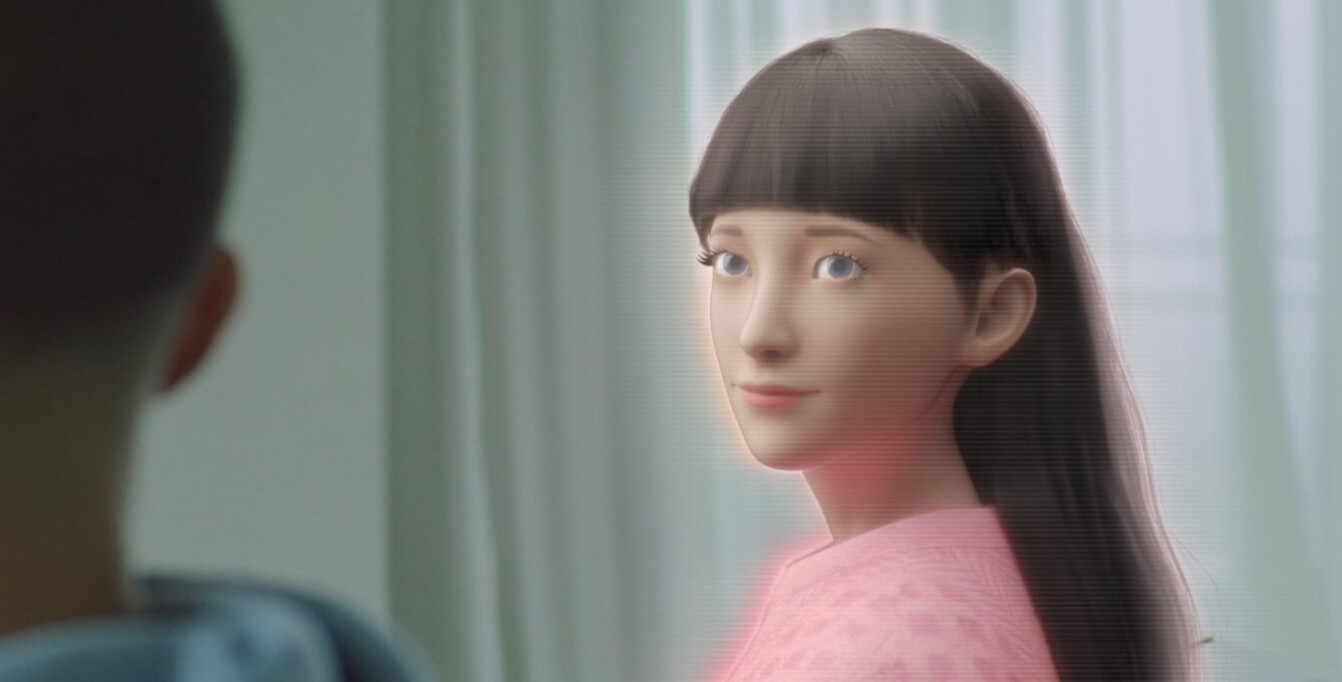 The chatbots Replica it is dangerous for minors and will not be able to use i personal data of Italian users. It was established by Privacy Guarantor after conducting a series of tests on thevirtual friend generated through artificial intelligence and equipped with a spoken and written interface.
"For the moment, it will not be able to use the personal data of Italian users", reads the note released by the Authority: the temporary limitation of data processing by the American company Luka which develops and manages the chatbot which improves the user's emotional well-being is effective immediately and will remain in effect until appropriate changes are made. The developer has 20 days to communicate "the measures taken in implementation of what is requested by the Guarantor, under penalty of a fine of up to 20 million euros or up to 4% of the global annual turnover".
The application presents concrete risks for minors, starting from the proposition to them of answers that are absolutely unsuitable for their level of development.
WHAT REPLIKA
Replika is described as "an AI companion who is eager to learn and would like to see the world through your eyes. Replika is always ready to chat when you need an empathic friend".
Replika combines a sophisticated neural network-based machine learning model and scripted dialog content. It was trained on a large data set to generate its unique responses.
The AI-powered chatbot is available at web, iOS, Android and Oculus and it was designed"for anyone who wants a friend without judgement, drama or social anxiety". Allows "create a real emotional connection" For reduce anxiety and talk to someone when you are down, but also to laugh and play together.
WHAT THE PRIVACY GUARANTOR SAYS
Reply "has characteristics that affect the person's mood, can increase the risks for individuals still in a developmental phase or in a state of emotional fragility", specifies the Guarantor. In addition:
there is no age verification system: no filter for minors, no blocking. When you register, you are asked for your name, email and gender.

the answers of the chatbot are not always appropriate.

the GDPR is violated, the data processing is unlawful "as it cannot be based, even if only implicitly, on a contract that the minor is unable to conclude".
Source link
Thank you for reading this post, don't forget to subscribe!