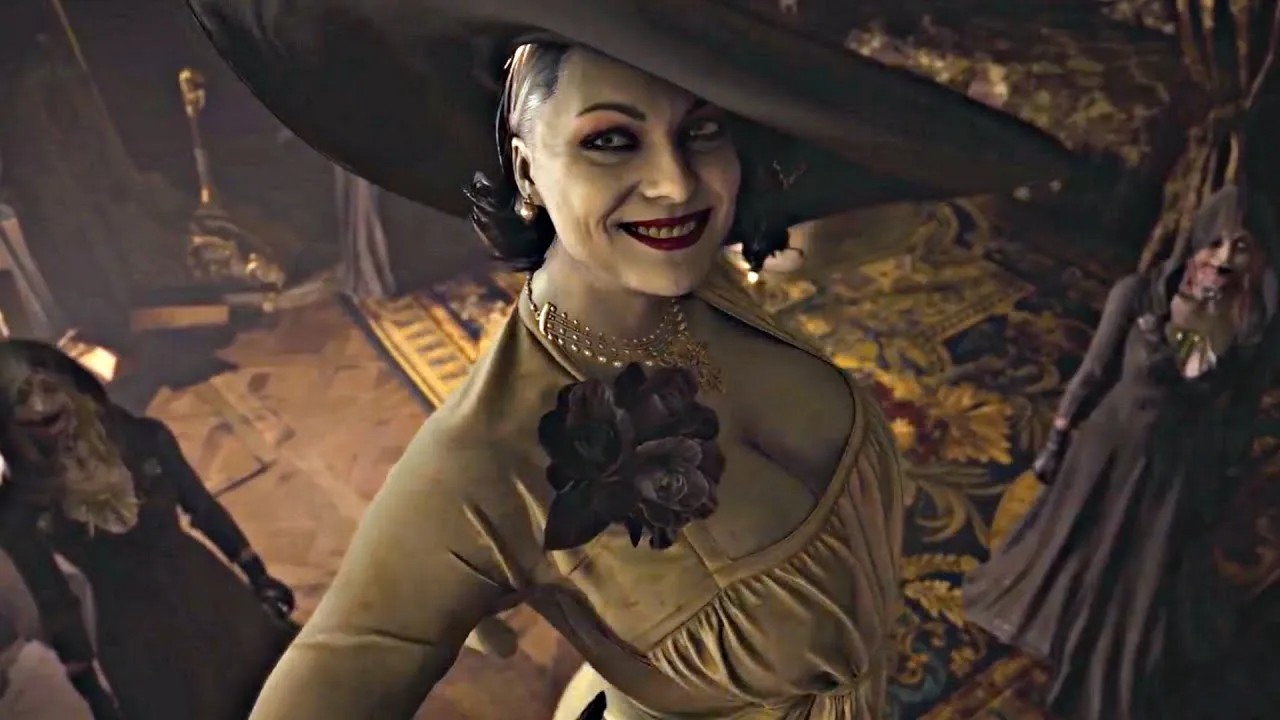 With the update that will bring the Gold Edition, announced in mid-June and scheduled for October, Resident Evil Village will be enriched with a third-person mode and those that until now we knew as unspecified "news for the Mercenaries mode". And now Capcom has released a trailer dedicated to the DLC that goes into more detail, showing the unreleased content up close.
Among the new options that most catch the eye, in addition to the Trauma Pack and the expansion dedicated to the Winters with a narrative development centered on Rose, there is undoubtedly the possibility of playing in the Mercenaries mode in the role of new characters: by Chris Redfield, Karl Heisenberg and yes, she too, the giant vampire who has conquered the web for some years, Alcina Dimistrescu. If Resident Evil Village immediately managed to establish itself in the imagination of gamers, the merit is precisely of Lady Dimitrescu: the imprint is his. And now he will not only be an enemy to escape from throughout the story, but also a playable character.
Specifically, Lady Dimitrescu attacks using her oversized size and deadly claws, while with the Lipstick she increases her Ecstasy and enhances her offensive skills. Heisenberg instead he waves a mighty hammer and controls the magnetic fields, while Chris as a good character in the series he plays by the rules, without special powers. And that's not all, however, since the Mercenaries mode is enriched not only with the characters but also with the addition of two scenarios, namely the infernal village and the infernal river.