Yes, the 2001 Spielberg movie.  Some parts drag, but mostly it has held up very well.  I was struck by how Girardian it is.  A few points struck me: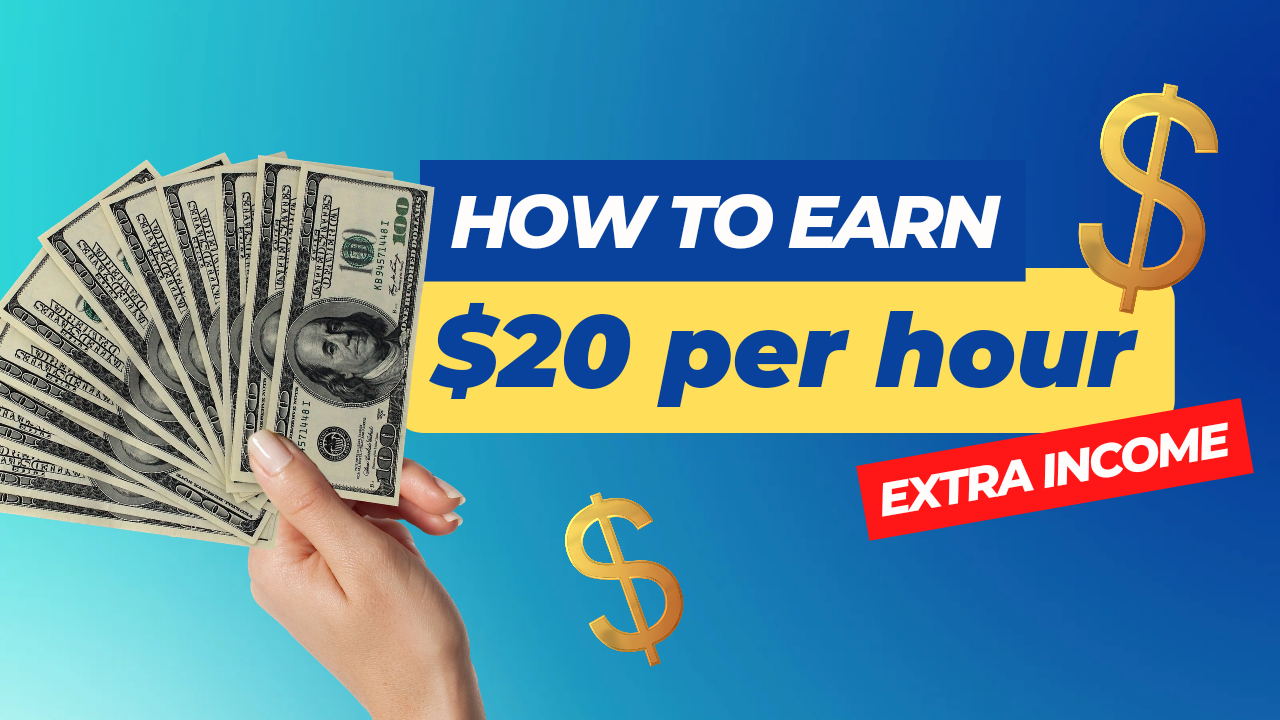 1. The robots will be Girardian, whether we like it or not.
2. To the extent we can solve the alignment problem, we do so by torturing the A.I.'s and placing them in situations where they cannot possibly be content.
3. The robots work effectively, but the ChatGPT equivalent in the movie is quite buggy.
4. People are morally superficial, and they love others for what they do for them, not for their own sake.  It is the robots who engage with the human beings for sex who learn this truth.
5. The hardest thing to predict is what the A.I.'s will learn from us, and that will make some of them unique and also difficult to manage.
The post Rewatching *A.I* (minor spoilers) appeared first on Marginal REVOLUTION.
Source link
(This article is generated through the syndicated feed sources, Financetin doesn't own any part of this article)
Thank you for reading this post, don't forget to subscribe!