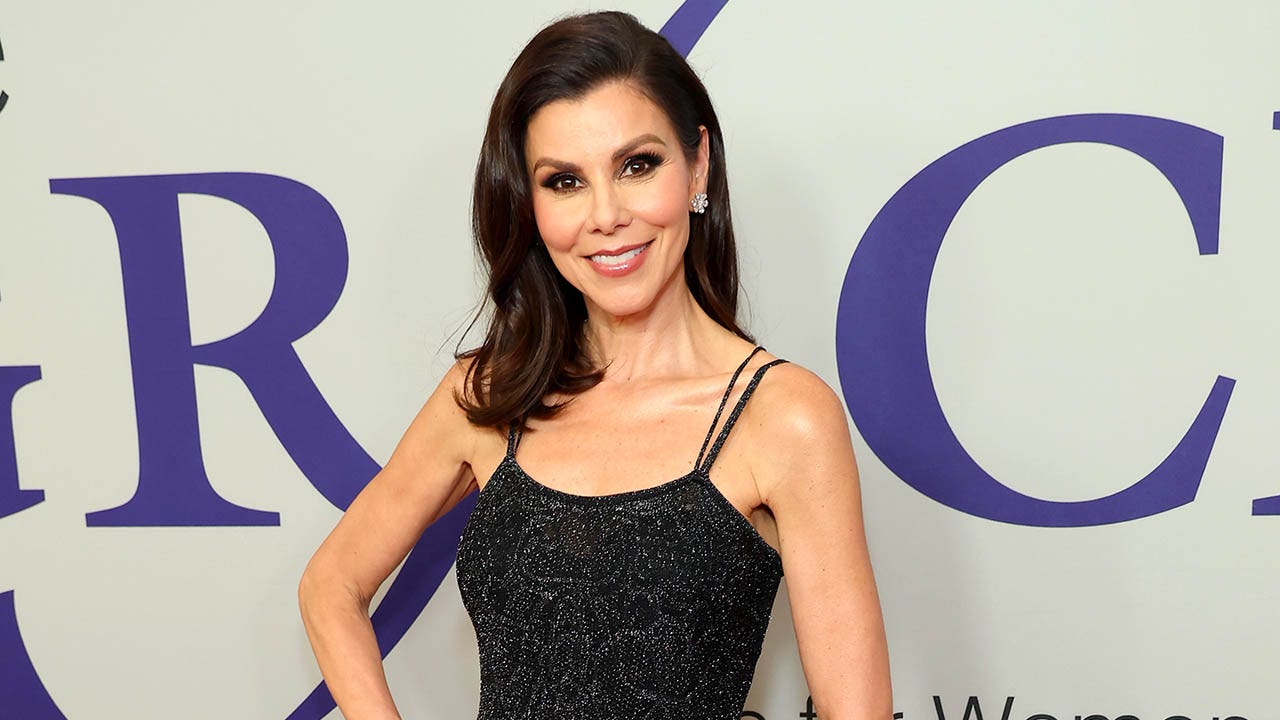 "Real Housewives of Orange County" star Heather Dubrow is speaking out in defense of celebrities who use Ozempic.
The 54-year-old television personality slammed critics for "shaming" stars over taking the diabetes medication, which has also become a popular weight loss drug.
"I'm over this whole Ozempic shaming thing, and I'm also over people asking, 'Are you on Ozempic?'" Dubrow told Us Weekly in an interview published on Sunday.
She continued, "Would you ask someone, 'Are you on a beta-blocker? Cholesterol? What are your statins? What's that looking like?' It's private medical information. I don't think it's anyone's business."
'BOTCHED' STAR TERRY DUBROW SAYS 'REAL HOUSEWIFE' SPOUSE SAVED HIS LIFE AFTER MEDICAL EMERGENCY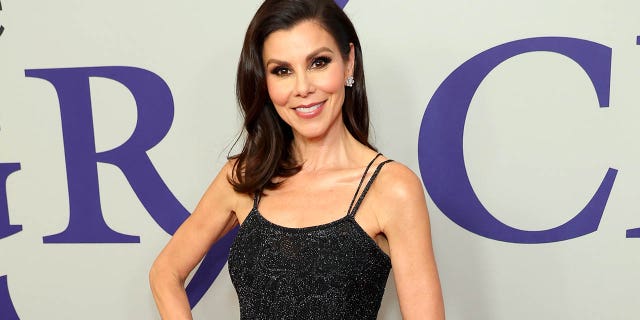 The New York native added that Ozempic and other injectable semiglutide drugs "[seemed] to be working wonders" for diabetics before the medications started being used for weight loss.
Dubrow, who married celebrity plastic surgeon Terry Dubrow in 1999, went on to draw a comparison between Ozempic and Botox cosmetic injections
"I think it's gonna end up being like Botox was [when it] first came out," Dubrow told the outlet. "I remember, I think Terry and I had been married, like, a year or two, and InStyle magazine interviewed me and they said, 'What's the strangest thing you have in your refrigerator?' And I said, 'Botox.' And everyone was like, '[Dramatic gasp.] She said, Botox.'"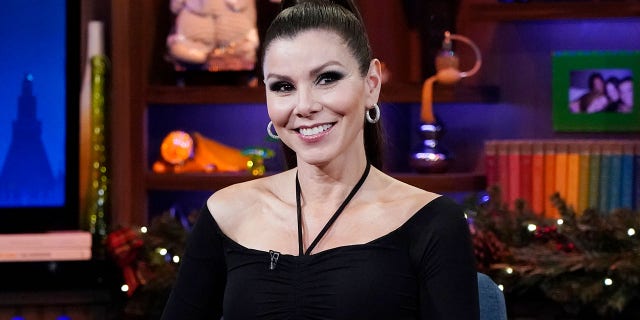 The reality star continued, "And I was like, 'Hey, I am married to a plastic surgeon and I get injected every couple of months. It's good.' And now, you know, you can't spit in New York City and not hit a Botox center on a street corner. I mean, it's everywhere."
"I feel like these miracle weight loss drugs are gonna end up being the same thing," she added.
Dubrow also pointed out that Ozempic and similar drugs might be healthier than other diet methods that she had used in the past.
"Plus, back in my day, what did we do? I took Dexatrim, I smoked cigarettes and I drank Diet Coke," she recalled. "Oh, that was a healthy, great plan."
For his part, Terry, 64, told Us Weekly that he doesn't believe the positive effects of Botox and Ozempic are equivalent.
CLICK HERE TO SIGN UP FOR THE ENTERTAINMENT NEWSLETTER
"These Ozempic-type drugs aren't the new Botox," the "Botched" star said. "They're better. They're Botox, liposuction, breast augmentation, facelifts."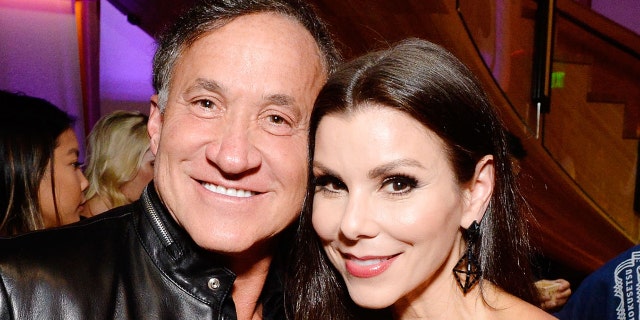 He continued, "Put it all together, and you've got a drug that's not only making people look better and feel better, it's treating the number one risk factor for heart disease, diabetes and cancer. So, this is an incredibly powerful positive thing that is truly the most significant, I think, medical breakthrough in history."
CLICK HERE TO GET THE FOX NEWS APP
Ozempic was originally approved by the United States Food and Drug Administration (FDA) for the treatment of Type 2 diabetes, but the medication has increasingly been prescribed off-brand for weight loss. In 2021, semaglutide was approved by the FDA under the brand name Wegovy, which is intended for chronic weight management. 
Tirzepatide, sold under the brand name Mounjaro, is another Type 2 diabetes drug that has been used for weight loss. Over the past few years, there has been an explosion in the popularity of the drugs.
The diet craze has stirred controversy since shortages of semiglutides have made the drugs harder to obtain for diabetics who need them to manage their conditions. In addition, the relatively new drugs have sparked concern among doctors over their potential long and short-term side effects.
Source link
(This article is generated through the syndicated feed sources, Financetin neither support nor own any part of this article)