Several security cameras Ring have been hacked in the United States by two young hackers with the intent to carry out fake emergency calls to the police, sharing their stunt live on social media. In technical terms this type of behavior is defined as swatting (from SWAT, Special Weapons and Tactics, special body of the US police), which consists in launching a false alarm by deceiving the emergency services by directing them to a specific place or home.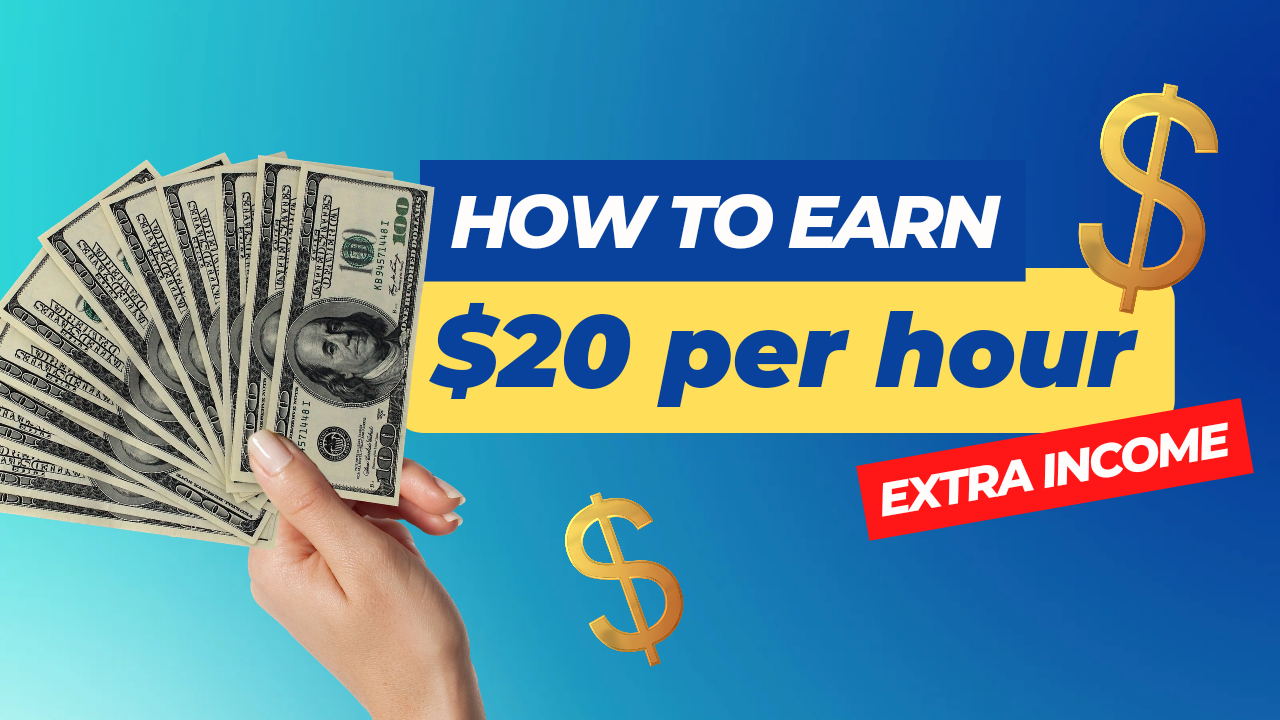 ACCOUNTS YAHOO!
They would be dozens the video cameras of the Amazon-owned brand hacked: the two have initially stolen several Yahoo! obtaining usernames and passwords of the victims, then they verified which of these were possibly also used to access the Ring services. Once the victims were identified, they took possession of their video cameras to send false requests for help to the police. Kya Christian Nelson and Thomas Andrew McCarty are charged with conspiracy to gain unauthorized access to a computer, the former also has two counts of aggravated identity theft. They risk up to 5 years in prison.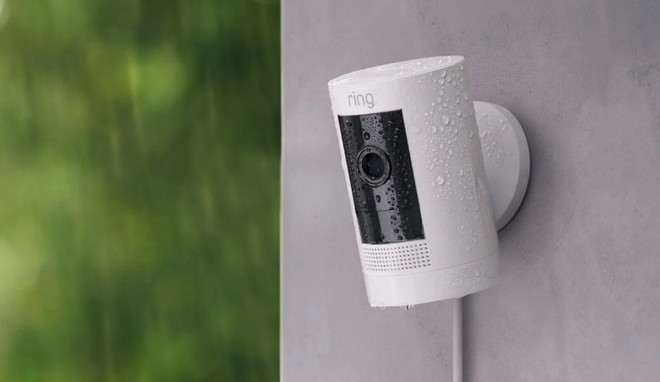 ALL ABOUT SOCIAL
The facts date back to November 2020: the US Department of Justice explains that "the calls were intended to elicit an emergency police response to the victim's residence". Audio and video were shared on social networks, as well as the intervention of the police who were "remotely" mocked by the hackers. In one of the phone calls made to the police, the two young men posed as a little girl who was frightened by the threatening behavior of her parents who, drunk, shot up in her house.
The FBI has urged all owners of Ring surveillance cameras to protect themselves from swatting attacks by changing their password to a more complex one. In fact, the user's attention must go hand in hand with the implementation by the manufacturer of the necessary tools to ensure the highest levels of privacy and security.
Source link
Thank you for reading this post, don't forget to subscribe!