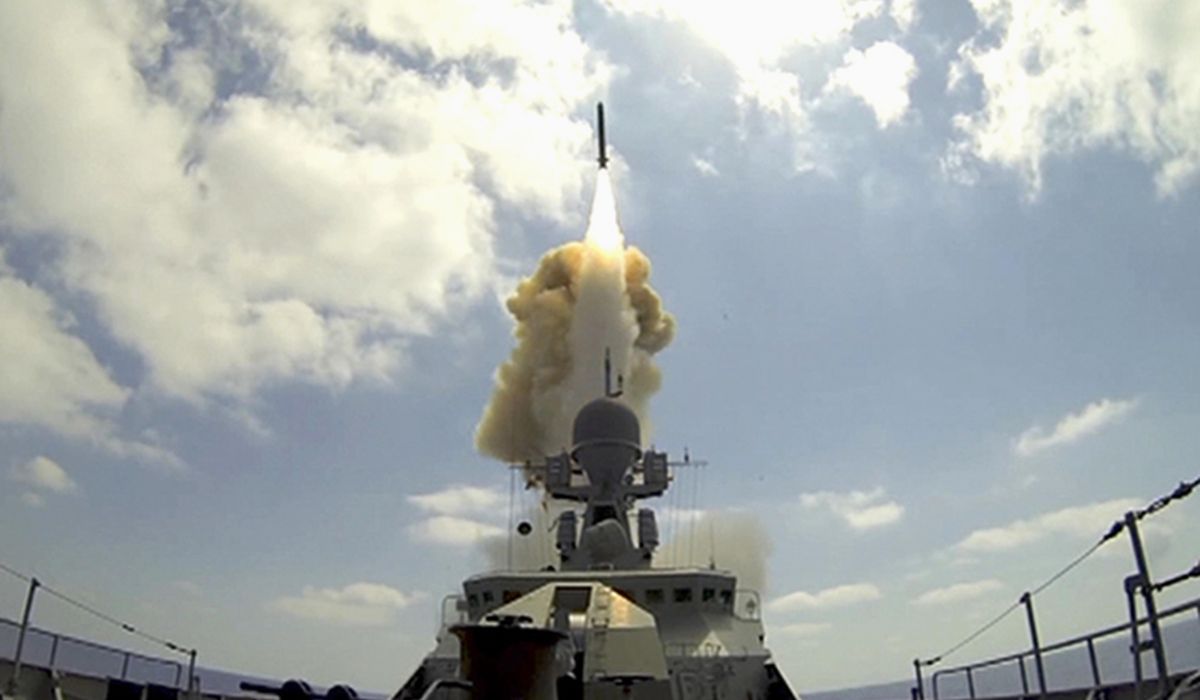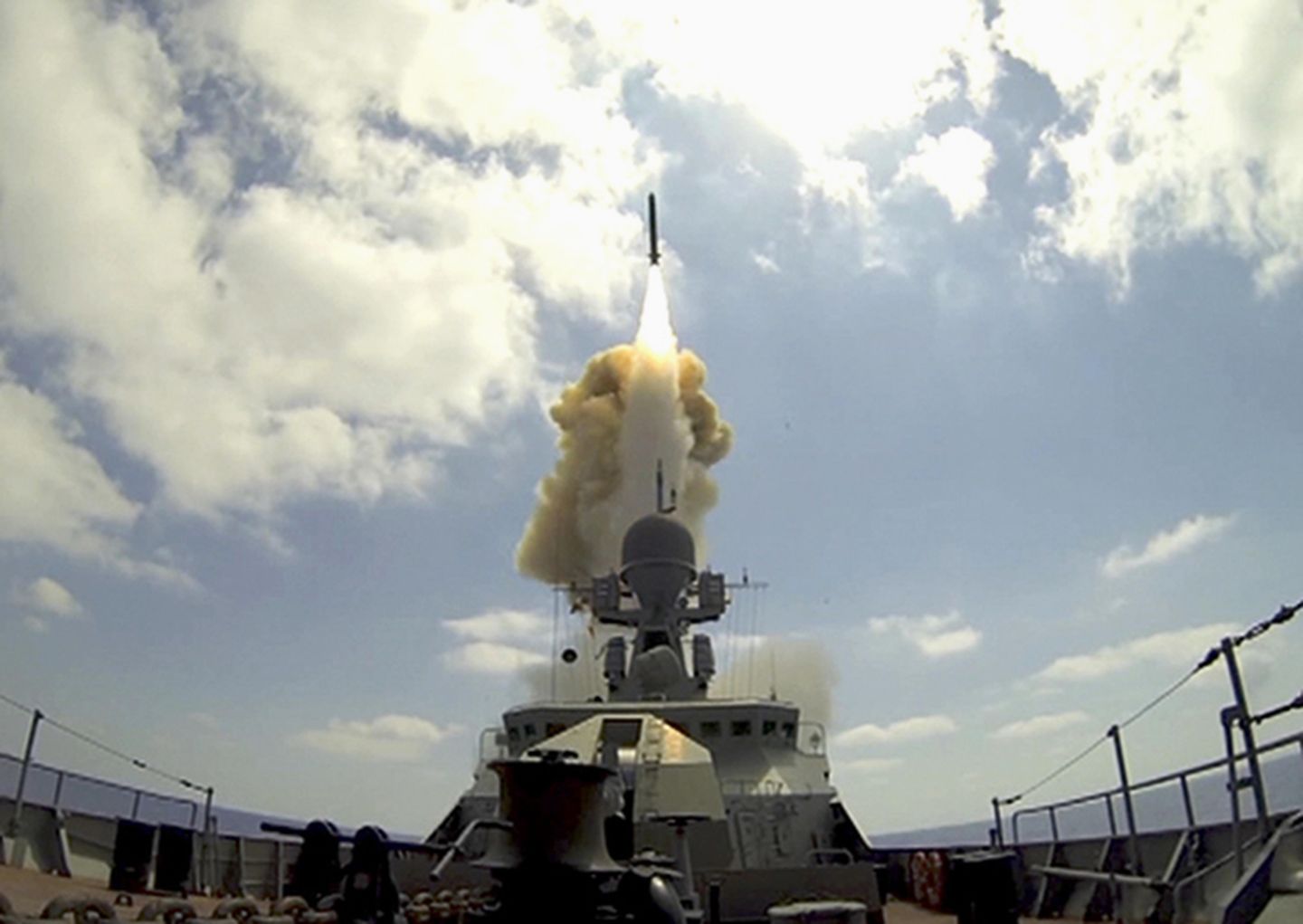 The Kremlin says it has successfully test-launched a new intercontinental ballistic missile, striking a target at a firing range in Kazakhstan only weeks after Russia said it was suspending its observance of the New START accord, the last remaining nuclear arms control agreement with the U.S.
On Tuesday, a crew from the Russian military's Strategic Missile Forces launched the ICBM from a test range in the country's Astrakhan region in southern Russia. The purpose of the firing was to test the "advanced combat equipment" of the missile design.
"This launch made it possible to confirm the correctness of the circuit design and technical solutions used in the development of new strategic missile systems," Russian defense officials said on the Telegram social messaging site. "The launch tasks were completed in full."
The ICBM firing comes amid Russia's faltering invasion of Ukraine, now in its second year. President Vladimir Putin has also threatened to post nuclear missiles inside neighboring Belarus, which has sparked condemnation from NATO and the European Union.
Russia also has deployed ships to the Atlantic Ocean armed with next-generation hypersonic cruise missiles. They are seen as a way to gain an edge over a potential adversary because of their maneuverability and speed, more than five times the speed of sound.
Russian President Vladimir Putin announced the suspension of his country's participation in New START, saying inspections called for under the treaty of missile sites had become impossible since the start of the Ukraine war.  Mr. Putin also demanded the U.S. cut off support for Kyiv and bring France and the United Kingdom, both nuclear powers, into the arms control talks.