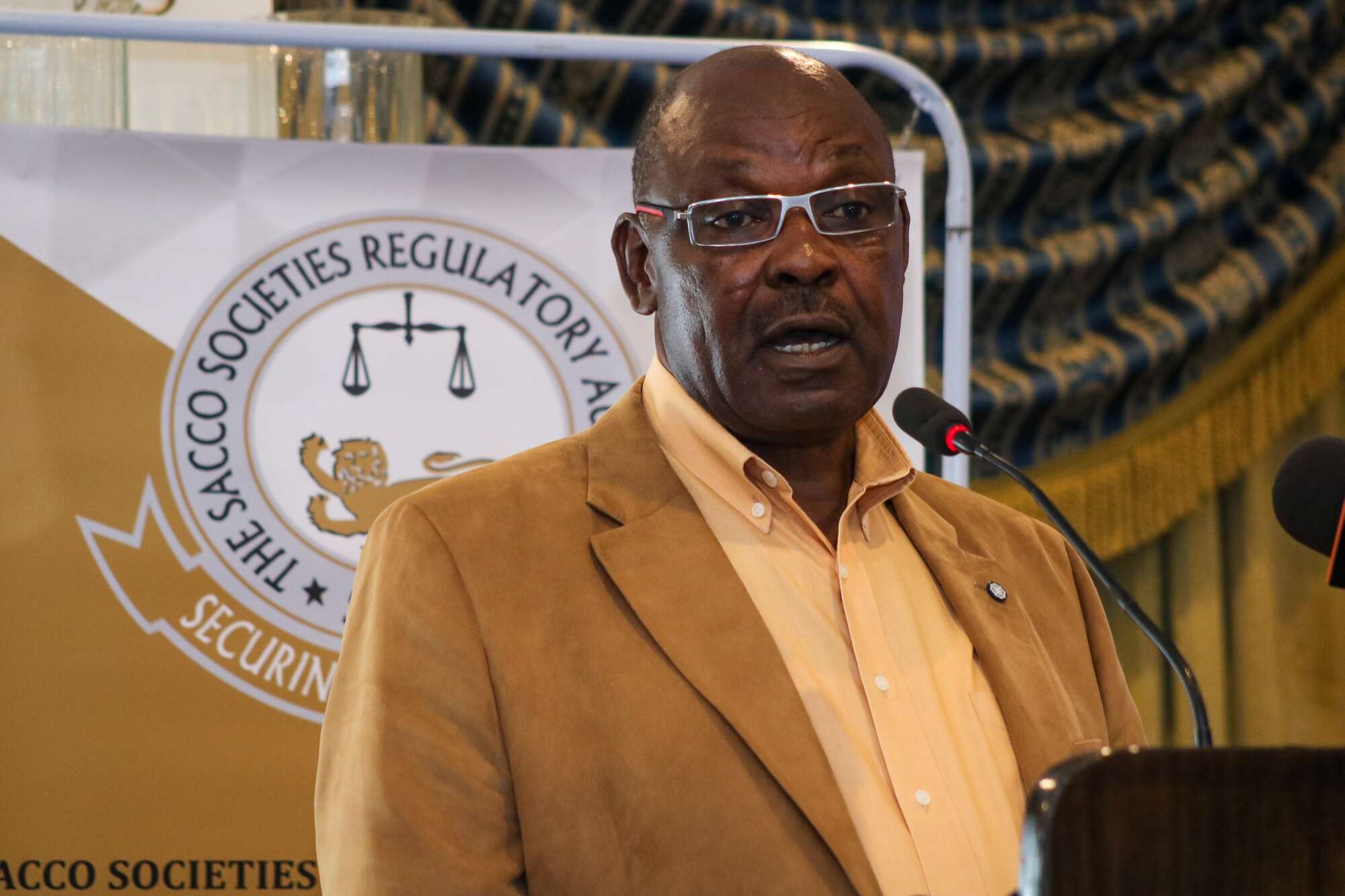 Economy

Saccos contract 3,430 agents in expansion bid
Friday September 01 2023

Saccos have hired 3,430 agents in various towns to enable members to make cash withdrawals and deposits in an expansion drive as the financial institutions seek to cut costs associated with opening branches.
Kenya rolled out agency banking in May 2010 to allow commercial banks to engage third parties to offer specified services such as cash deposits, withdrawals and balance enquiry on their behalf.
Read: Saccos to invest Sh800m in a joint ICT platform
The agency banking model has been a significant success, helping millions of customers access banking services.
And Saccos have now latched on to the model in a shift that enables them to extend their services to more members.
According to the Sacco Supervision Report for 2022 released by the Sacco Societies Regulatory Authority (SASRA) this week, some 36 deposit-taking Saccos have hired 3,430 agents to help them handle customer transactions.
"The use of Sacco agency is another alternative financial services delivery channel which has gained traction among the DT-Saccos in the recent past as an alternative to the establishment of the traditional brick and mortar branches which requires huge capital outlay as well as recurrent maintenance costs," said the Sasra.
Read: Why Sacco is best avenue for SMEs to make savings
The regulator licensed 176 deposit-taking Saccos and 183 non-withdrawable deposit-taking Saccos.
The report says the agents undertook 1.89 million transactions valued at Sh26.50 billion in 2022.
→ [email protected]
Source link
(This article is generated through the syndicated feed sources, Financetin doesn't own any part of this article)