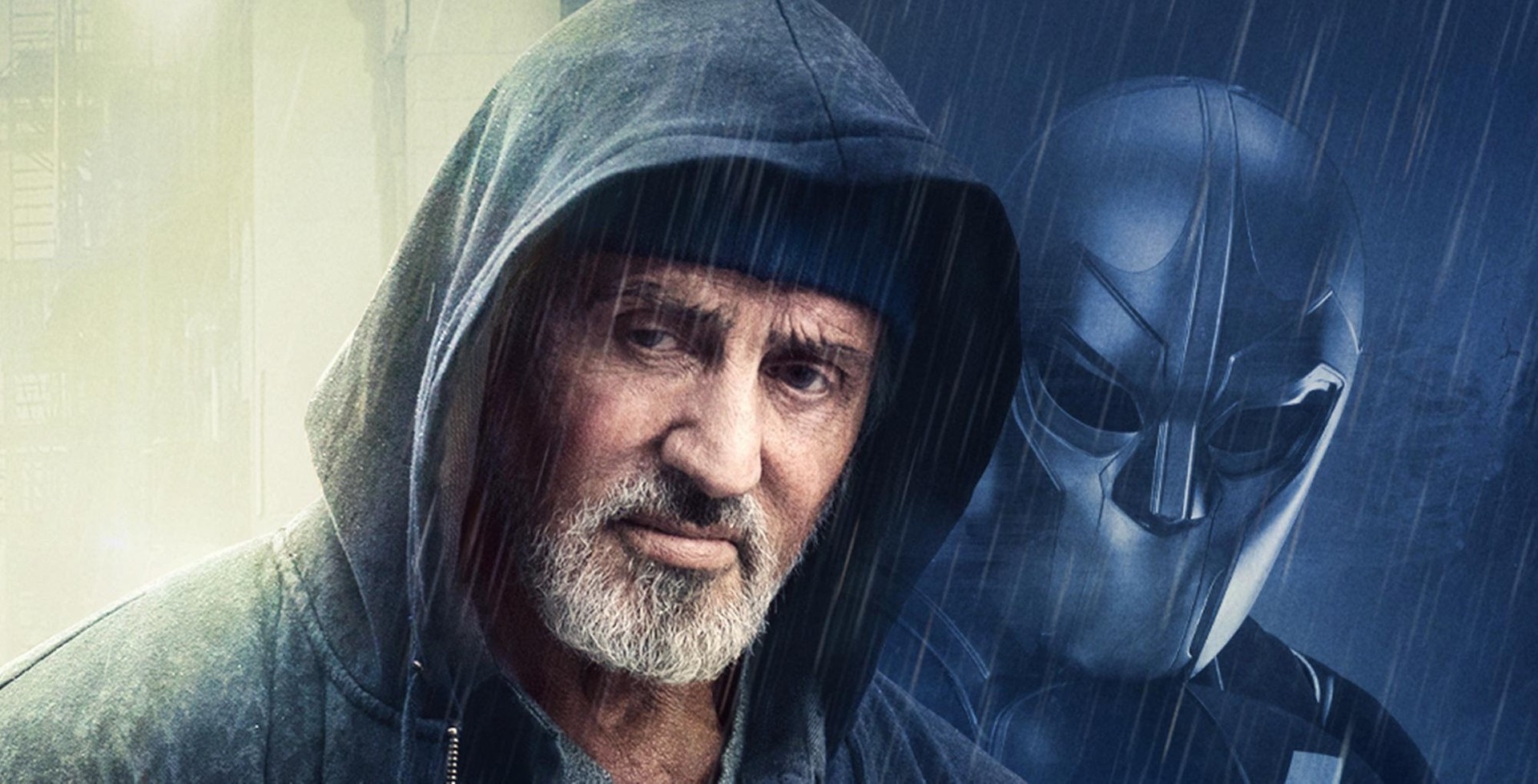 We first told you about it a week ago and now we have the official Prime Video arrival date Samaritanthe action-thriller film that will star none other than Sylvester Stallone, a worthy representative of '80s masculinity', but who still looks sprightly handsome despite his 76 years. His arrival is scheduled for August 26th.
13-year-old Sam Cleary (Javon "Wanna" Walton) suspects that his mysterious and lonely neighbor Mr. Smith (Sylvester Stallone) is actually an undercover legend. Twenty years ago, Granite City's super-powered vigilante Samaritan was pronounced dead after a battle with his rival, Nemesis, in a burned-out warehouse. Many believe Samaritan died in the fire but others in town, like Sam, hope he is still alive. As crime increases and the city on the brink of chaos, Sam decides to persuade his neighbor to come out to save them from ruin. The film is directed by Julius Avery and written by Bragi F. Schut; sees as Producer Sylvester Stallone, Braden Aftergood and as Executive Producer Bragi F. Schut, David Kern, Adam Rosenberg and Guy Riedel. In the cast: Sylvester Stallone, Javon "Wanna" Walton, Pilou Asbæk, Dascha Polanco, Moises Arias.
And that's not all, as during the very recent presentation of the panel The Wheel of Time: Origins at San Diego Comic-Con, Prime Video announced it has officially kicked off the filming of the third season of the acclaimed world-wide fantasy series The Wheel of Timebased on Robert Jordan's best-selling novel series.
The panel also gave fans a magical behind-the-scenes footage from Season 2 of Season 1 The Wheel of Time, which premiered on November 19, 2021, is available exclusively on Prime Video in over 240 countries and territories around the world. The series is a co-production from Amazon Studios and Sony Pictures Television. We leave you to the behind the scenes clip, enjoy!