The United States Securities and Exchange Commission (SEC) has filed a complaint against Thor Technologies along with its co-founder and CEO David Chin, claiming that Thor's 2018 initial coin offering (ICO) constituted an unregistered securities sale under the Securities Act of 1933.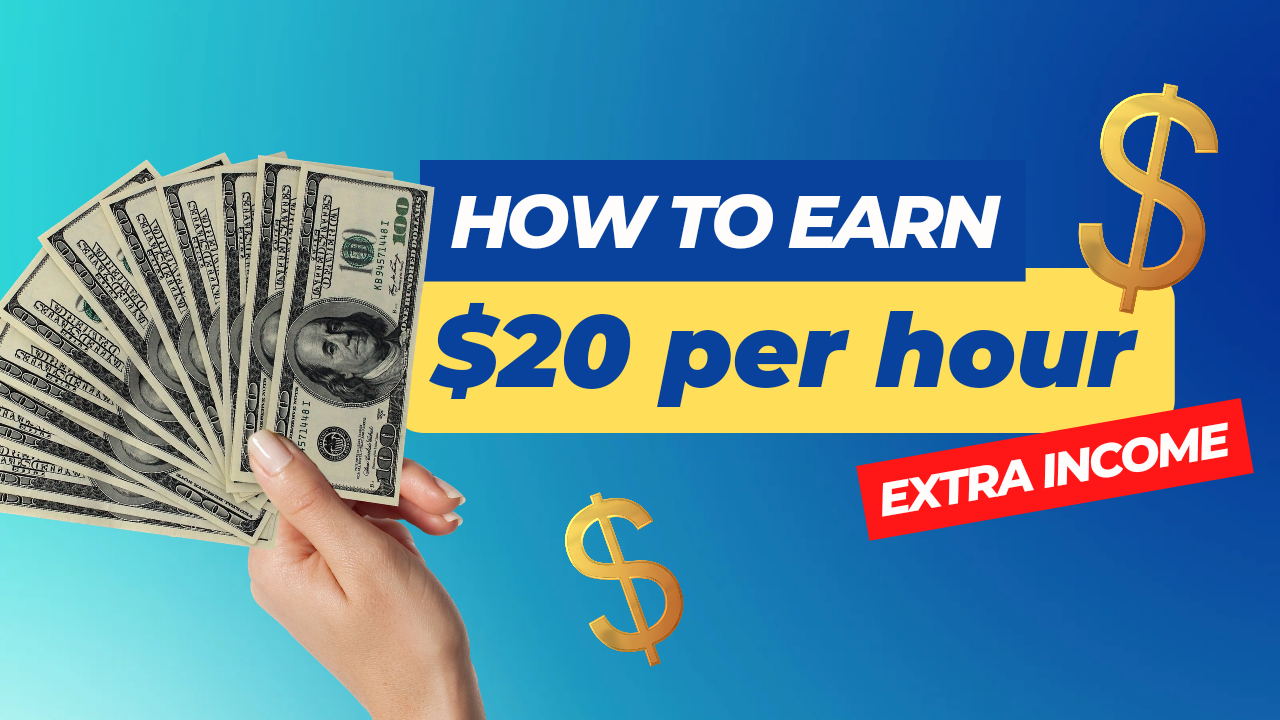 Thor Technologies raised $2.6 million from 1,600 investors between March and May 2018 through the sale of its Thor (THOR) coin. About 200 of the 1,600 investors lived in the United States, and not all of them were accredited. The SEC claimed in the suit that the ICO constituted a securities sale.
Source link
(This article is generated through the syndicated feed sources, Financetin neither support nor own any part of this article)
Thank you for reading this post, don't forget to subscribe!