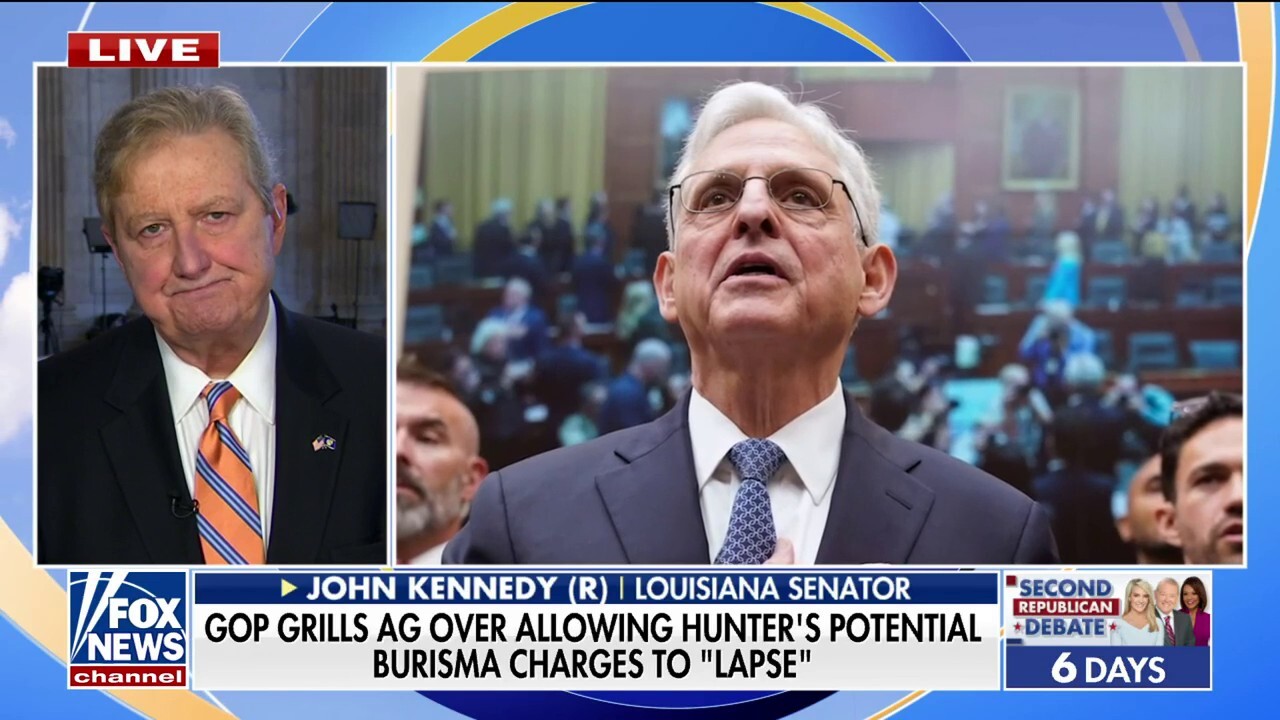 Sen. John Kennedy, R-La., called Attorney General Merrick Garland's testimony "kind of insulting" and said Americans are not "stupid." Kennedy outlined the evidence uncovered by the House of Representatives and whistleblowers against Hunter Biden on "FOX & Friends." 
AS GOP SLAMS GARLAND OVER HUNTER BIDEN PROBE, HE KEEPS REPEATING HE HAD NO ROLE
SEN. JOHN KENNEDY: I thought Attorney General Garland talked to the American people as if he were talking to Bambi's baby brother. It was kind of insulting. The American people may be poorer under President Biden, but they're not stupid. He didn't talk about the facts. And thanks to the House Republicans and the whistleblower, here are the facts. Number one, Mr. Hunter Biden, the president's son, sold influence to companies in countries that hate America and made millions of dollars doing it. And at the very least, he sold the appearance that he had influence. Number two, he shared that money with some members of his and President Biden's family. Number three, the president was not telling the truth when he said he didn't know anything about this. Number four, in fact, President Biden, we now know, aggressively enabled it. Number five, apparently, the Obama administration knew about at least some of this, but they did not stop it. Number six, the White House and the Justice Department, it appears, had the skids greased through an inappropriate plea bargain. But the whistleblowers came forward, and they have sort of been the stool sample in the White House and the Department of Justice's punch bowl. And final point, I think it's clear to the American people that Mr. Hunter Biden is Fredo. He had to have lots of help to pull this off.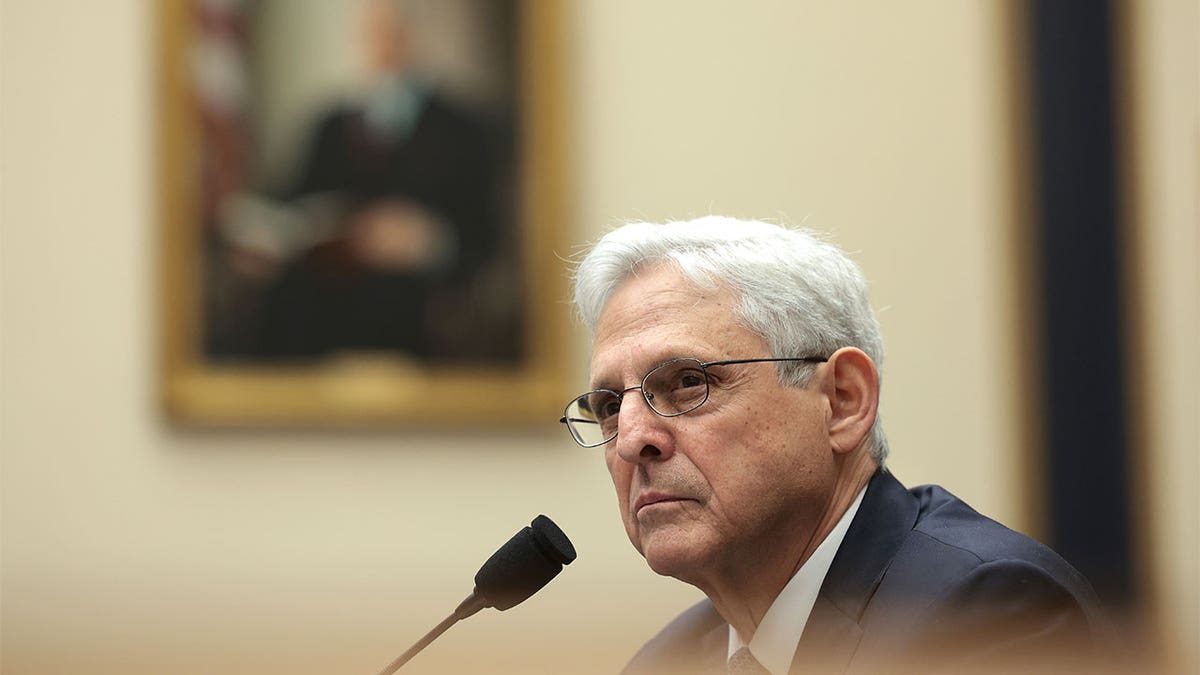 FIVE TAKEAWAYS FROM MERRICK GARLAND'S TESTIMONY TO HOUSE
Attorney General Merrick Garland testified that he never had any discussions with U.S. attorney David Weiss regarding details of the Hunter Biden investigation, while at the same time affirming to the House Judiciary Committee Wednesday that the prosecutor had total authority over the probe — despite just granting him special counsel authority last month.
Garland testified before the House Judiciary Committee Wednesday as part of the panel's hearing to examine how the Justice Department has "become politicized and weaponized under the leadership of Attorney General Merrick Garland."
Garland, during testimony, stressed that he is "not the president's lawyer," and that the Justice Department's "job is to follow the facts and the law, and that is what we do."
Republicans pressed Garland on whether he had any discussions about the Hunter Biden investigation with Weiss, the U.S. attorney for Delaware who has been leading the probe since 2018, to which he repeatedly denied.
"Our job is to uphold the rule of law. That means that we apply the same laws to everyone. There is not one set of laws for the powerful and another for the powerless; one for the rich, another for the poor; one for Democrats, another for Republicans; or different rules, depending upon one's race or ethnicity or religion," Garland plans to say.
FOX News' Brooke Singman contributed to this report. 
For more Culture, Media, Education, Opinion and channel coverage, visit foxnews.com/media
Source link
(This article is generated through the syndicated feed sources, Financetin neither support nor own any part of this article)