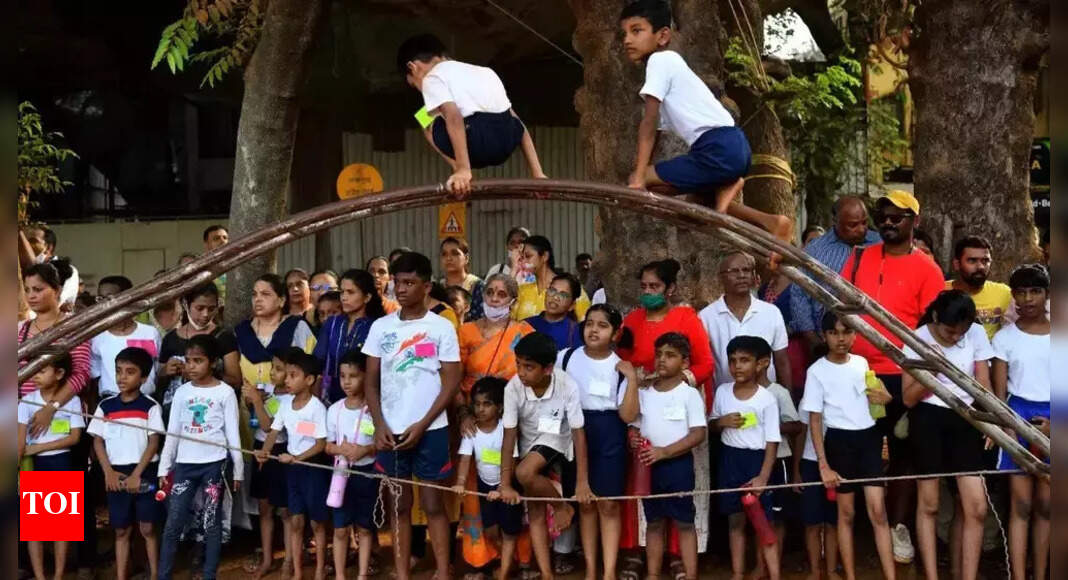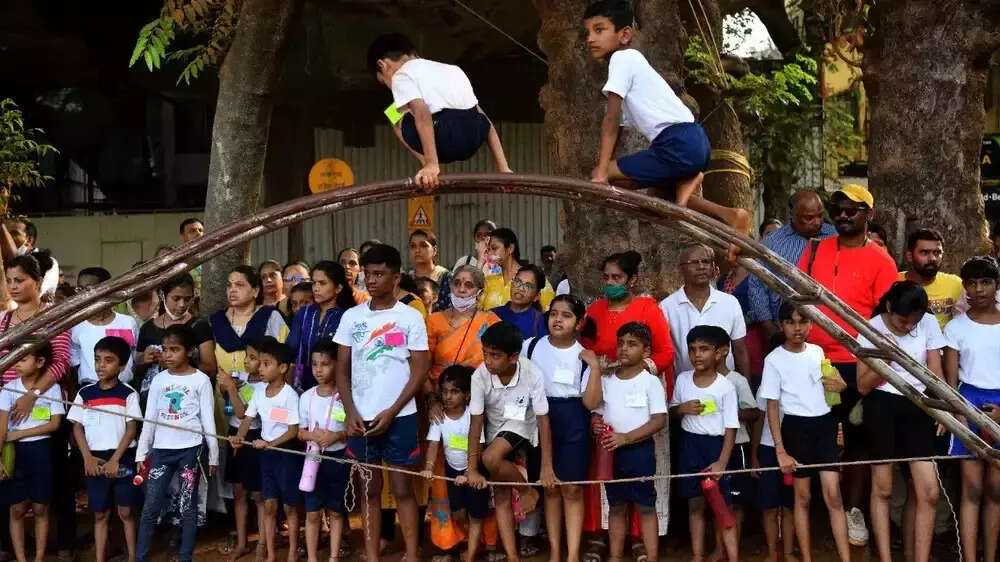 As the summer vacations are nearing for school students, parents have begun their search to engage their children in different kinds of indoor and outdoor activities. Summer camp is a great opportunity for students to learn new art, develop skills and make new friends through different activities that might not be possible with regular schooling and tuition.
One such initiative has been undertaken by the Government of Madhya Pradesh. The state sports department has announced to hold a 30-day summer training camp for the students from May 01 to June 15, 2023. The training camps will be organised at all district and block levels.
Summer Training Camp Schedule
According to the information shared by the sports department officials, the sports training camp will begin on April 15 at Tayta Tope Stadium, Bhopal. At least 2 sports training camps will be organized at development block headquarters, 4 at small district headquarters, 8 sports at major headquarters and 15 sports at divisional headquarters.
"The examinations of the school children are over, and the new academic session has also started. Soon the holidays will start again. Parents want to utilize their children's time in extracurricular activities. There is nothing better than utilizing summer vacations in sports. The sports and youth welfare department is giving sports opportunities to the children," said an official from the sports department.
Summer Camp Sports
The summer training camp will host a total of 21 different sports disciplines under the supervision of qualified coaches. The sports include badminton, basketball, boxing, beach volleyball, billiards, karate, kabaddi, football, gymnastics, malkhamb, taekwondo, yoga, table tennis, tennis, volleyball, aerobics, Judo, athletics, skating, etc.
For women, the sports training camps will be organised in self-defense in all districts. The department will schedule a meeting with the district headquarters to formulate a plan including the date, time, place and availability of trainers across different sports. The state sports department is expecting over 3000 school children to participate in the summer sports training camp. The camp will be held in two sessions.
Students should utilize this time to learn new art form and skills outside their regular classroom setting. This opportunity can contribute to a student's personal and social development along with academics.