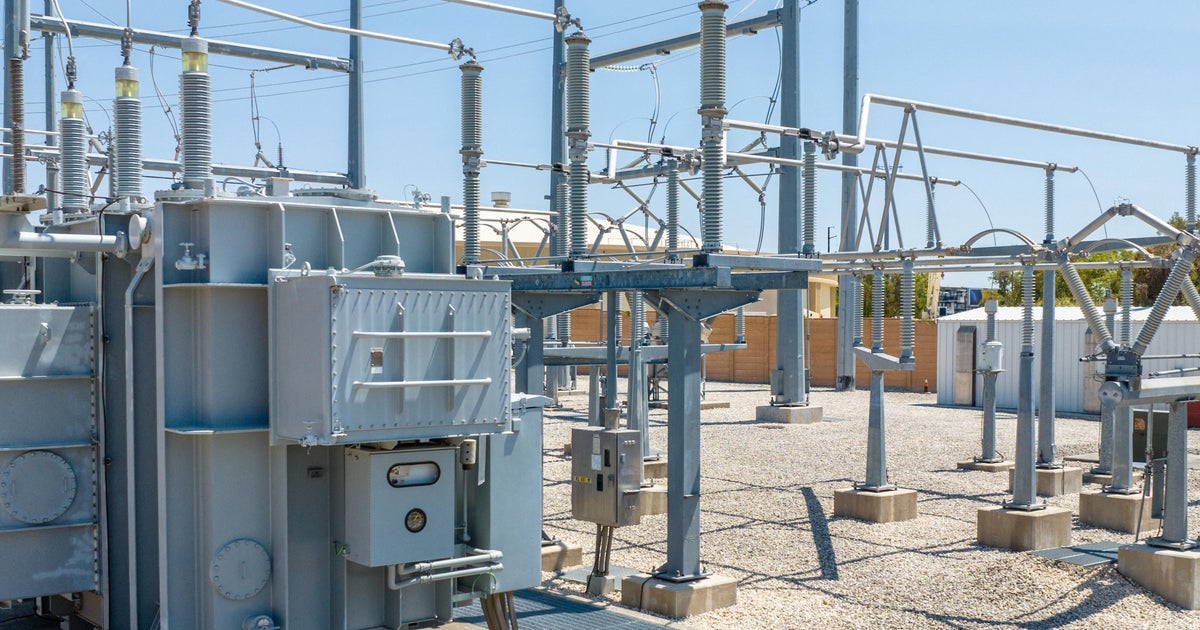 As a bitcoin mining enterprise, Riot Platforms runs thousands of computers in the energy-guzzling pursuit of minting digital currency. Recently, however, the company got big bucks from Texas to lower the mining operation's electricity usage.
Riot said on Wednesday that the state's power grid operator paid the company $31.7 million in energy credits in August — or roughly $22 million more than the value of the bitcoin it mined that month — to cut its energy consumption during a record-breaking heatwave in the state. 
The Electric Reliability Council of Texas (ERCOT), which operates the state's power grid, issues the credits to incentivize companies to reduce activities that might strain the state's already overloaded energy system.
"The effects of these credits significantly lower Riot's cost to mine bitcoin and are a key element in making Riot one of the lowest cost producers of bitcoin in the industry," CEO Jason Les said in a statement.
Riot, which is publicly traded, in 2022 reported a loss of more than $500 million on revenue of $259.2 million. In its most recent quarter, it had a loss of roughly $27 million on revenue of $76.7 million.
Texas' power grid has faced growing demand from consumers and businesses in recent years as climate change leads to more extreme weather. In 2021, residents faced a blackout when a snowstorm knocked out coal and gas facilities, nuclear plants, and wind turbines.
The strain on the grid persists. On Wednesday, Texas officials declared an emergency as sky-high temperatures again threatened to trigger rolling blackouts across the state. ERCOT asked that residents and business owners conserve energy between 5 p.m. and 9 p.m., according to CBS News Texas.
"Operating reserves are expected to be low this afternoon due to continued high temperatures, high demand, low wind, & declining solar power generation into the afternoon & evening hours," the group said in a post on X (formerly known as Twitter).
Bitcoin mining, in which virtual transactions are verified on a computer network in exchange for a certain amount of bitcoin, is highly energy-intensive. Bitcoin consumes roughly 110 Terawatt Hours per year, or 0.55% of global electricity production — roughly equivalent to that consumed by Sweden, data from the Cambridge Center for Alternative Finance shows.
Riot did not immediately respond to a request for comment.  
Public concerns
Heavy energy consumption from bitcoin mining has caused a stir in Texas, with some people expressing anger that their tax dollars are subsidizing energy credits for miners. Residents of Navarro County, Texas, started a petition last year opposing a bitcoin mining facility in their area. 
"This factory-that-produces-nothing will affect every single citizen of Navarro County and MUST BE STOPPED," reads the petition, which has amassed nearly 1,200 signatures. "We do NOT want this enormous burden on our already fragile infrastructure."
Some Texas lawmakers have also grown wary of cryptocurrency mining. In April, the state's senate passed a bill that would limit incentives for miners participating in the state's energy grid load-reduction program. 
For now, the credits are a boon for Riot and other bitcoin miners whose profits have dried up during a cryptocurrency market downturn deepened by the collapse of exchange FTX last fall.
(This article is generated through the syndicated feed sources, Financetin neither support nor own any part of this article)