There Competition and Markets Authority UK, or the equivalent of the Italian AGCM, has announced the official launch of an investigation into the VMware acquisition from broadcomafter the European antitrust had also launched a similar investigation in December.
The takeover of VMware is also being investigated in Great Britain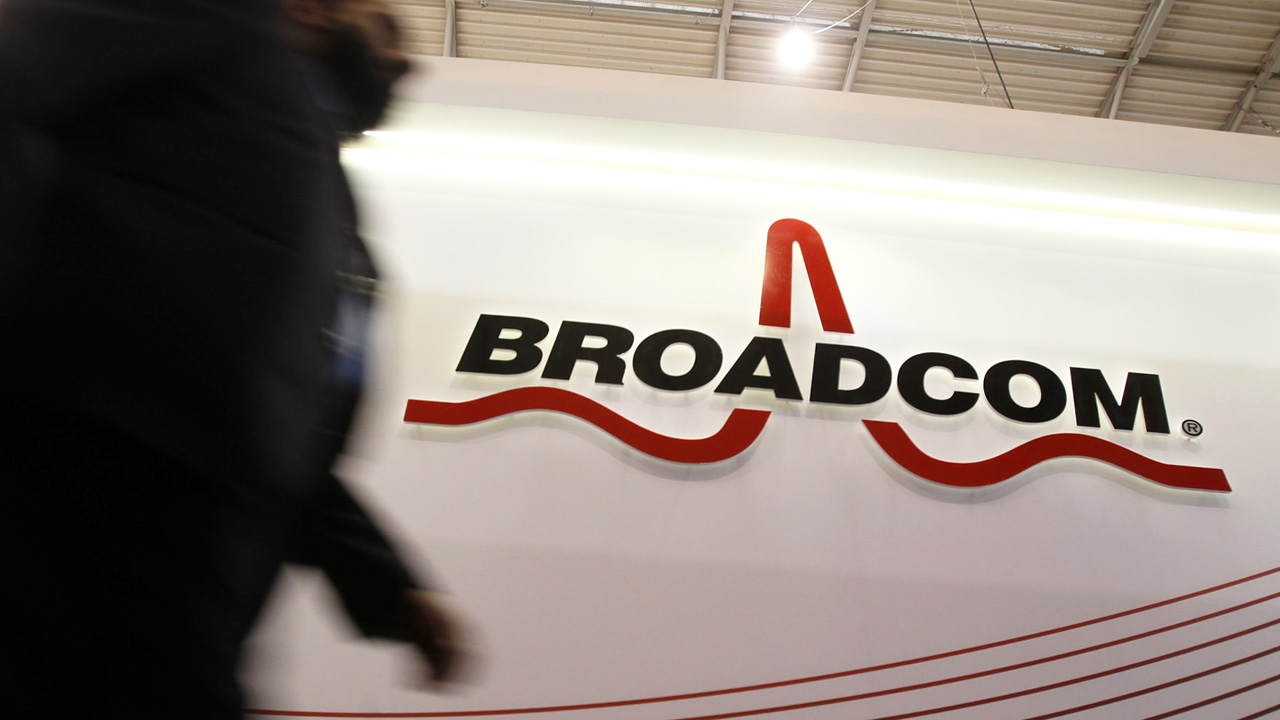 The British Authority has published an announcement in which he confirmed the launch of the first phase of the investigation. The deadline is scheduled for March 22, 2023 and until then it will be evaluated whether the takeover will lead to one reduction of competition in the markets in which the two companies operate.
In the event that the outcome of this first phase is unfavorable to Broadcom and VMware, or if the Authority determines that there is a risk of less competition on the market or in any case of damage to customers and competitors of the two companies, a second more detailed phase. Precisely this second phase, if it were launched, could jeopardize the entire operation, which Broadcom plans to finish by the end of October 2023 – or just over six months after the end of phase one.