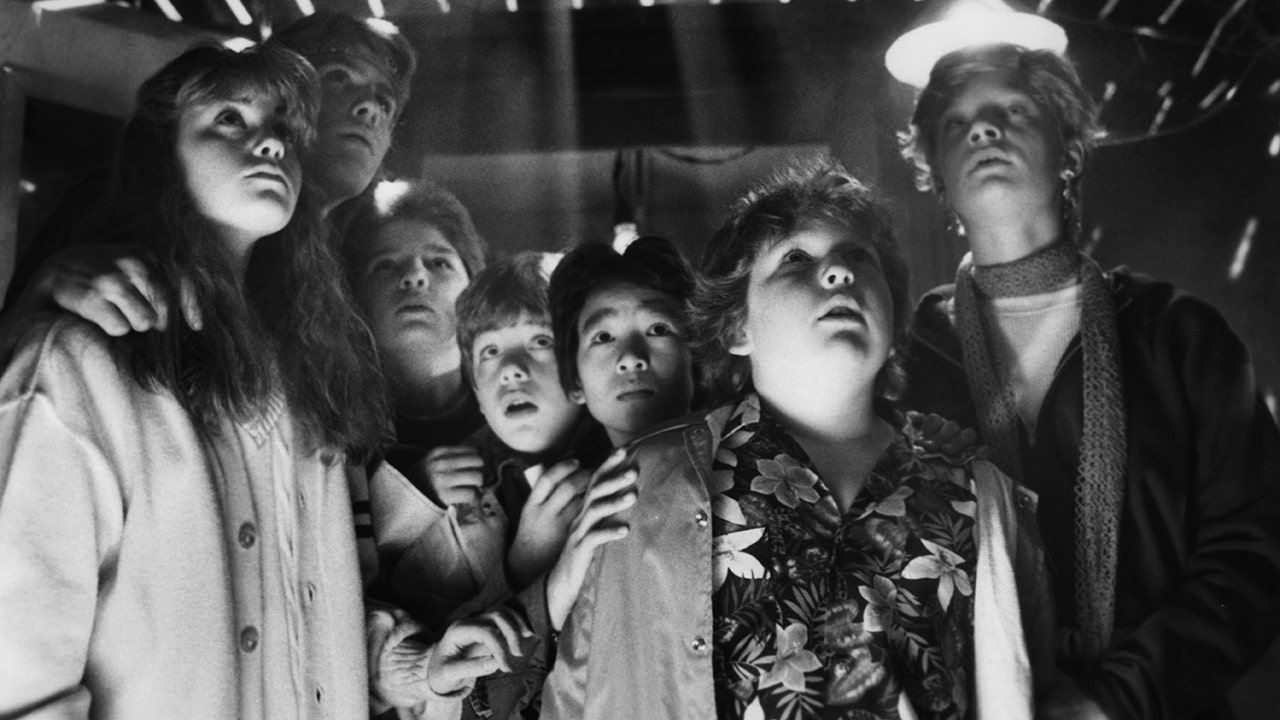 "The Goonies" is coming back to theaters near you.
In celebration of the 100th anniversary of Warner Brothers Studios, the classic film is being re-released for a limited run. The beloved movie was originally released in June 1985 and instantly captivated moviegoers, becoming a classic.
The adventurous tale follows a group of kids who set out to find the lost ship of infamous pirate One-Eyed Willie, with hopes of recovering the treasure rumored to be buried with the ship and save their town. 
Here is what the cast has been up to since.
'GOONIES' DIRECTOR IS PLANNING A SEQUEL TO KID'S CLASSIC MOVIE
Josh Brolin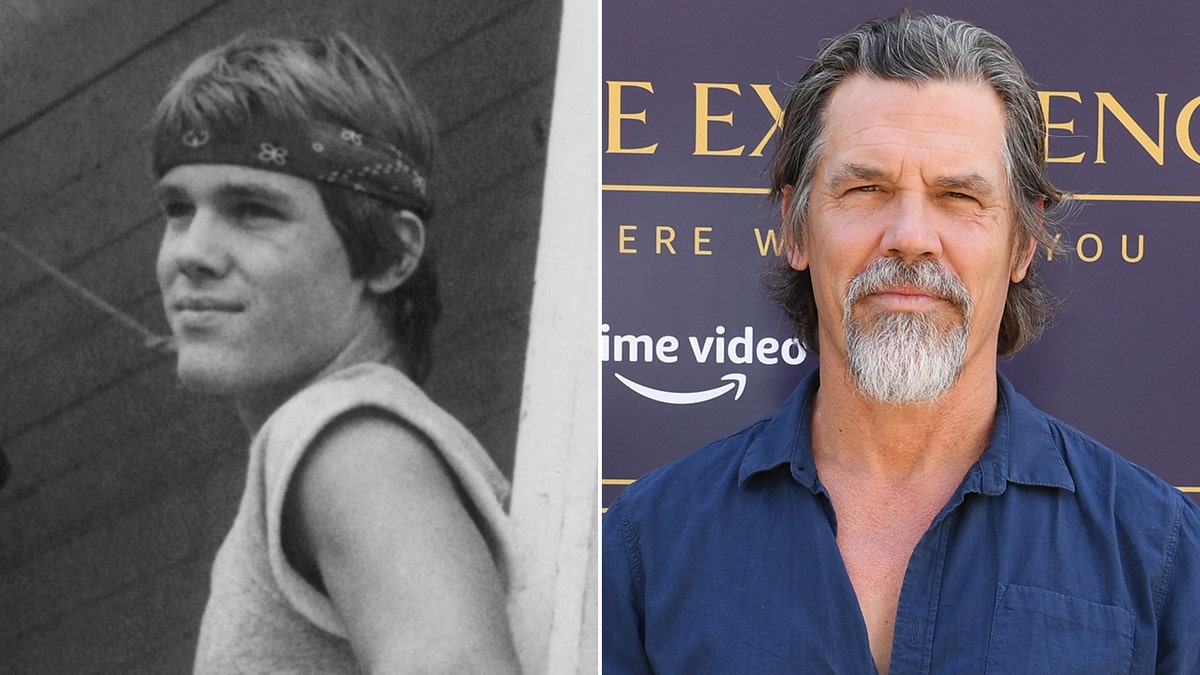 The role of Brand Walsh in "The Goonies," was Josh Brolin's first acting credit. He went on to receive an Academy Award and SAG Award nomination for his role in "Milk," as well as SAG Award nominations for his roles in "No Country for Old Men" and "American Gangster."
He then starred in "The Young Riders," "The Road Killers," "Flirting with Disaster," "Nightwatch," "Best Laid Plans," "Milwaukee Minnesota," "Planet Terror" and "True Grit." Later, he starred in "Men In Black 3," "Gangster Squad," "Sicario," "Avengers: Infinity War," "Deadpool 2," "Avengers: Endgame," "Flag Day," "Dune" and "Outer Range."
Brolin was married to actress Alice Adair from 1988 until 1994, and they have two children, Trevor and Eden. He was married to Diane Lane from 2004 to 2013. He married Kathryn Boyd in 2016. They have two daughters, Westlyn and Chapel.
Sean Astin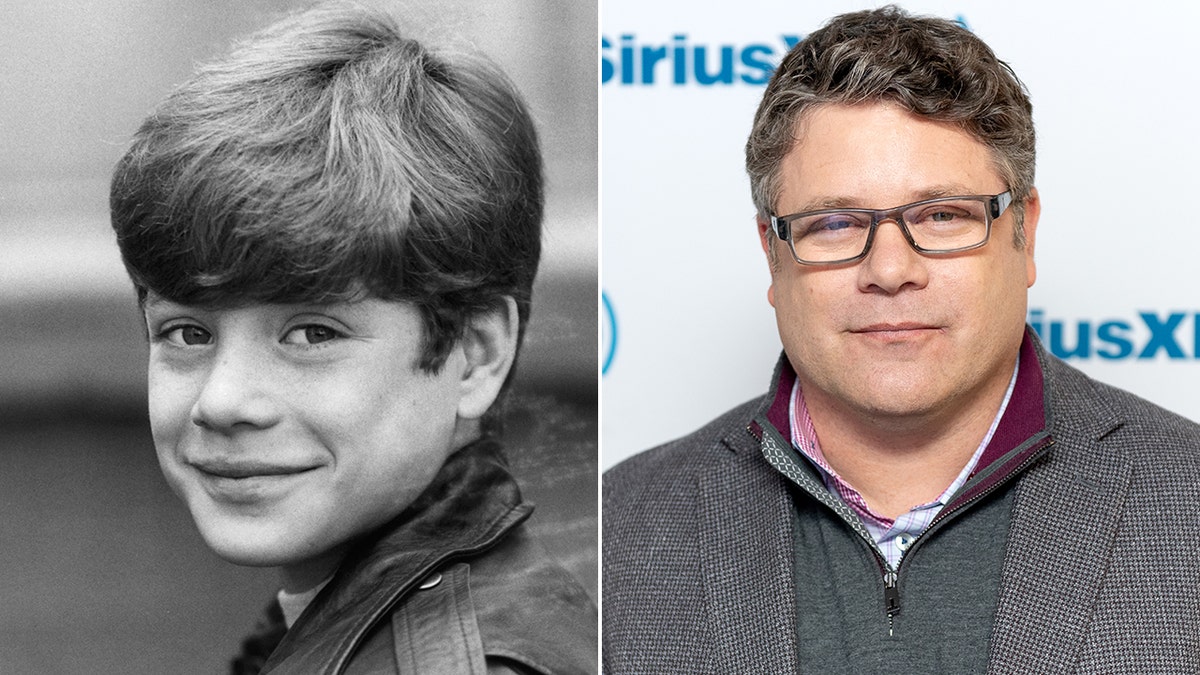 Sean Astin's first starring role was Mikey Walsh in "The Goonies." He went on to star as Samwise Gamgee in "The Lord of the Rings" trilogy, receiving a SAG Award nomination for each film. He also received an Academy Award nomination for the short film "Kangaroo Court."
Aastin later starred in "The War of the Roses," "Toy Soldiers," "Encino Man," "Courage Under Fire," "Icebreaker," "Jeremiah," "50 First Dates," "Smile," "24" and "Click." He then starred in "Borderland," "Demoted," "Extraction," "The Freemason," "The Strain," "Teenage Mutant Ninja Turtles," "Swing Vote," "The Epic Tales of Captain Underpants," "Stranger Things" and "iMordecai."
SEAN ASTIN'S TOP 5 ROLES FROM 'STRANGER THINGS' TO 'THE GOONIES'
Astin married Christine Harrell in July 1992, and they have three daughters — Alexandra, Elizabeth and Isabella.
Corey Feldman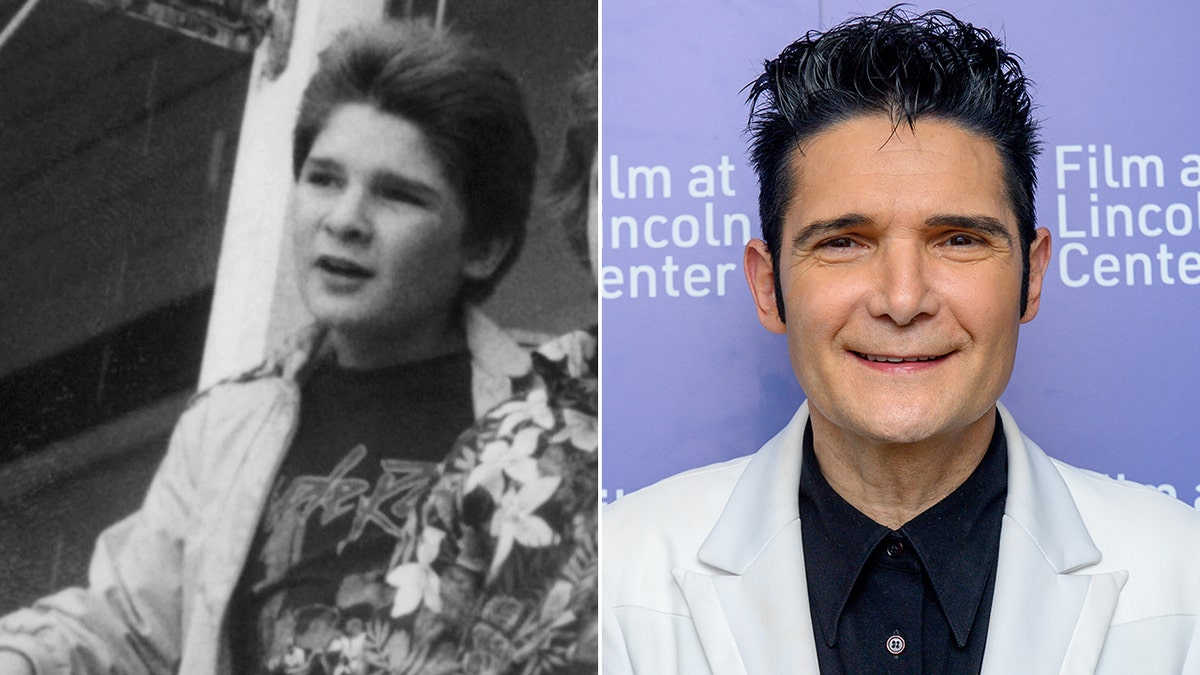 Corey Feldman was already a prominent child actor before starring as Clark "Mouth" Devereaux in "The Goonies." He also starred in "Stand By Me," "The Lost Boys" and "Maverick."
Later, he starred in "Dweebs," "Born Bad," "The Million Dollar Kid," "No Witness," "Super Robot Monkey Team Hyperforce Go!," "Splatter," "Exposure," "Teenage Mutant Ninja Turtles" and "13 Fanboy."
In his memoir, Feldman alleged he was sexually assaulted as a child by someone who worked with his father. He was married to actress Vanessa Marcil from 1989 to 1993. He was then married to Susie Sprague from 2002 to 2014, and they have one son, Zen. In 2016, he married Courtney Anne Mitchell. 
Ke Huy Quan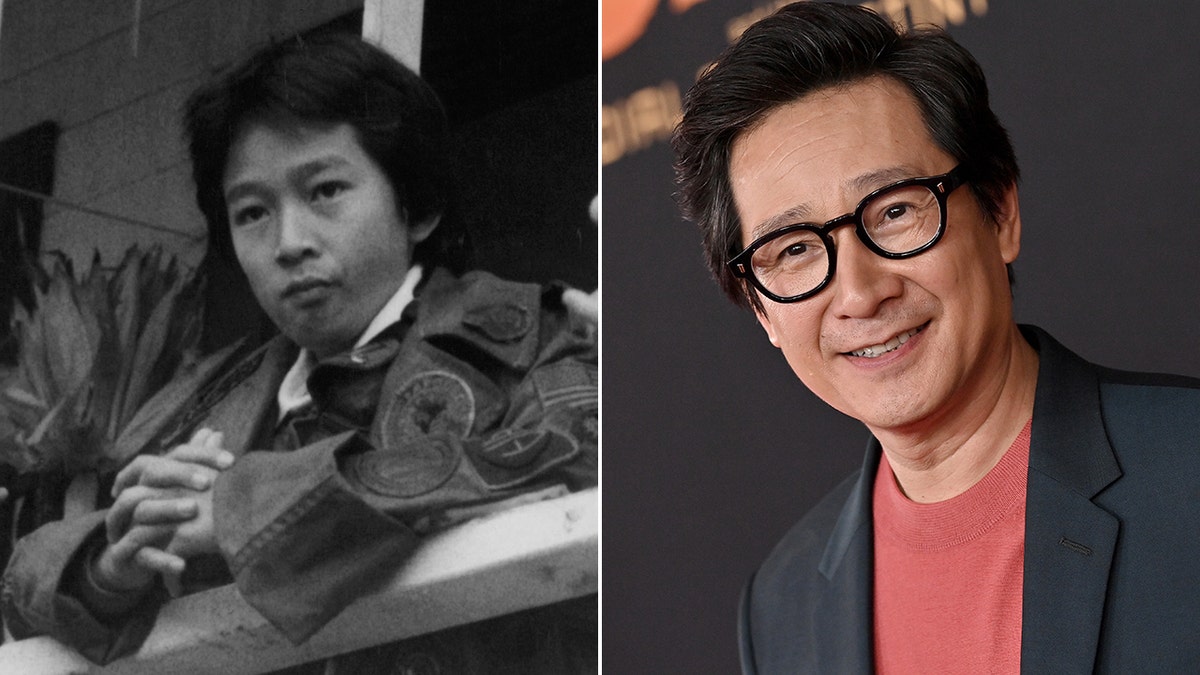 Ke Huy Quan got his start starring as Short Round in "Indiana Jones and the Temple of Doom," before starring as Richard "Data" Wang in "The Goonies." He has since won an Academy Award for his part in "Everything Everywhere All at Once."
He appeared in "Nothing Is Easy," "Head of the Class," "Encino Man," "Red Pirate," "Finding Ohana" and "American Born Chinese."
'INDIANA JONES' STAR KE HUY QUAN EXPLAINS WHY HE LEFT ACTING FOR 20 YEARS: 'IT WAS TOUGH'
Quan is married to Echo Quan.
Jeff Cohen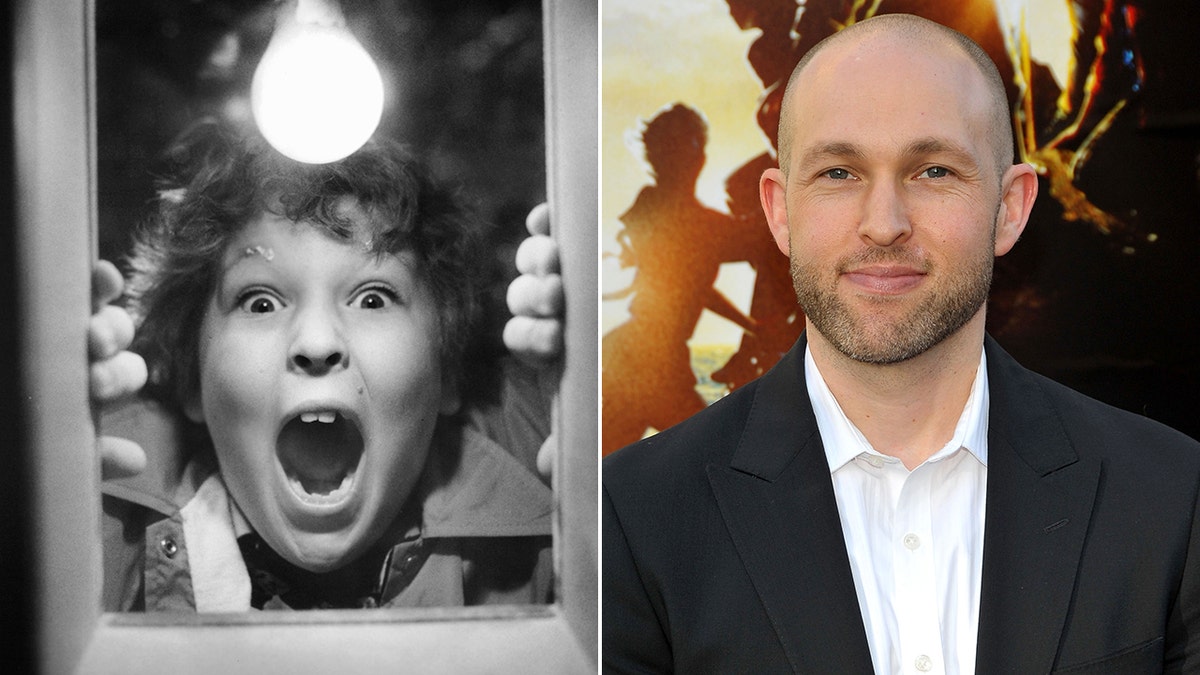 Jeff Cohen appeared as a guest on various TV shows before starring as Lawrence "Chunk" Cohen in "The Goonies." He then appeared in "Amazing Stories," "Family Ties," "Popeye and Son" and "Perfect Harmony."
He later left acting to pursue a law career and is now working as an entertainment lawyer. Cohen was named "Next Generation: Hollywood's Top 35 Executives 35 and Under" by The Hollywood Reporter and is Ke Huy Quan's lawyer and friend.
Martha Plimpton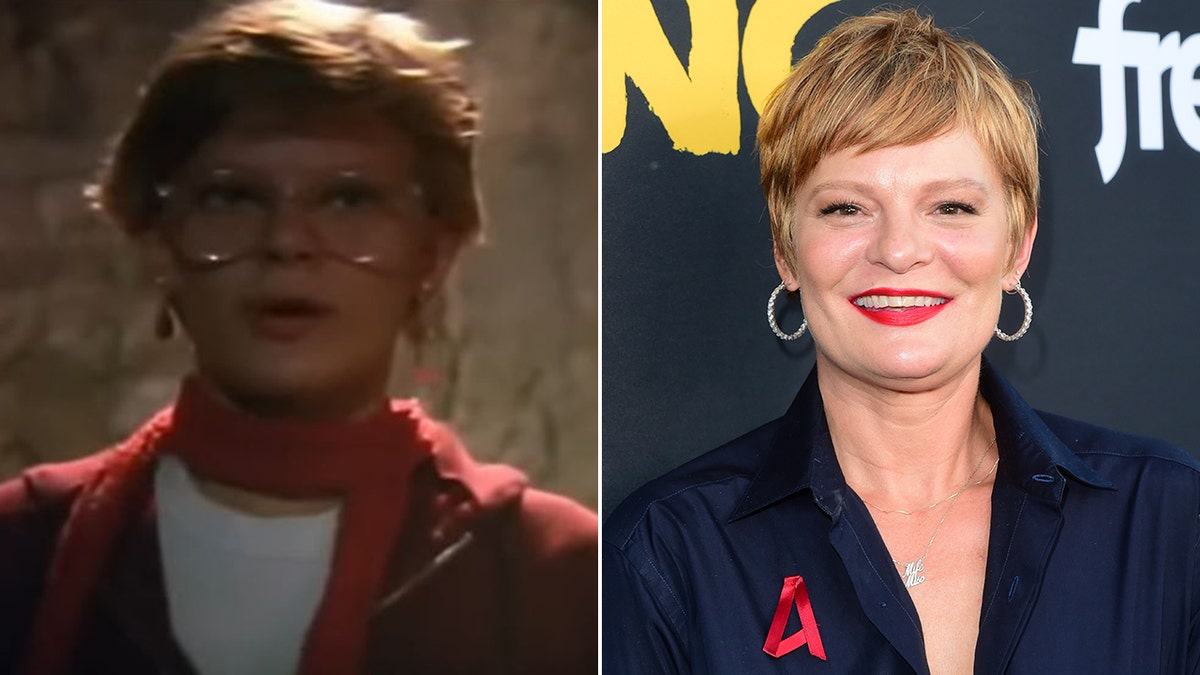 Martha Plimpton had a few acting roles prior to starring as Stef Steinbrenner in "The Goonies." She has since been nominated for three Emmy Awards and a Tony Award.
Plimpton also appeared in "The Mosquito Coast," "Parenthood," "Samantha," "Stanley & Iris," "Daybreak," "Chantilly Lace," "Beautiful Girls," "Raising Hope," "How to Make it in America," and "The Real O'Neils." She later appeared in "Generation," "Sprung" and "A Town Called Malice."
Kerri Green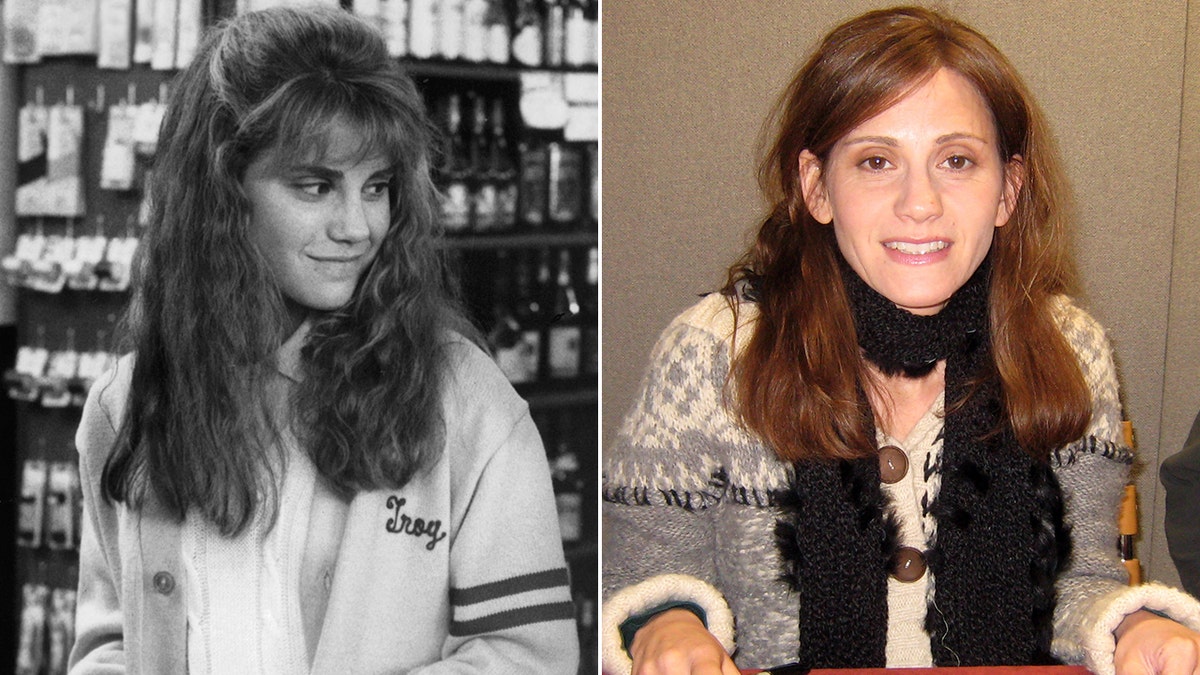 Kerri Green's first acting role was playing Andrea Carmichael, or Andy, in "The Goonies." She later appeared in "Summer Rental," "Lucas," "Three for the Road," "Mad About You" and "Complacent." She then wrote and directed "Bellyfruit."
Robert Davi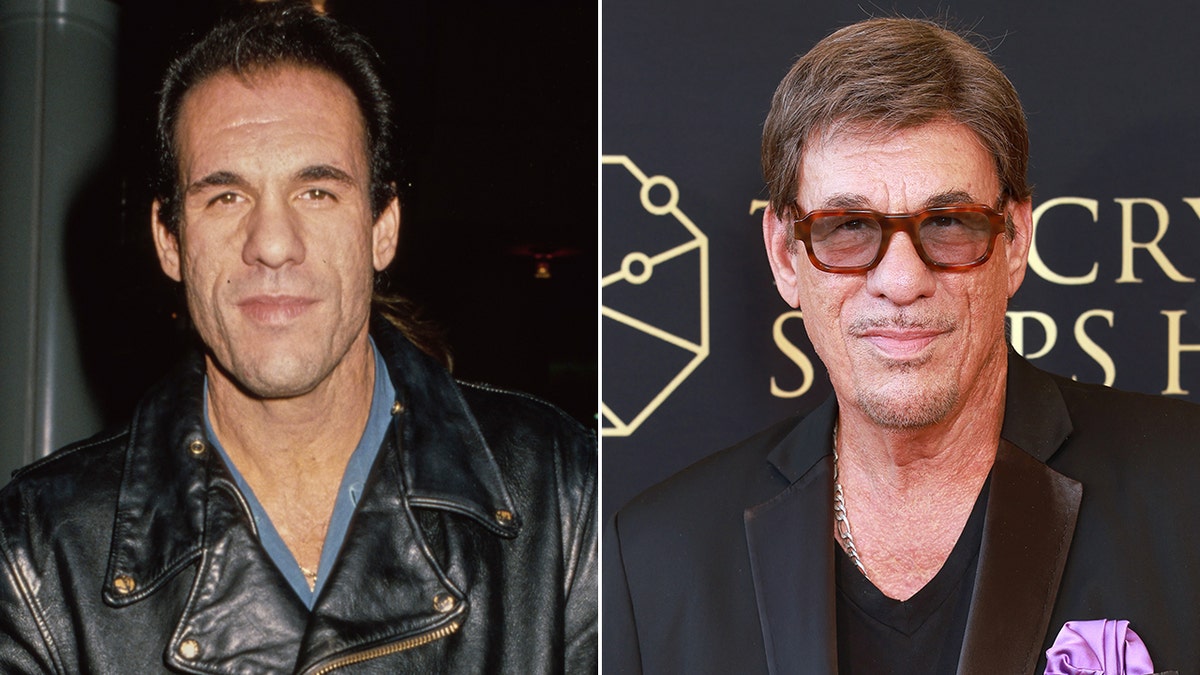 Robert Davi played Jake Fratelli in "The Goonies." He went on to star in "Wild Thing," "Die Hard," "License to Kill" and "Peacemaker."
Later, he starred in "Predator 2," "Illicit Behavior," "Night Trap," "Son of the Pink Panther," "Showgirls," "Profiler," "The Hot Chick" and "The Iceman." He then starred in "The Expendables 3," "Mob Town," "Buckle Up" and "Inside Man."
BOND TURNS 50: 007 VILLAIN ROBERT DAVI REFLECTS ON THE FRANCHISE AND PICKS WHO SHOULD PLAY THE BAD GUY NEXT
Davi was married to Jan Borenstein from 1970 to 1980 and to Jeri McBride from 1980 to 1990. They share one son, Sean. He was then married to Christine Bolster from 1990 to 2019, and they had four kids — Ariana, Frances, Isabella and Nicolas.
John Matuszak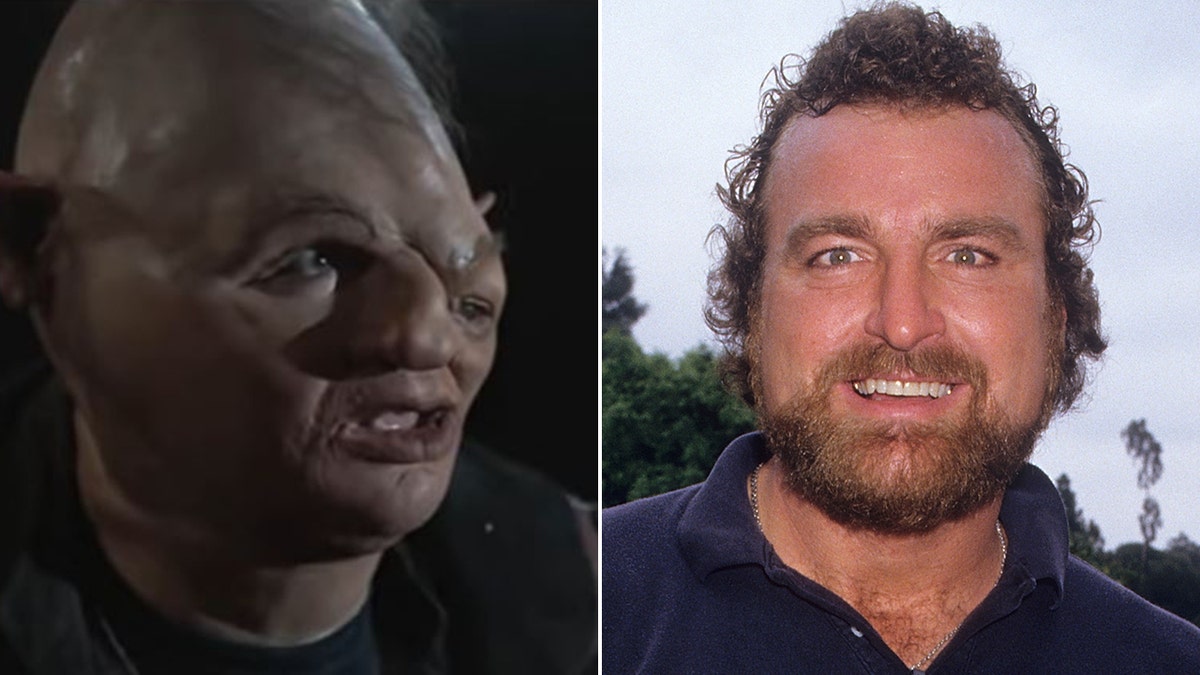 John Matuszak was a professional football player with two Super Bowl wins before playing Sloth in "The Goonies." He then appeared in "Hollywood Beat," "Hunter" and "One Crazy Summer."
Later, he appeared in "Miami Vice," "Aaron's Way," "Perfect Strangers," "Superboy" and "Down the Drain."  
Matuszak died of an accidental overdose in June 1989 at the age of 38.
Joe Pantoliano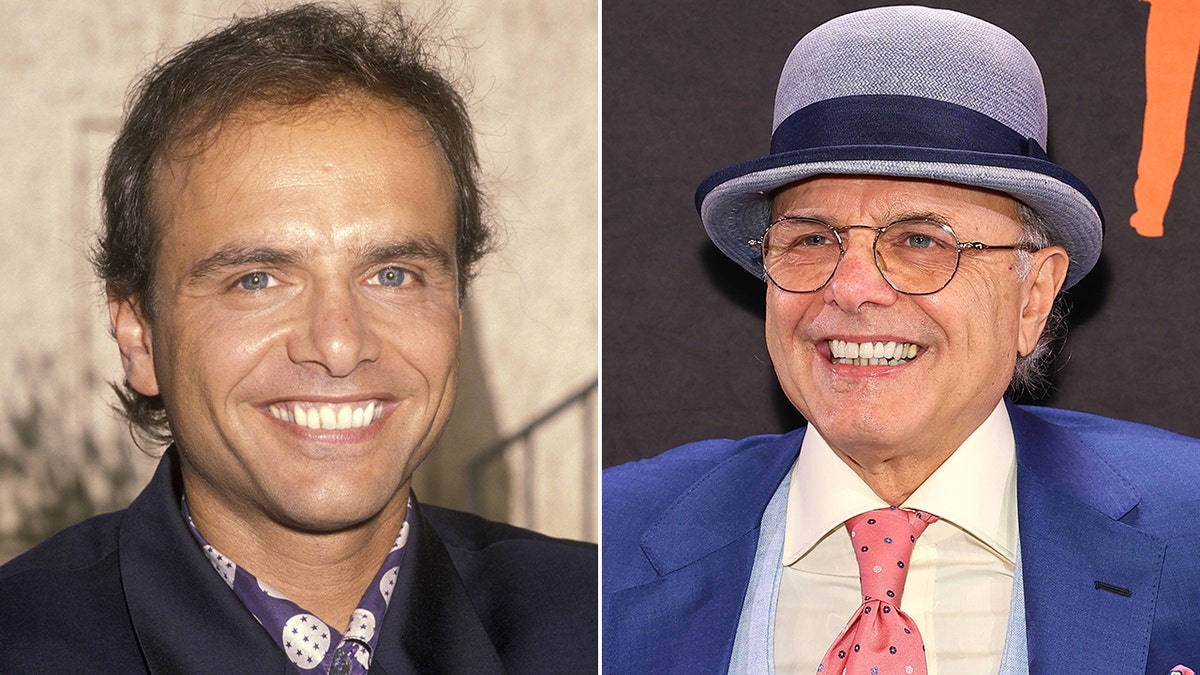 Joe Pantoliano played Francis Fratelli in "The Goonies." He went on to win an Emmy Award for his role in "The Sopranos" and appeared in "Empire of the Sun," "Midnight Run" and "The Fanelli Boys."
CLICK HERE TO SIGN UP FOR THE ENTERTAINMENT NEWSLETTER
Later, he starred in "The Fugitive," "Dangerous Heart," "Bad Boys," "The Immortals," "EZ Streets," "The Matrix," "Memento," "Daredevil," "The Handler" and "Dr. Vegas." He then starred in "The Perfect Match," "Sense 8," "Bad Boys for Life," "Hide and Seek" and "Tacoma FD."
Pantoliano was married to Morgan Kester from 1979 to 1985, and they have a son named Marco. He then married Nancy Sheppard in 1994. They have four children, Daniella, Isabella, Bobby and Melody. His oldest daughter Michelle was born prior to his marriages.
Anne Ramsey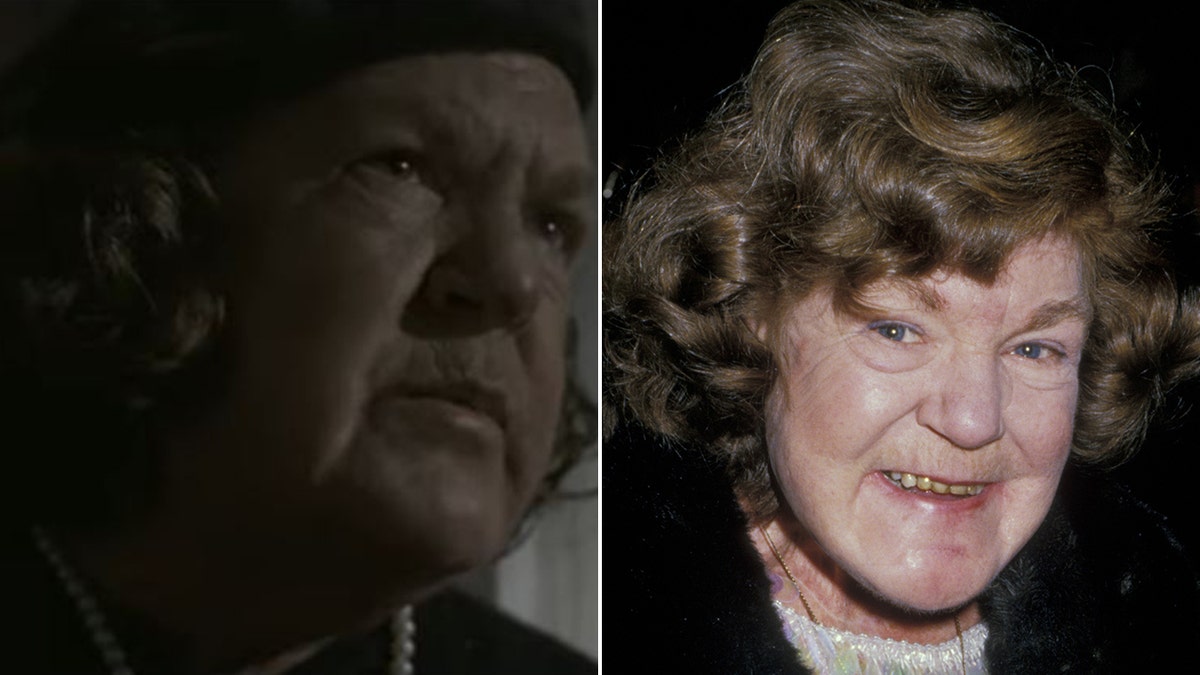 Anne Ramsey had been acting since the early 1970s before playing Mama Fratelli in "The Goonies." She later appeared in "Say Yes," "Love at Stake," and "Throw Momma From the Train," for which she was nominated for an Academy Award and Golden Globe.
She then starred in "Another Chance," "The River Pirates," "Scrooged" and "Homer and Eddie."
CLICK HERE TO GET THE FOX NEWS APP
Ramsey married Logan Ramsey in 1954. She died in August 1988 at the age of 59 from complications from cancer. 
Source link
(This article is generated through the syndicated feed sources, Financetin neither support nor own any part of this article)