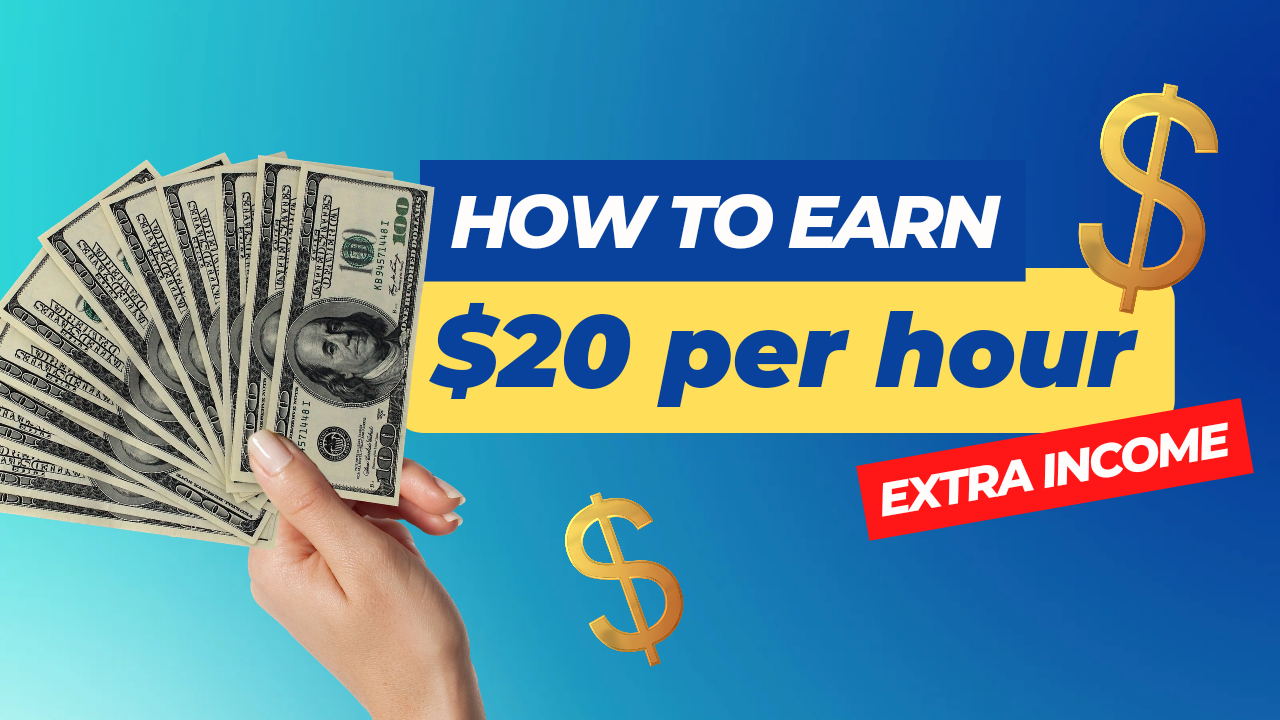 The Potsdam public prosecutor's office responsible for ii cases of serious economic and environmental crime in the state of Brandenburg, opened a preliminary proceeding against the local Tesla branchafter receiving a criminal complaint from the LFU, the State Environment Bureau.
As reported by the German magazine RBB, Tesla accused of "suspected unauthorized operation of a hazardous materials storage facility at the Grnheide site", i.e. price the factory known as GigaBerlin.
As a result, the investigations against Tesla Manufacturing Brandenburg SE have started, and those responsible, if guilty, they risk a fine, up to 3 years in prison. For now, the competent offices have not released any other details, and therefore I do not know what the offending materials are.
It should be noted that this is already the second problem of this kind, given that Tesla already in the past months had managed a recycling plant on the factory premises, without having the relevant permits, which were only requested last Wednesday, and in the meantime the LFU had ordered the closure and removal of the implant.