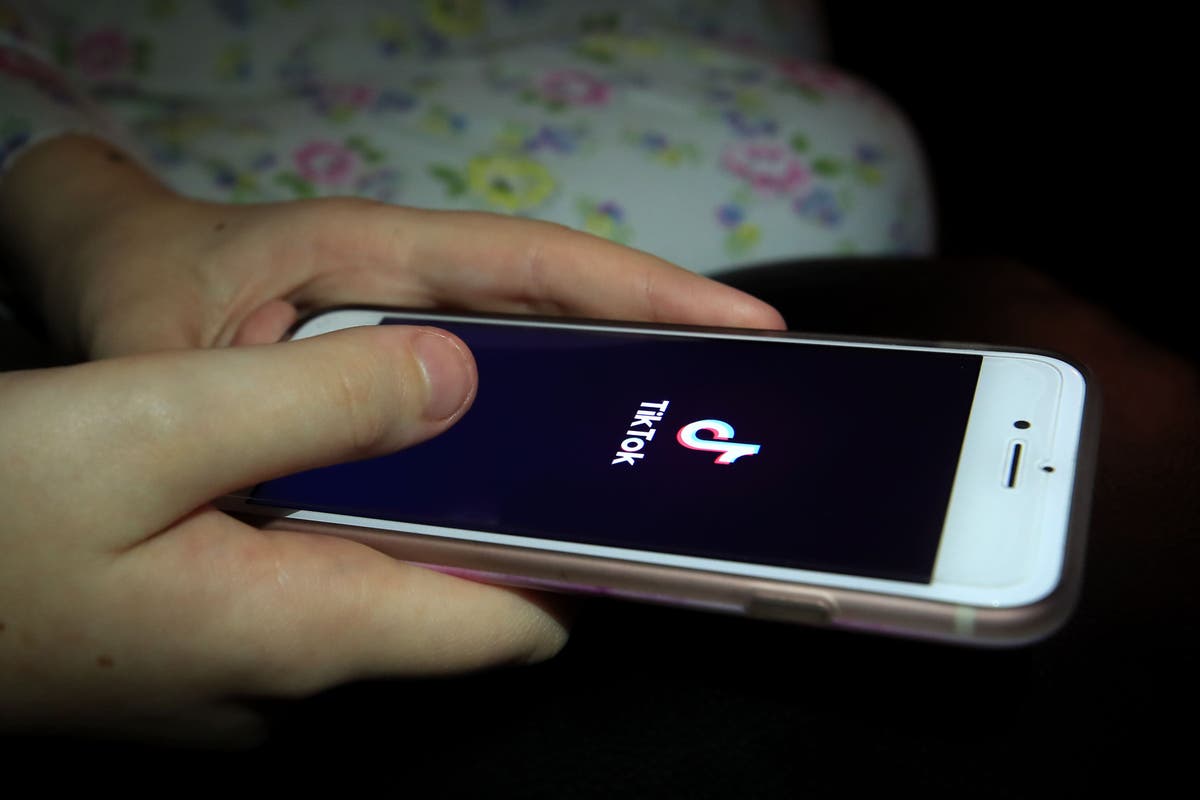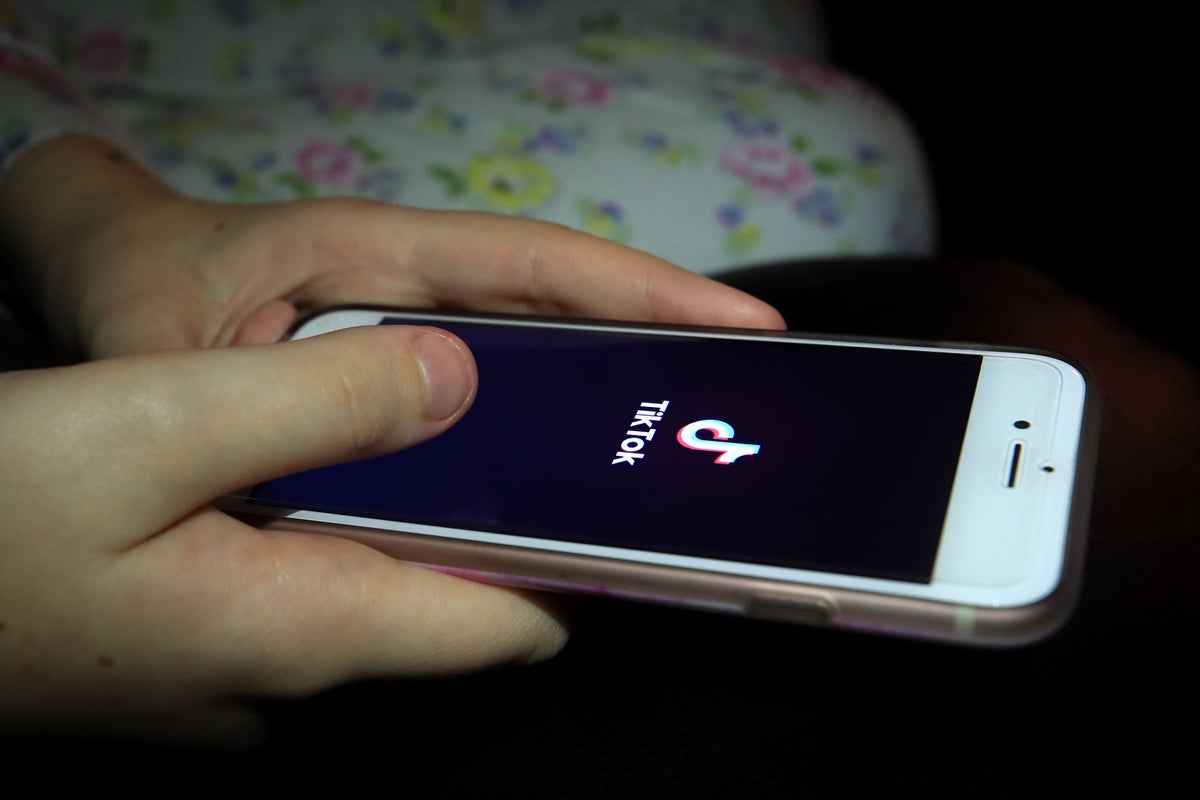 TikTok is reported to have gone down, as users said they could not get the app to work.
A third-party service monitoring website said there were problems at TikTok with server connections, the app and user profiles.
The Chinese-owned short-form video-hosting service has not yet commented.
But on Twitter, TikTok users posted memes, appropriately, rather than comments.
It is the second crash the app has experienced in a week.
The server connection is reportedly telling some users there is no internet connection, while other users are unable to refresh their feed.
Also earlier this week, rival video app Instagram was down for four hours when some accounts were suspended.
On Thursday, TikTok told its UK and European users that their data would be accessible by some employees in China, admitting for the first time that the data isn't just locally stored amid concerns of potential misuse.
An increasing number of US adults say they regularly get their news from TikTok, according to research last month, despite growing concerns of the viral video app being a vector for misinformation.
A survey by Pew Research Center revealed that more than a quarter of adults under 30 now consume news through the Chinese-owned social media giant, compared to just 9 per cent in 2020.
Source link