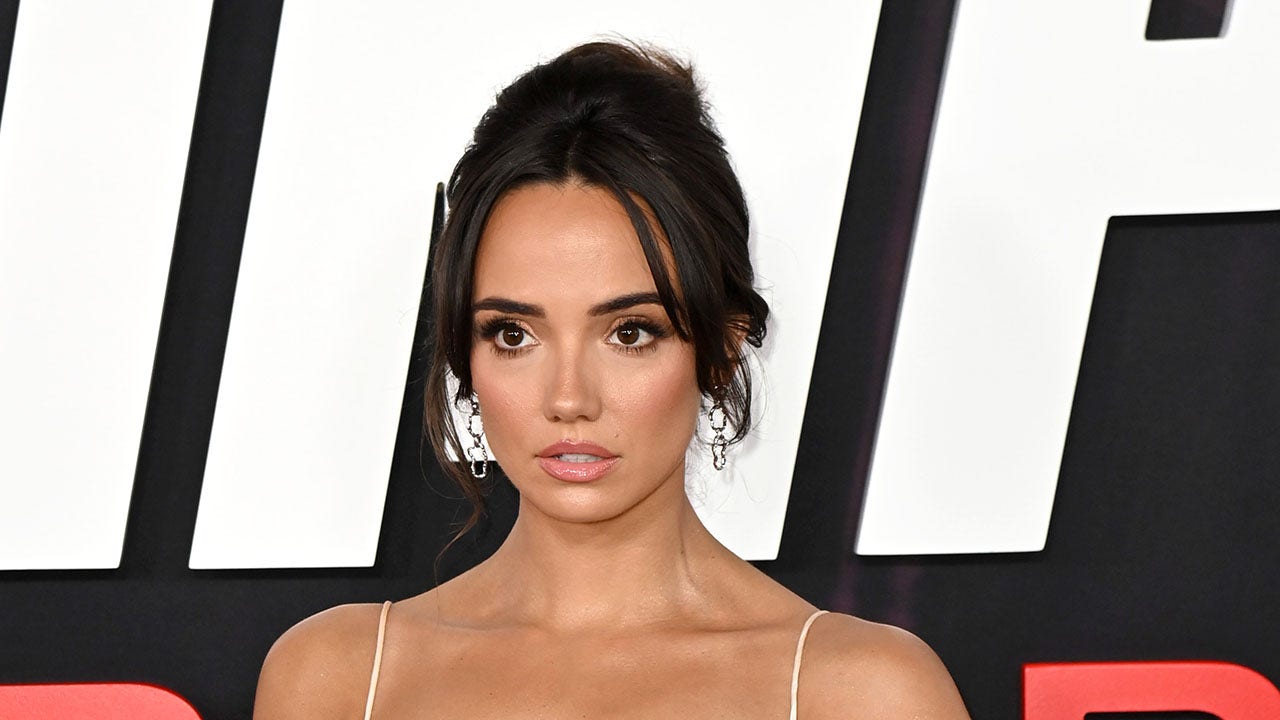 A TikTok influencer has divided the internet after revealing that she asks potential suitors to show her their bank account balance on the first date to ensure she's not "wasting" her time.
Former 'Call Her Daddy' co-host Sofia Franklyn confessed on her podcast, "Sofia with an F," that she's begun to ask men to show her their "bank account info" early on in the dating process because she "only want[s] to date a wealthy guy that has money." 
"I think I have every f—–g right to be like, 'Hi, are we on the same level or am I wasting my time?'" she said, adding that she considers herself to be "very successful" and expects her dates to have similar financial success.
TIKTOK SINGER SAYS TARGET EMPLOYEE IS RACIST FOR CALLING POLICE ON MUSIC FLASH MOB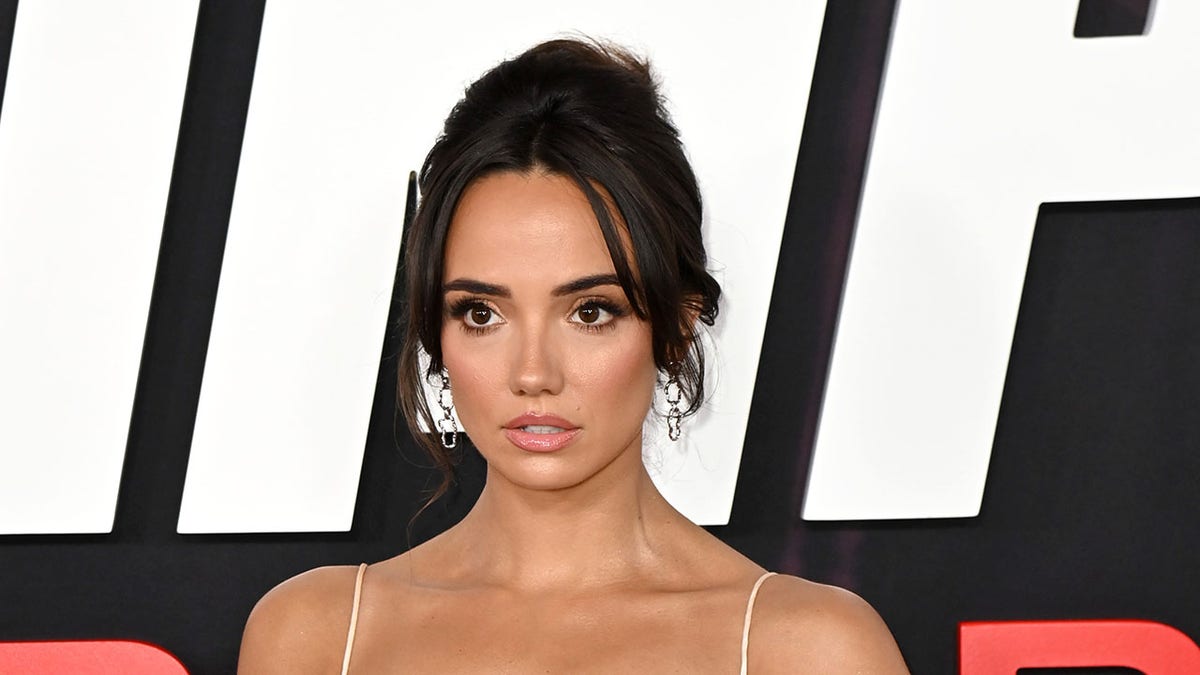 "I think I'm just being efficient?" Franklyn wrote in a caption of the clip shared on her TikTok.
Fox News commentator Tomi Lahren said that while it's important for couples to discuss financials, she finds Franklyn's method to be "demeaning."
"There are other ways to figure out if someone is employed and does well besides asking for their bank account information," Lahren said Sunday on "The Big Weekend Show."
SELENA GOMEZ REVEALS HER 'STANDARDS' FOR ANYONE SHE DATES
"That is something you can get to later. Discussing financials is important, and I think we need to put a little bit of emphasis on that because most marriages that break up, break up because of finances, but the way she is going about it is demeaning. I think that now younger men, Gen Z, millennials… a lot of younger men don't mind if their partner makes more than them and that is a cultural shift. I think it is kind of a disturbing one, but it's also, how masculinity is being transformed now, and it's a bit of a problem," she added. "There are some men who are okay with doing nothing."
"Maybe I'm old fashioned," co-host Tom Shillue chimed in, "Maybe I'm egotistical, but if my wife made more money than me I think I'd borrow cheat or steal…" he joked.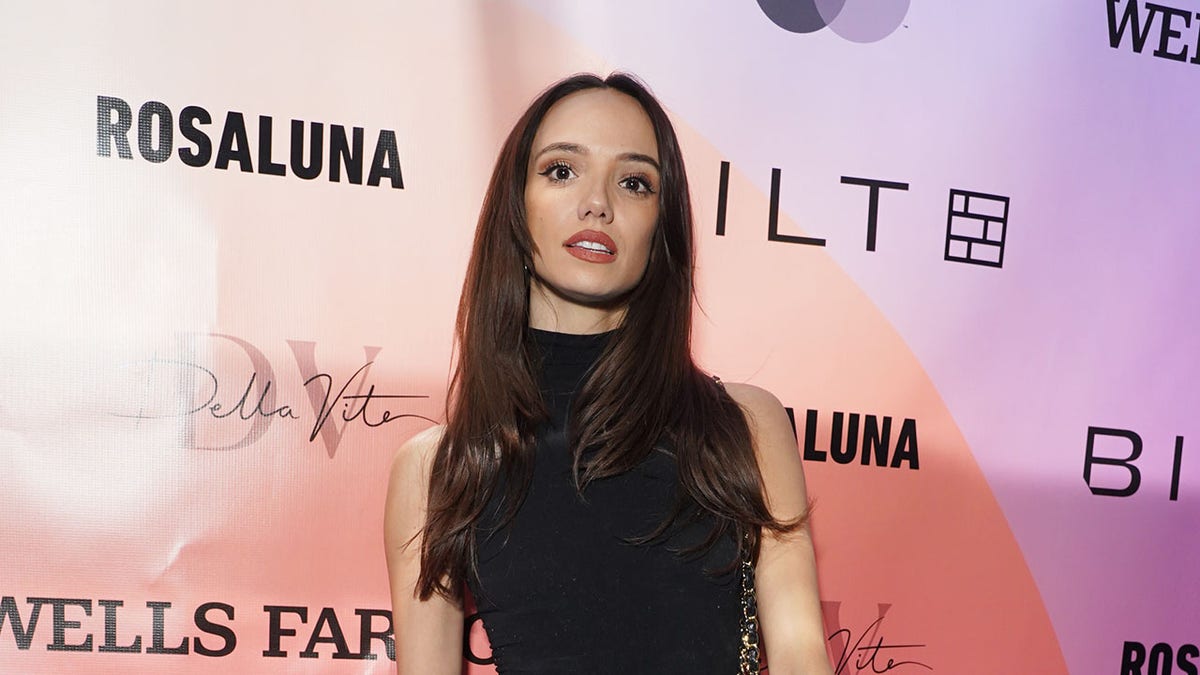 Fox News contributor Jason Chaffetz said Franklyn appears to be a "gold digger" while challenging her definition of professional success.
"I think there are very successful couples where your success is their success, their success is your success and your family is stronger. If she makes more than you? I'm okay with that….it's a partnership. In today's world, there are a lot of very successful women and I think there should be more of them, I want them to be empowered but on the first date? That's just a gold digger right there. That's somebody who has just got their priorities all screwed up, and I would challenge the notion that she's so successful as an influencer. Bull crap. Being an influencer, I'm sorry I'm not buying that as a full-time profession. I just don't get it."
Fox News senior correspondent Alicia Acuna said Franklyn's bank account concern could be characterized as a "big 'ol red flag."
CLICK HERE TO GET THE FOX NEWS APP
"I don't find this to be very appealing," she said of Franklyn's comment. "I understand the sentiment that she is an independent person, she is a successful person. She would like something similar in a partner, but I think going about it this way, it kind of cheapens the whole thing and if it was one of my kids that would be a big 'ol red flag that I would point out."
For more Culture, Media, Education, Opinion, and channel coverage, visit foxnews.com/media
Source link
(This article is generated through the syndicated feed sources, Financetin neither support nor own any part of this article)