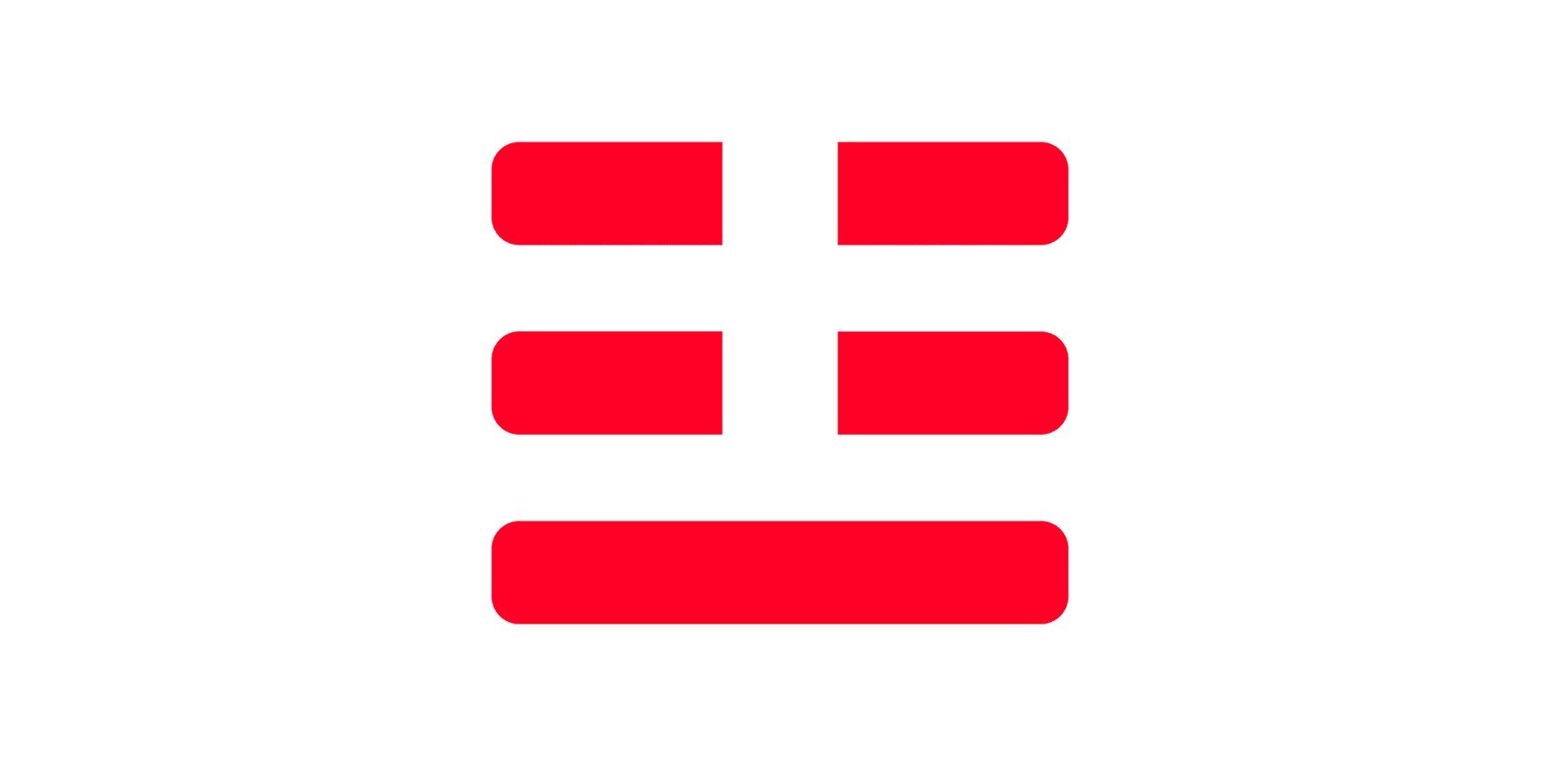 The black period of operators and providers continues, after the long vicissitudes of Libero – complete with a queue in the last few hours – today is the turn of TIMwhich results not working in all Italy, from North to south. Reports are thousands – at the time of writing they are 6,000 but are constantly growing – and relate to access to internet from a fixed location and, in part, also from mobile.
The biggest problems seem to come as always from the big cities, including Turin, Milan, Bologna, Florence, Perugia, Rome, Naples, Bari, Catania and Palermo. At the moment, no official communications have been released on the matter, nor are the causes of this widespread down known. We will obviously update the article as soon as we have information.
Tell us about your experience in the comments: are you also unable to connect to the network?
Source link
Thank you for reading this post, don't forget to subscribe!