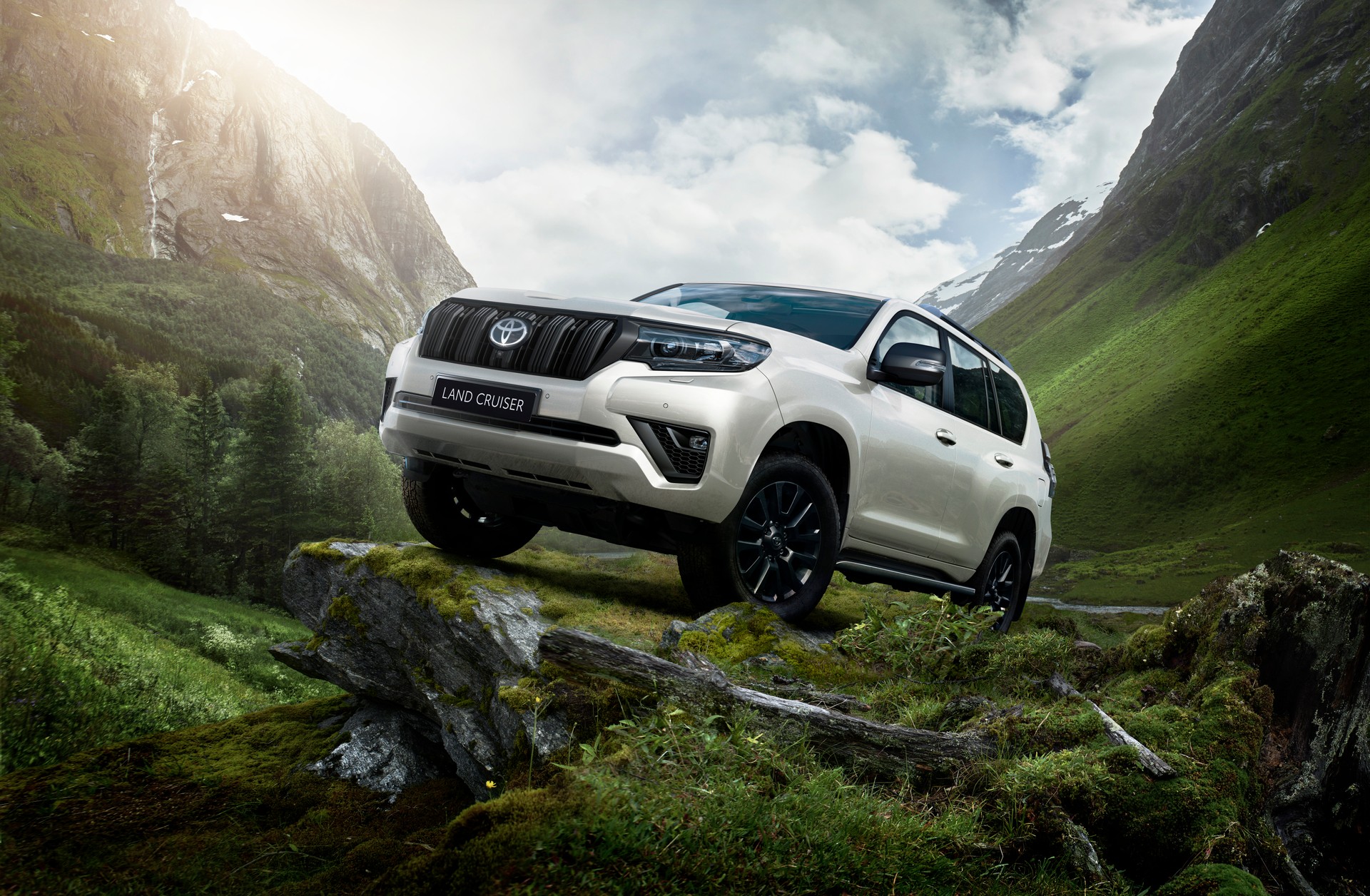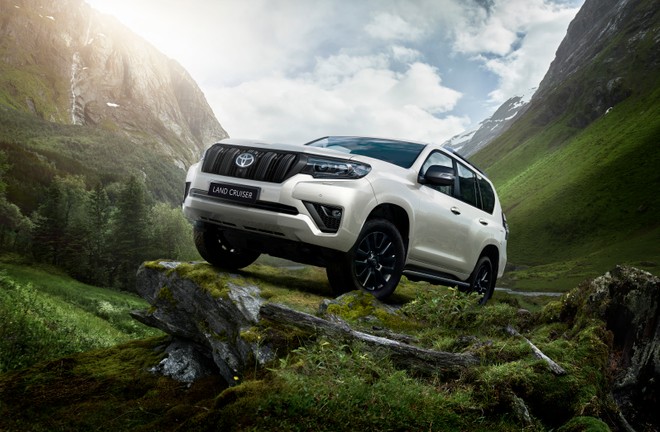 Do you also think that chrome, fine paints and luxurious finishes are a bit of a contradiction on cars born to tackle difficult terrain and passages? Also Toyota seems to be of this opinion and for this reason he has chosen to offer a special edition of his Land Cruiser, one of the last classic off-road vehicles left on the market, which recalls his aptitude for extreme situations. Is called Matt Black Editionand as the name suggests it consists of a series of elements painted in matt black that resemble the raw plastic body parts of the most spartan vehicles to be used without fear of scratches and contacts.
BLACK OUT, BLACK IN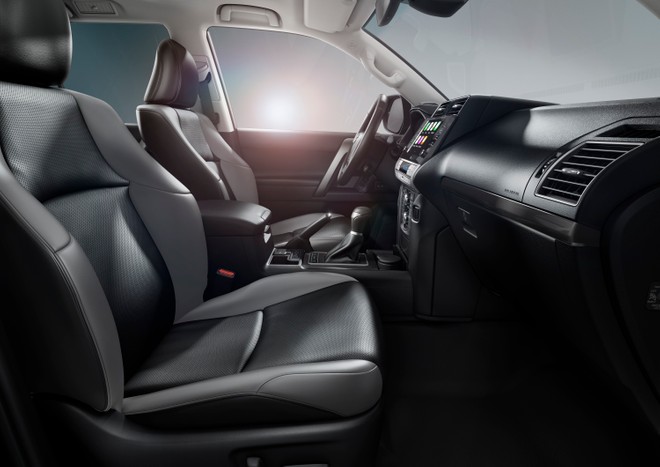 The list of parts finished in Matt Black includes the frame and vertical bars of the front grille, the frames of the headlamps and fog lights, the mirrors, the foot pegs, the roof bars, the license plate frame and finally the alloy wheels. 18 pcs. Inside too, black dominates for the leather seat cushions, which are matched with side panels in contrasting color in gray or, optionally, in leather color.
ARRIVES AT THE END OF THE YEAR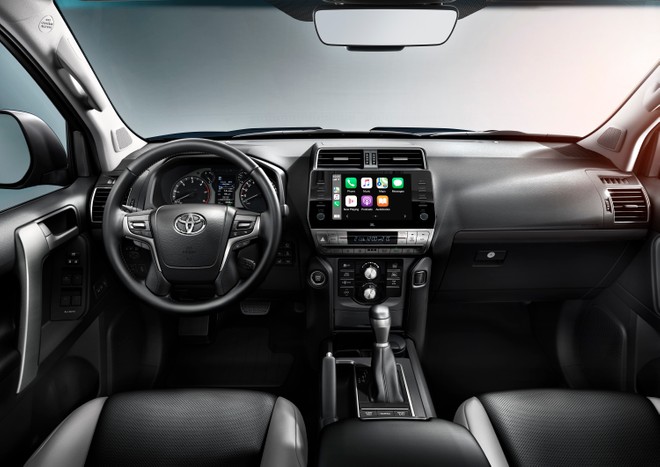 The new Matt Black Edition will be available from the fourth quarter of 2022 for 5-door versions of Toyota Land Cruiser, with superior equipment. The mechanics remain unchanged, with a 204 bhp 2.8 turbodiesel engine and 500 Nm of torque, automatic gearbox and permanent all-wheel drive.