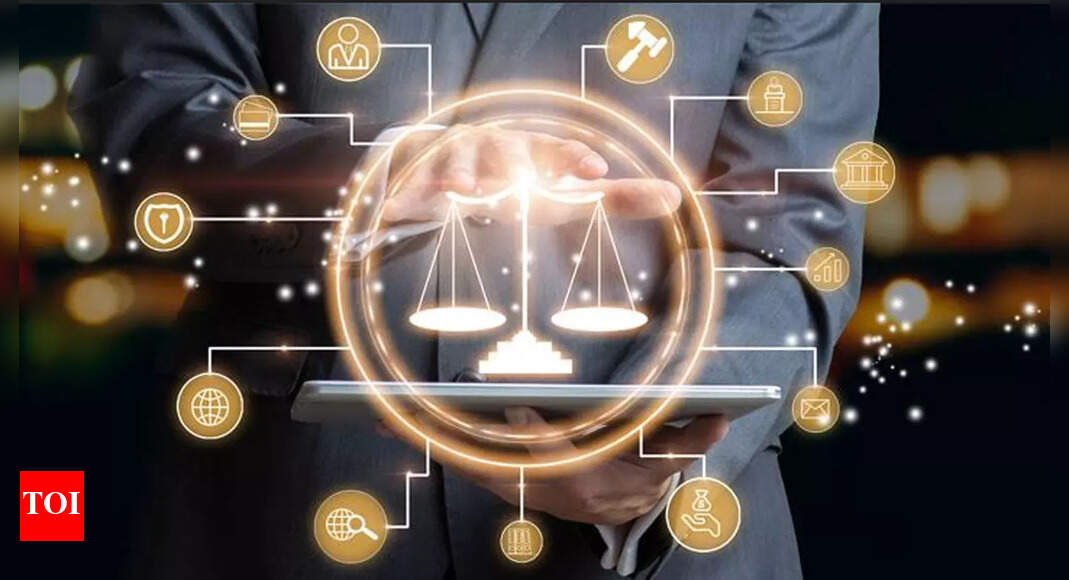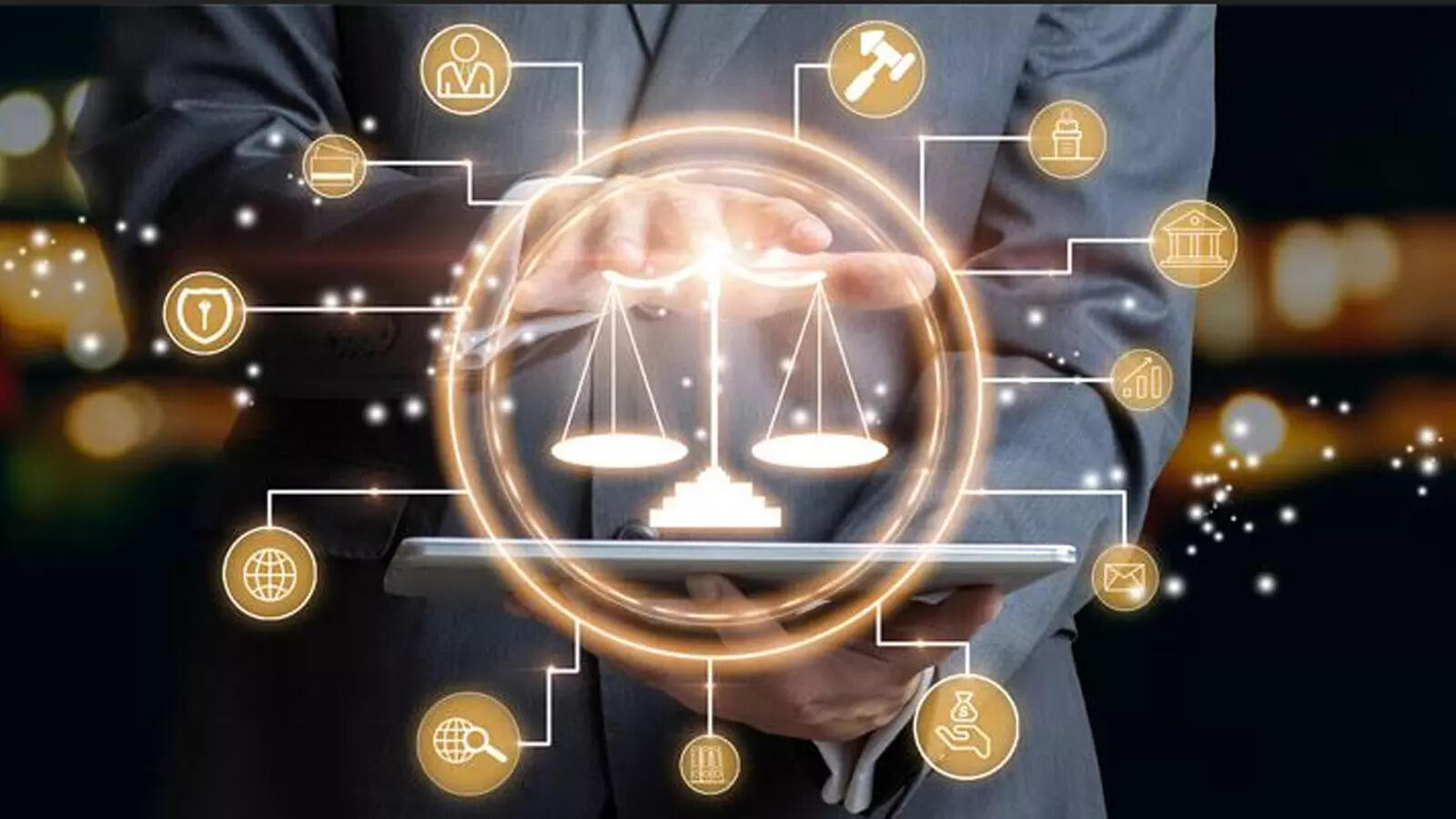 Highly qualified faculty and legal luminaries at the School of Law in
Bennett University
provide students with an industry-ready education, write
Dr Pradeep Kulshreshtha
and
Dr Garima Tiwari
Legal education in the 21st century is embracing technological innovations at a much faster pace, and in this rapidly evolving landscape of intelligent automation and internationalisation, a remarkable intersection can be witnessed between legal education and technological advancements. This convergence is poised to bring transformative learning opportunities in career pathways of law students and assist in enhancing access to justice.
The advent of technological innovations has opened new avenues for legal education, empowering law students and faculty with tools and platforms that enhance the learning experience manifold. It has enabled students to access lectures, case studies, and legal databases from anywhere, at any time. Webinars, podcasts, and e-learning modules have also fostered engagement and knowledge sharing apart from making legal education more inclusive.
Furthermore, technology has facilitated experiential learning through simulated courtroom environments and virtual internships whereby students develop practical skills in a controlled yet realistic setting. AI-powered tools, like legal research platforms, chatbots, virtual assistants and contract analysis software, significantly expedite time-consuming tasks. While extremely efficient, this integration of law and technology has also highlighted concerns like the digital divide, infrastructure gaps, data privacy, and the need for effective regulatory frameworks. For instance, ChatGPT has revolutionised the way legal professionals conduct their research and drafting, but it has also raised issues of privacy, data breach and accuracy. It is evident that grappling with these developments, the new generation of lawyers will be working together with a self-learning bot. This highlights the importance of quality legal education that would equip the students to sustain and compete in this technology-driven knowledge world.
Backed by the rich legacy of The Times Group, the School of Law at Bennett University has embraced these technological innovations in its cutting-edge pedagogy through a forward-looking curriculum. The school pioneers in its research the interface of law and technology through its various centres of studies. Highly qualified faculty, legal luminaries and law practitioners provide students with an industry-ready education. Students get many opportunities to hone the traditional subjects of Law and further, learn about the emerging field of technology law, media law, cyber law, and space law, notable, among others. For practical exposure, apart from regular workshops and seminars, Bennett University ensures that students receive comprehensive assessment internships, leading to placements with key organisations.
The School of Law also boasts of moot court training and organises its signature, Bennett National Moot Court Competition themed around law and technology focusing on issues like OTT platforms, drones, data privacy etc. Bennett University students have consistently proven their mettle by securing national and international accolades in various competitions. Students study in technology-enabled smart classrooms and use the library with a wide range of e-learning resources accessible from anywhere in the world. This semester, five students from Bennett School of Law were given a full scholarship to participate in a summer school at the University of Bradford, UK. The school also hosted an International Faculty Development Programme on Outcome Based Learning that saw eminent legal scholars like Padma Shri awardee, Prof Upendra Baxi and other legal luminaries and international resource persons from collaborating universities like Birmingham University, UK, Greenwich University, UK, and Waikato University, New Zealand.
Internationalisation, and consistent effort towards the adoption of the latest advancements in the curriculum have proven to be a strong element in making students at the School of Law, Bennett University, ready for the vibrant field of law in this digitally driven era.
Please visit
www.bennett.edu.in
for more information.
(The authors are Dean, School of Law, and Associate Professor, School of Law, Bennett University)