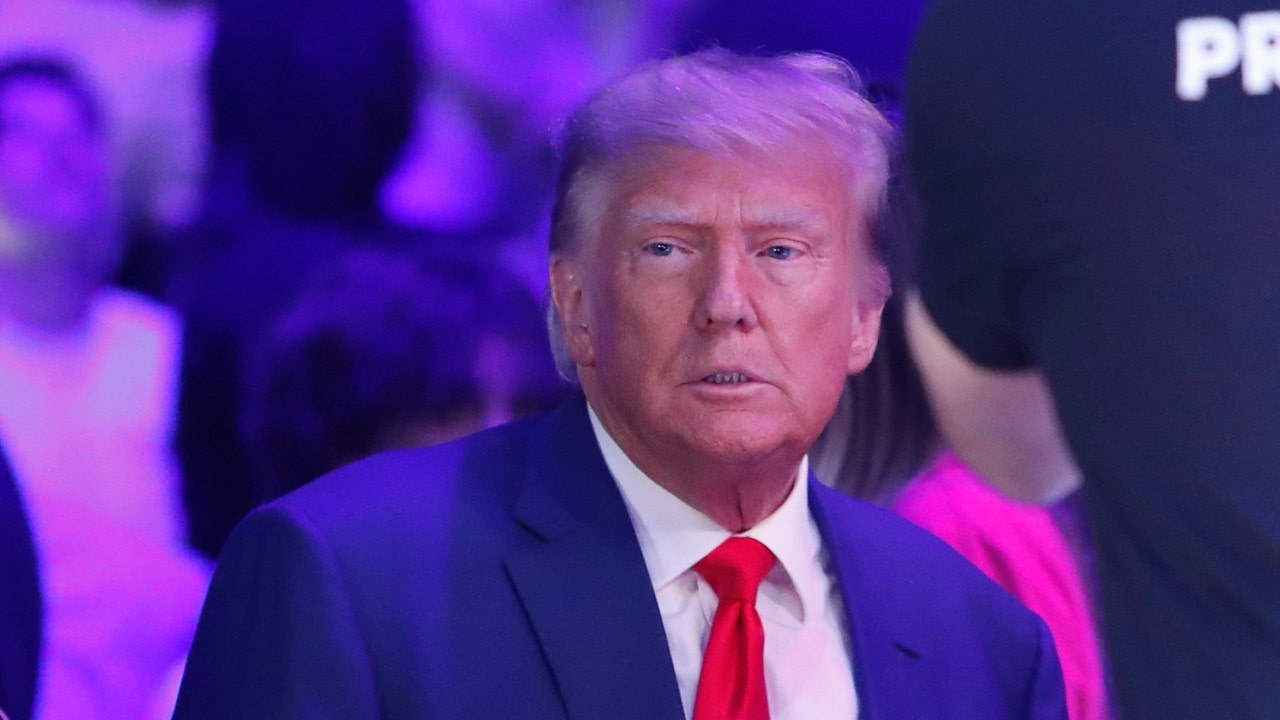 The potential fourth indictment of ex-President Donald Trump is a judicial feat that would please the "Stalin," former Reagan Justice Department chief of staff Mark Levin declared Monday, as reports surfaced of such a development.
Levin, host of "Life, Liberty & Levin," said that while America's enemies are likely celebrating the potential that Fulton County Ga. Democratic District Attorney Fani Willis is about to indict Trump in relation to his behavior during the 2020 election, America's enemies will only be emboldened.
"Well, Stalin would be proud. I'm sure Putin's proud. I'm sure our enemies are celebrating and our allies are appalled at what's going on here," he said on "Hannity."
Levin said Harvard Law professor-emeritus Alan Dershowitz was correct when he said challenging electors through civil means in the courts and so on are actions that are not supposed to be criminalized.
NYC'S BRAGG SHOULD BE DISBARRED, ATLANTA PROSECUTOR FANI WILLIS 'A HACK': EX-REAGAN OFFICIAL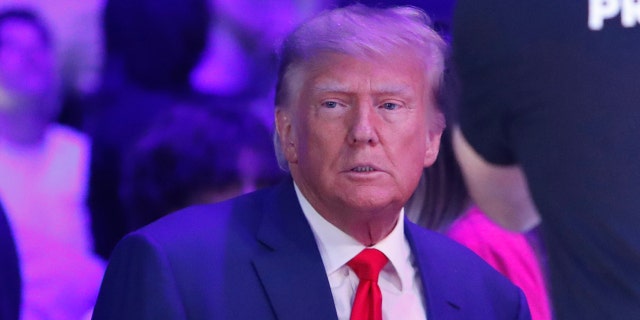 Grand juries, Levin added, are a tool meant to help defendants, not be taken advantage of by prosecutors for political ends.
For his part, Dershowitz said moments earlier that challenging elections should not be criminalized, remarking that he still believes the 2000 election was "stolen" from Tennessee Democrat and former Vice President Al Gore. The academic said that he notably recalls representing voters in Palm Beach County, Fla., during the challenges and controversy that ultimately led to George W. Bush squeaking out a victory.
Dershowitz added that there is precedent for challenging elections – noting that the most notably cases prior involved Democrats, not Republicans. He pointed to the 1960 election, where then-Republican-majority Hawaii ultimately went to Democrat John F. Kennedy by only 0.06% – as well as the handful of Democrats who publicly challenged Trump's 2016 win.
In regard to Trump, Levin said the judicial system has been "bastardized" in Democratic-majority precincts pursuing charges against Trump, like Atlanta, New York and the District of Columbia.
LEVIN: IF RELEVANT DOCS LAW APPLIED TO TRUMP, BILL CLINTON WOULD 'BE DOING 50 YEARS WITH HIS WIFE'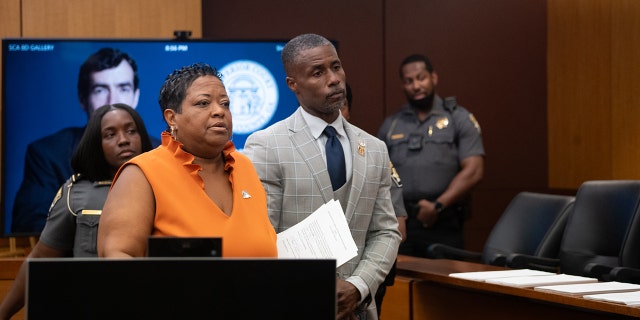 "We are going through the motions of justice here, like autocratic regimes are going through the motions," he said.
Levin said the mounting indictments are not just an attack on the rule of law or the American judicial system but also on the GOP itself, positing that the message being sent is that elections, and the actions of officials in Democrat-majority precincts should not be challenged.
"Don't you dare do a damn thing because nobody knows what the rules are in these Democrat cities or these states anymore. It is horrendous," he said to that effect.
Levin warned that if Team Trump or its allies cannot find a legal way to get the entirety of his indictments before the Supreme Court – and convince the Supreme Court to hear their cases – before November 2024, the events unfolding will damage America and its justice system forever.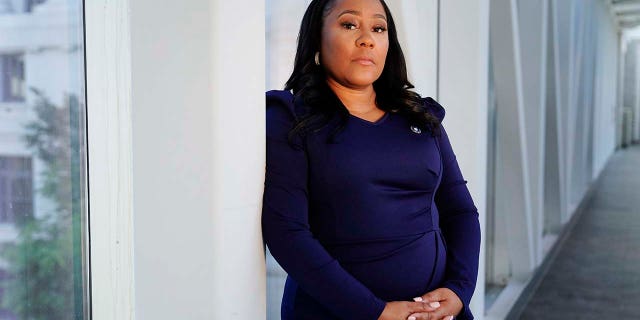 He further condemned reports that Willis intends to use RICO Statutes – more often utilized against organized crime syndicates – against Trump to add further weight to any charges.
"Ladies and gentlemen, the people of America: you know what's going on here — This is not justice. Just because you have a judge, just because you have grand juries. Just because you have a fake media – that doesn't mean things are going right. 
"You know how many countries have voted for tyranny? People vote for tyranny and then it's too late. They realize what they've done," he said. "You know how many dictators have been elected at the ballot box? And how many people who've challenged them have been called enemies of the state and have been thrown in prison."
Levin said it is outrageous that Trump now potentially faces 1,000 years in prison if convicted on all current and potential charges.
"[And] Joe Biden go[es] on vacation… This is a grave time in American history," he said.
For more Culture, Media, Education, Opinion, and channel coverage, visit foxnews.com/media.
Source link
(This article is generated through the syndicated feed sources, Financetin neither support nor own any part of this article)