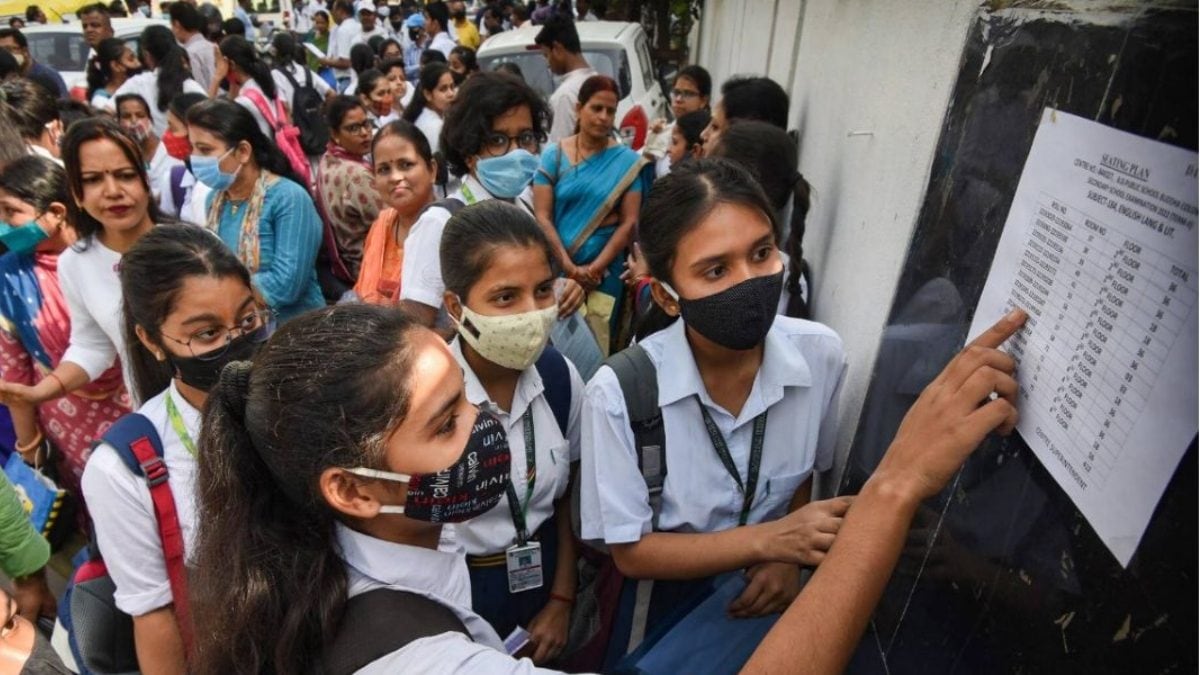 According to reports, the Telangana Inter 1st and 2nd-year supplementary exam result is likely to be announced in July (Representative Image)
Once result is released, candidates can check their scores on the official website- tsbie.cgg.gov.in
The result for the Telangana Intermediate 1st and 2nd-year supplementary examination is expected to be declared soon by the Telangana State Board of Intermediate Education (TSBIE). According to reports, the Telangana Inter 1st and 2nd-year supplementary exam result is likely to be announced in July. However, no official statement has been made by the Telangana Board yet. Once it is released, candidates can check their scores on the official website at tsbie.cgg.gov.in.
The TS Intermediate Supplementary exam was conducted from June 12 to June 20. It was held for those students who had failed one or two subjects in the TS Intermediate final exam. The Telangana Board gave students another chance to earn better grades by appearing for supplementary exams.
The TS Inter first-year exam was scheduled from June 12 to June 16 while the vocational stream test was administered from June 17 to June 19. Meanwhile, the TS Inter second-year exam was held from June 12 to June 16. All the exams were conducted from 2.30 pm to 5.30 pm.
This year, more than 1.5 lakh students applied for the TS Inter Supplementary exams. Also, the Telangana board began the intermediate re-verification or recounting of applications from May 10 to May 16.
TS Inter Supplementary Results 2023: How to Download
Step 1: Go to the official website of TSBIE at tsbie.cgg.gov.in.
Step 2: Search and click on the TS Inter Supplementary result link that is on the homepage.
Step 3: On the new window, enter the login credentials and click on submit.
Step 4: The TS Inter Supplementary Results 2023 will appear on the screen.
Step 5: View the result and keep a copy of it.
According to the schedule, the TS Intermediate first-year final exams were administered by the Telangana board from March 15 to April 3. While the second-year exams were held from March 16 to April 4.
In TS Inter 1st year, a total of 4,33,082 students appeared for the exam, out of which, 2,72,208 students cleared the tests and the overall pass percentage was recorded at 62.85 per cent.
A total of 3,80,920 candidates sat for the TS Inter 2nd year exams this year, of which, 2,56,241 students passed the exam and the overall pass percentage was 67.27 per cent.
Source link