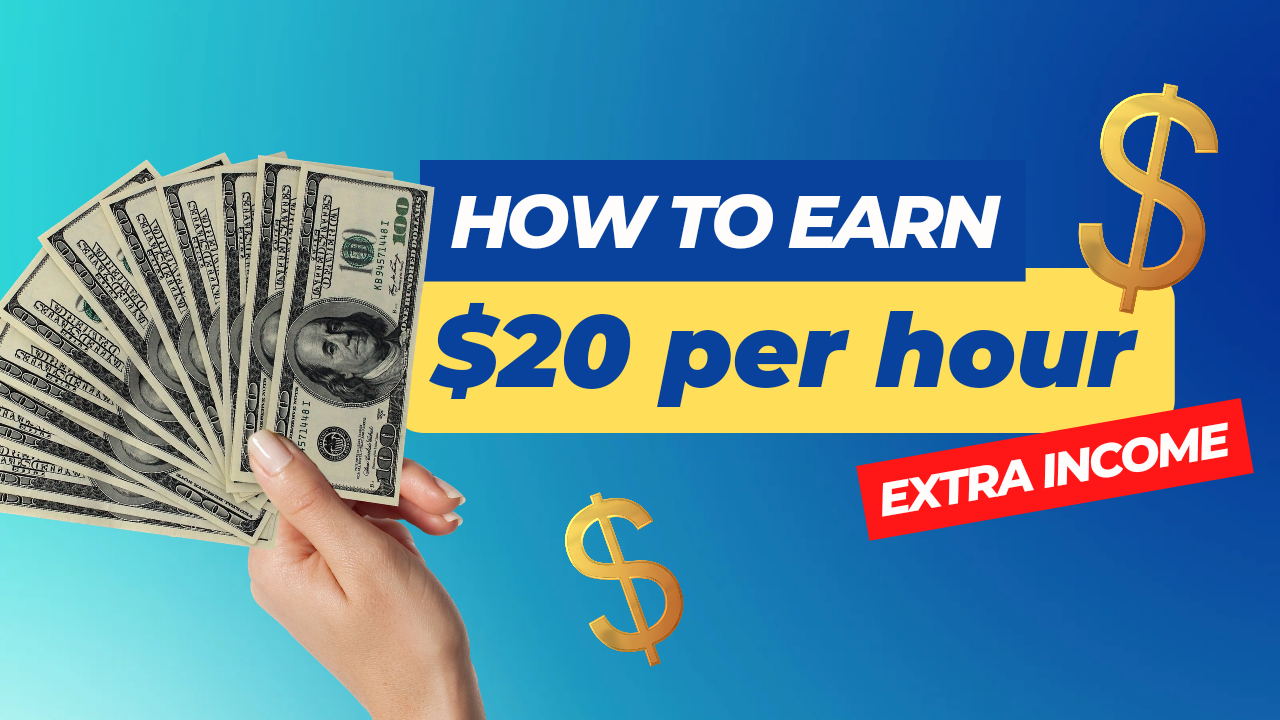 According to Financial TimesTaiwanese TSMC extension it is carrying out the necessary talks that should lead it to build a semiconductor manufacturing plant in Germany. Based on the information gathered, TSMC is considering a site in the metropolitan area of Dresdenwhere other chip makers already have plants (GlobalFoundries, Infineon) and an oiled supply chain.
The Financial Times speaks of advanced talks, so much so that early next year a delegation of executives could fly to Germany to speak with the German government and ascertain the existence of the financial and technical conditions to define the agreement.
TSMC, when contacted, gave the classic customary response: "We are not ruling out any possibility but at the moment there is no concrete plan". A statement along the lines of what was expressed in June. In the past there was also talk of a possible interest by the Taiwanese company in Italy, but Germany seems to have always been in pole position.
Saxony, of which Dresden is the capital, said it is always ready to negotiate with companies in the microelectronics sector, which however make decisions on where to establish their plants. "In this sense, Saxony supports these companies with the aim of further strengthening Silicon Saxony as a high-tech placethe state government said.
Should TSMC proceed with the investment in Teutonic land, the plant will focus on the production of chips with 22 and 28 nanometer processes, widely used in the German automotive sector. TSMC, we recall, has decided in recent weeks to review and strengthen its production plans in the United States (Arizona) and is probably ready to do the same with a second plant in Japan where it has launched an investment with Sony.
Recently the founder of TSMC talked about globalization almost dead, while the CEO CC Wei has criticized the sanctions and export controls: "They destroy the productivity and efficiency gained with globalization, or at least reduce the benefits offered by the free market. But the scariest thing is that mutual trust and cooperation between countries are starting to weaken".
"We don't build a factory overseas because of government incentives or because the governments of the United States or Japan have asked us to do so. We will only go to those countries to meet the demand of our customers. Customer needs are our top priorityWei concluded.