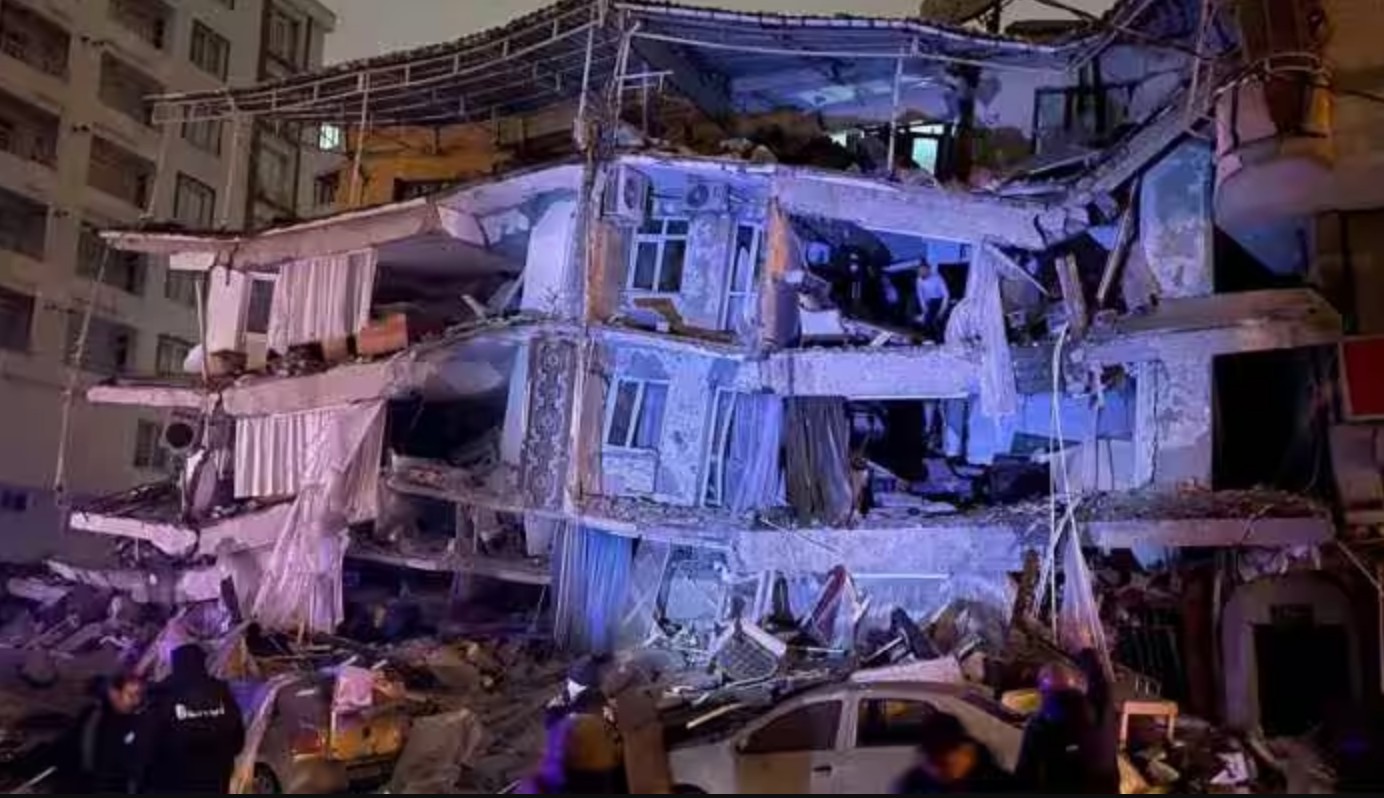 In a Turkey devastated by the terrible earthquake of magnitude 7.9 that hit it last night, one of the main emergencies concerns the communication. Restoring the lines means allowing the population to get back in touch with their loved ones and for rescuers and law enforcement agencies to have a better chance of recovering survivors in the most isolated areas of the country.
There satellite communication it is the fastest possible means, which allows you to speed up a process that would otherwise take days to be even partially restored. And for this reason Elon Musk has offered the Turkish government the availability of Starlinka proposal however rejected by President Erdogan with the justification that the country "it has sufficient satellite capacity".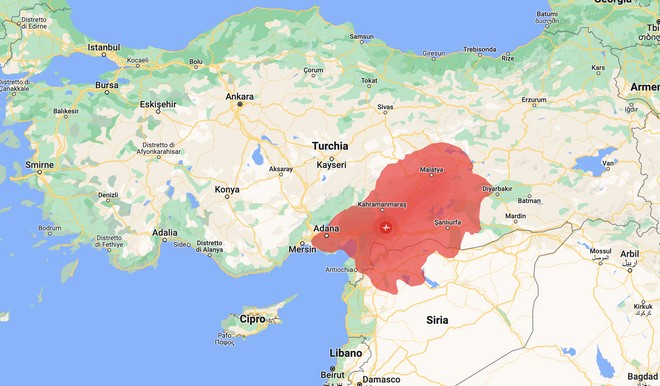 The offer arose from a request for help from a user on Twitter: "Is there any chance you can help with your Starlink satellites?", and Musk promptly replied:
Starlink is not yet approved by the Turkish government. SpaceX can send it as soon as approved.
The state of emergency could have speeded up the authorization by the Turkish government to use Musk's satellite communication system, evidently the country considers itself self-sufficient and able to assist the population with the means already at its disposal. The problem could be the lack of electricity in different areas of the country.
A similar situation occurred last year on the occasion of the huge eruption of the submarine volcano in the Tonga archipelago. A SpaceX team had managed to restore access to the network through Starlink.
AN EYE ALSO TO ITALY
The invitation to use Starlink was then also extended to Italy: more than an offer of help, Elon Musk's was a publicity move taking advantage of the blackout that affected TIM throughout the day yesterday.
Thank you for reading this post, don't forget to subscribe!