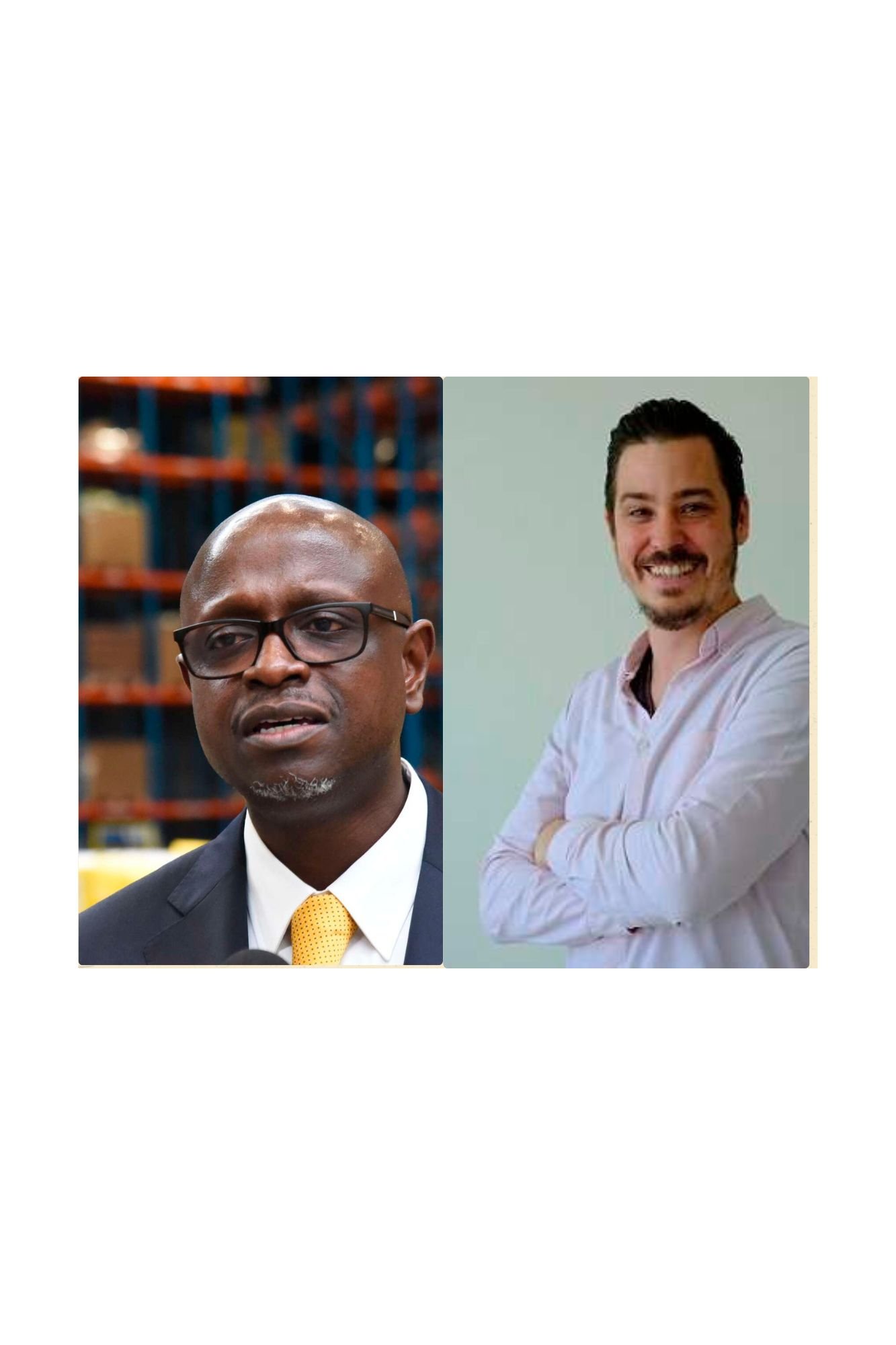 Companies

Twiga Foods turns tables on IT firm in liquidation claim
Tuesday October 03 2023

Agritech firm Twiga Foods has blocked the push by a cloud services provider to liquidate it over an alleged Sh39 million debt.
The firm owned by billionaire Peter Njonjo has obtained temporary orders blocking Incentro Africa Ltd from proceeding with the liquidation plan after disputing the debt.
Twiga informed Justice Josephine Mong'are that the liquidation petition was being motivated by an ulterior motive and that it was filed in retaliation after it reached out directly to Google Ireland, the ultimate provider of the cloud services, to protest how the billing account was entered into, structured and managed.
Justice Mong'are directed the matter to be heard on Tuesday morning.
"That Incentro Africa is acting unreasonably in pursuing liquidation of the company instead of pursuing other remedies as set out in the agreement between the parties," the firm said in the petition.
Read: Twiga tycoon Peter Njonjo transfers Ruto's 20,000-acre deal to private company
Twiga moved to court after it was served with an undated demand for $261,878, which was also lodged in court on September 4.
The agritech firm's head of legal, Daniel Ngugi, said the demand was defective because it had been presented prematurely.
Mr Ngugi further said the Google Cloud services provider made the demand in bad faith and in an attempt to compel Twiga to settle a non-existent debt.
"That in the event that Incentro Africa is allowed to file and publish a liquidation petition, it will cause extreme damage to the company because of the wrongful impression to its employees, business partners, bankers, creditors and partners and the Kenya Revenue Authority that the company is insolvent," he said.
Mr Ngugi said any liquidation proceedings would trigger cross default for all the company's lenders for all its loan obligations, which it is currently servicing.
Twiga is a business-to-business marketplace platform that sources produce directly from farmers and delivers it to urban retailers, through a mobile-based cashless (B2B) supply platform, to access distribution into the millions of small and medium-size vendors in urban markets.
To operationalise and optimise its business, the firm had to engage a cloud services provider and the distributor has been using Incentro's Google Cloud platform reseller account.
"For its suppliers, the threatened liquidation proceedings would extinguish the credit terms the company has, putting the company in a negative working capital position," Mr Ngugi said.
He said the cloud services contract was executed between Twiga and an entity known as Incentro Africa BV, which is a separate legal entity from Incentro Africa Ltd.
Incentro Africa, whose CEO is Dennis De Weerd, cannot therefore benefit or claim from the terms of that contract and the statutory demand is therefore defective and unmerited, Mr Ngugi said.
The company was registered on December 19, 2013, and it says it currently employs 600 permanent and 1,500 temporary workers. It provides off-take service to 7,000 registered farmers and distributes products to 40,000 vendors registered under the platform.
The cloud services agreement was purportedly amended through an undated Google addendum, and executed between Incentro Africa BV and Twiga.
However, Twiga says the addendum is invalid and unenforceable, as Incentro Africa BV is a distinct and separate legal entity from Incentro Africa Ltd.
In the addendum, Twiga allegedly committed to a minimum obligation in its expenditure for Google platform services and technical support services.
The minimum commitment allegedly totalled to $3,034,007 and was spread through a three-year period. The minimum commitment obligation was purported to service termination of the cloud services agreement.
It also introduced a partner services fund, through which Twiga committed itself to use authorised partner services from Incentro Africa BV and in return, Google would pay to Incentro Africa $168,000.
The amount demanded includes unutilised and accrued partner services funds plus interest and professional totalling to $244,008.
A month later, Mr Ngugi said, Twiga was served with another demand for payment of $261,878 arising from Google cloud services and partner service funds.
Read: Twiga Foods fires 130 sales agents
The food distributor says a reconciliation of its account with Incentro reveals that the only outstanding amount for usage of Google cloud services is Sh13.2 million.
The firm says in a two-year period, it has paid Incentro Africa Sh95 million, which goes to demonstrate good faith and intention to honour its contractual obligations.
→ [email protected]
Source link
(This article is generated through the syndicated feed sources, Financetin doesn't own any part of this article)