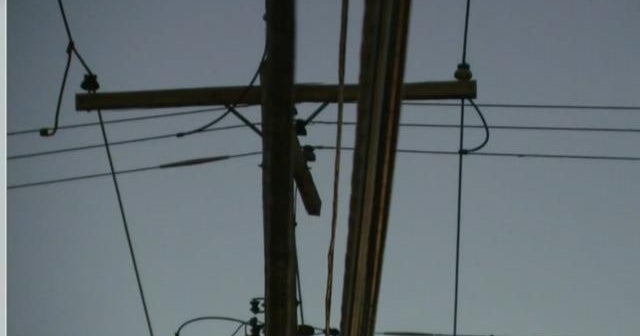 The Justice Department has charged a Maryland woman and a neo-Nazi leader from Florida for allegedly plotting to attack Baltimore's power grid. CBS News homeland security and justice reporter Nicole Sganga joined CBS News to discuss.
Source link
(This article is generated through the syndicated feed sources, Financetin neither support nor own any part of this article)
Thank you for reading this post, don't forget to subscribe!