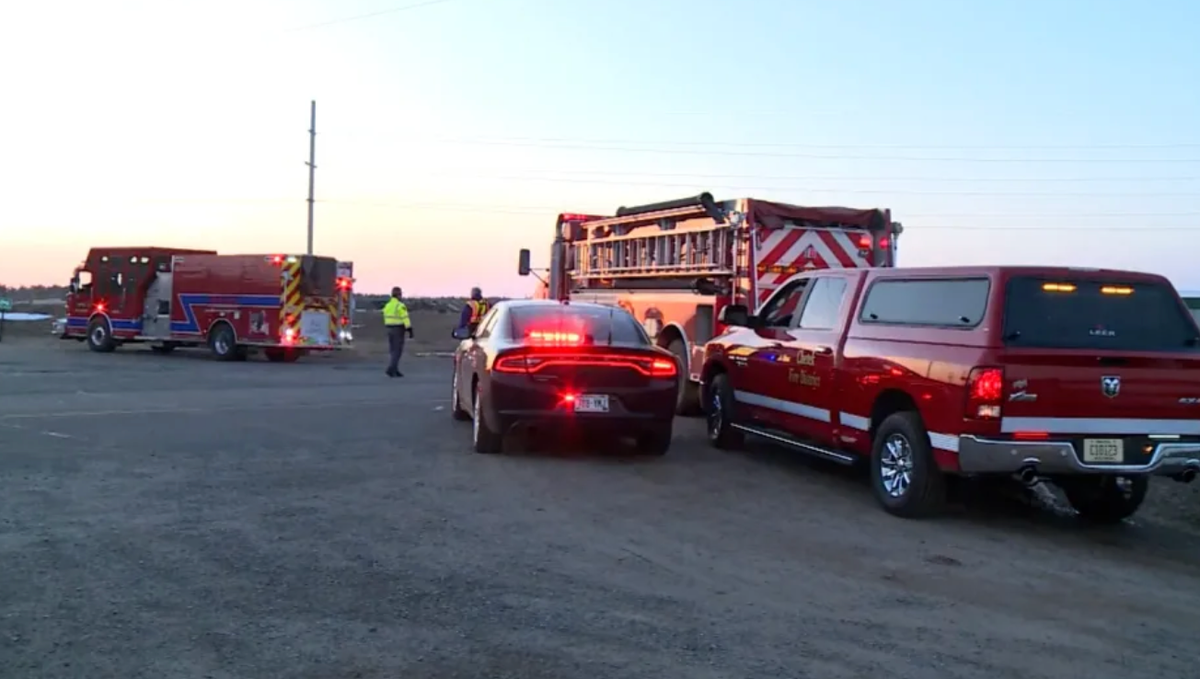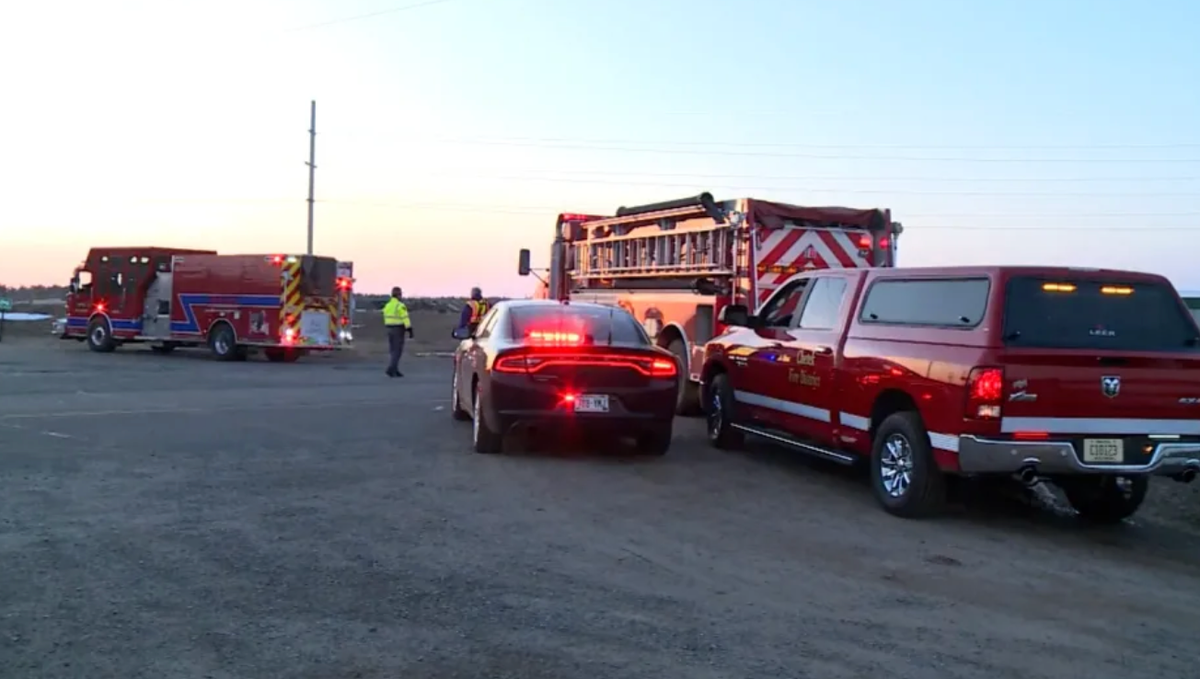 Two police officers were shot dead during a routine traffic stop in Wisconsin on Saturday, authorities have said.
Shots were fired after a Chetek Police Department officer attempted to conduct a traffic stop in the village of Cameron around 3.38pm local time, according to a statement from the Wisconsin Department of Justice.
The Chetek officer and a Village of Cameron Police Department officer were both pronounced dead at the scene, the state law enforcement agency said.
A suspect was taken to hospital and later died from injuries, according to the statement.
The identities of the slain officers and the suspect have not yet been released.
No further details were immediately available about the circumstances of the traffic stop or what led to the shooting.
In a post on Twitter, Wisconsin Attorney General Josh Kaul wrote: "I am deeply saddened by the tragic loss today of two officers. I am thinking of their families and the Chetek and Cameron Police Departments at this incredibly difficult time."
The Division of Criminal Investigation (DCI), within the Wisconsin Department of Justice, is leading an investigation into the fatal shooting.
It is "continuing to review evidence and determine the facts of this incident", the news release stated.  DCI will submit a report to the Barron County District Attorney when the investigation concludes.
Cameron has a population of just under 2,000 people and is about 95 miles (150kms) east of Minneapolis.