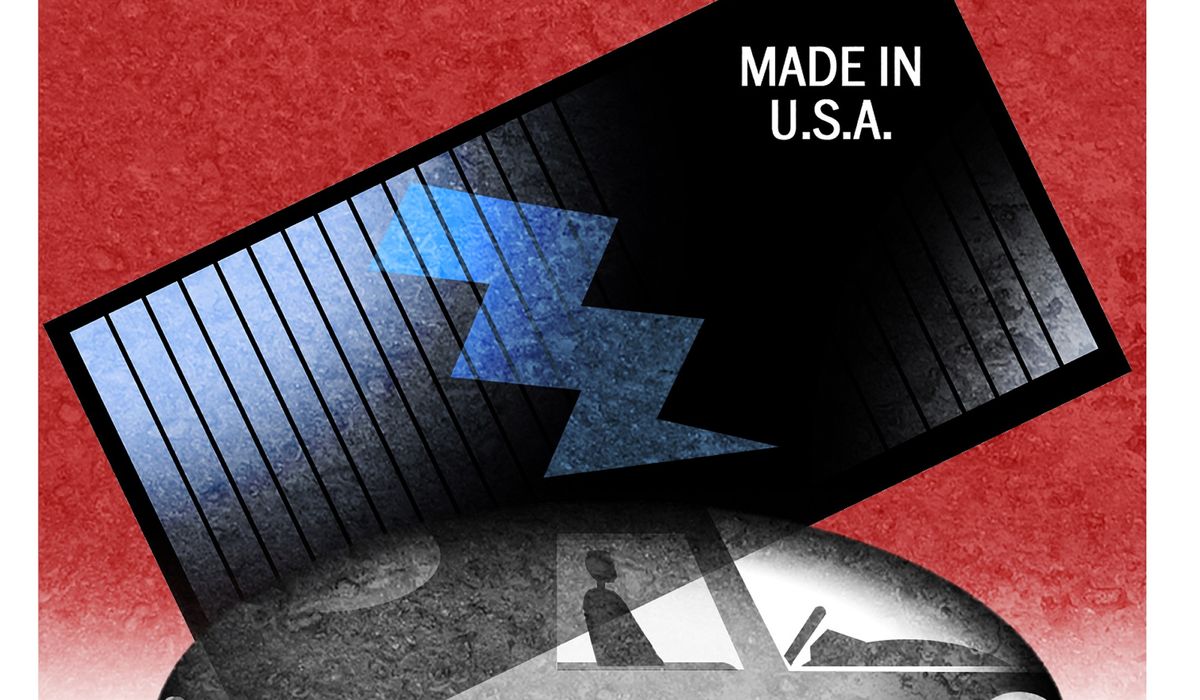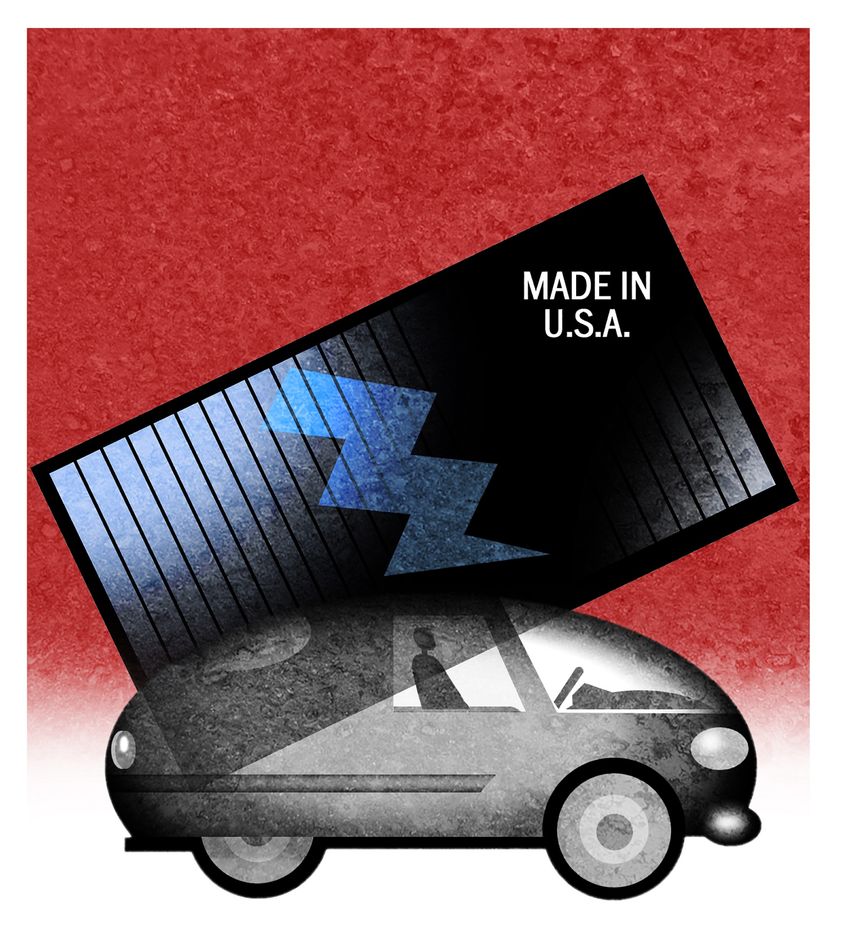 OPINION:
In August, Congress passed the Inflation Reduction Act, making a historic investment to rebuild industries that the U.S. invented but allowed China and other nations to capture. The legislation includes important production tax credits for critical mineral producers and refiners as well as manufacturers. But more is needed, including permitting reform, to gain energy independence from hostile nations such as China.
Credit Suisse estimates that the legislation's tax incentives — combined with ensuing private capital investments — may total $1.7 trillion over the next 10 years. Having kicked off this green gold rush, it behooves us to now think about protecting these investments.
A particular threat is China's domination of the world's mineral supply chains, thanks to Beijing's massive subsidies and predatory trade behavior. World Trade Organization rules have proved fruitless in dissuading Beijing from using its alarming grip on raw materials as a source of geopolitical leverage. In fact, the United States brought WTO complaints against China in 2013, 2014 and 2016 for its restraint of mineral exports. But Beijing hasn't changed — and won't.
This will undoubtedly affect America's electric vehicle (EV) ambitions. The building blocks for EVs are still largely imported — even as demand for key battery metals is exploding. It's predicted that by 2040, the demand for EV inputs of lithium, nickel, graphite and cobalt could increase by a staggering 30 times. Unfortunately, China has already established a stranglehold on these resources, since Beijing controls 70% of the world's lithium supplies and almost all of the world's graphite. Especially concerning is China's control of cobalt mines in the Democratic Republic of Congo that use child labor.
These supply chain problems extend beyond EVs and are also affecting other advanced technologies. For example, the International Energy Agency recently warned that "the world will almost completely rely on China for the supply of key building blocks for solar panel production through 2025."
China's growing dominance of the world's renewable energy supply chain is weaponizing U.S. dependence on Beijing — in the same way that Europe is now energy-reliant on Russia. For years, the United States worked hard to insulate itself from the whims of petro-dictators, thanks to dramatic increases in domestic oil and gas production. But now, OPEC and Russia plan to cut oil production and drive up prices. Europe in particular is learning the hard lessons of such reliance on adversarial regimes.
All of this makes the Inflation Reduction Act's goal of building new, domestic energy and manufacturing supply chains particularly important. What's encouraging, however, is that the U.S. possesses an estimated $6.2 trillion worth of untapped mineral reserves, including rare earth elements and lithium, nickel and cobalt. In fact, earlier this month, the U.S. opened its largest cobalt operation to date — an Idaho mining project expected to produce enough cobalt for several million electric vehicles.
Clearly, the United States possesses the resources. But what's needed now is the political conviction to ensure that these raw materials are accessible. While Congress and the Biden administration have taken important steps to jump-start domestic mineral production and processing — including use of the Defense Production Act and the establishment of loan guarantees for domestic mines — permitting reform remains a key hurdle to domestic mining.
If the Biden administration is serious about addressing supply chain resiliency and inflation, it must reduce America's dependence on Beijing for critical energy supplies — especially given Chairman Xi Jinping's renewed promise to take over Taiwan. The United States cannot be held hostage to the whims of its chief geopolitical rival now any more than it should have relied on the Soviet Union during the Cold War. It's time for the U.S. to again achieve energy security and independence by mining and manufacturing safely and responsibly at home.
• Michael Stumo is CEO of the Coalition for a Prosperous America. Follow him on Twitter @michael_stumo.
(This article is generated through the syndicated feeds, Financetin doesn't own any part of this article)