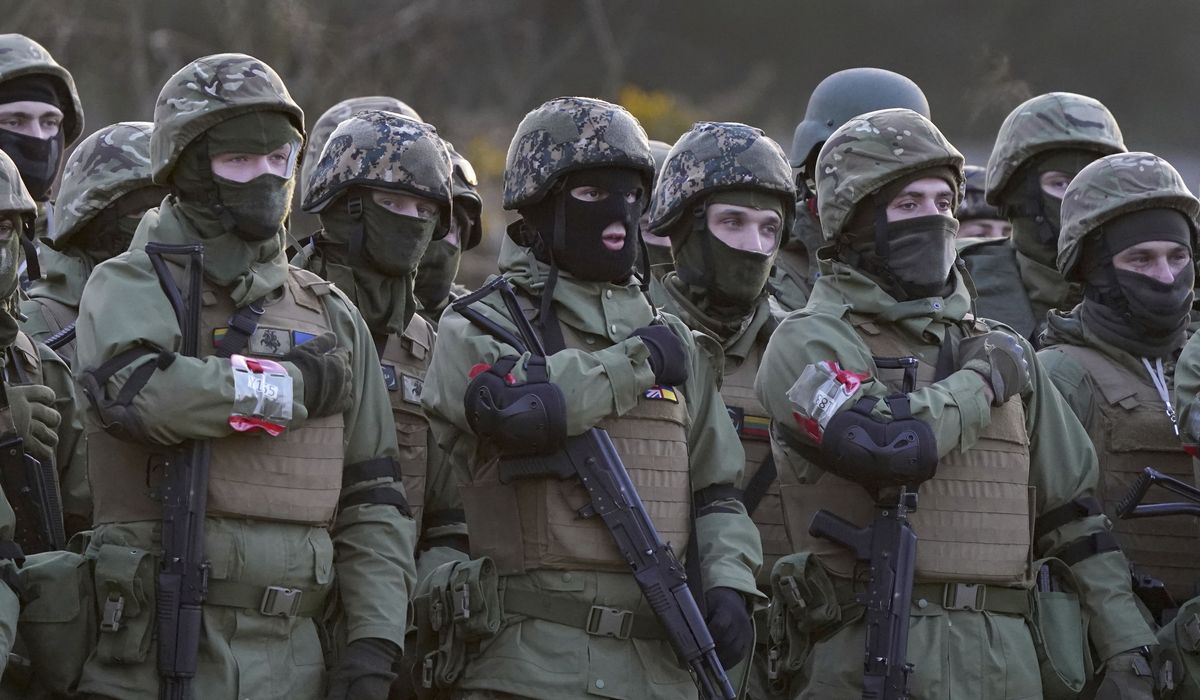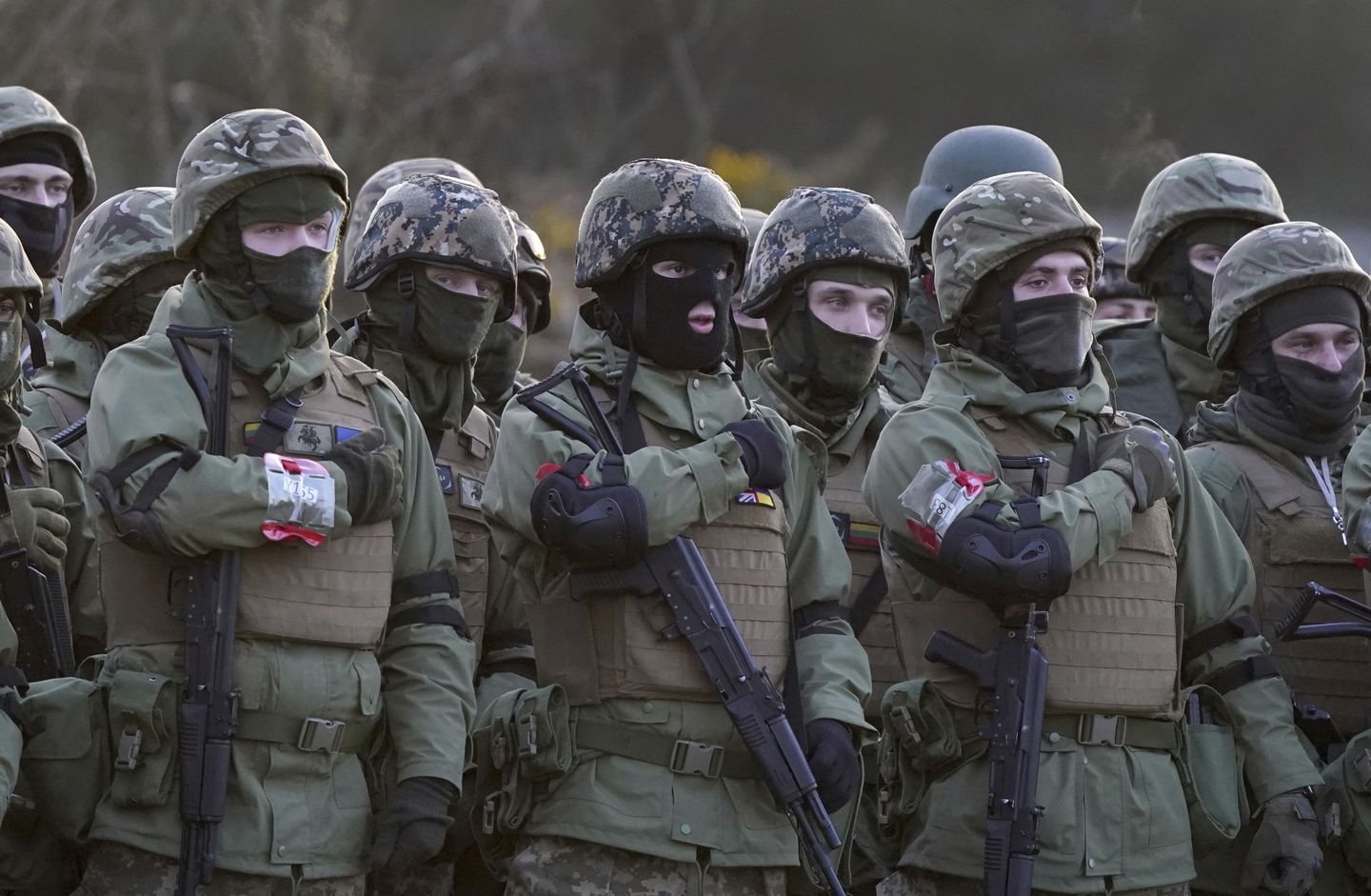 President Biden marked the first anniversary of Russia's invasion of Ukraine by approving a new $2 billion package of military aid to the U.S. ally, including ammunition and high-tech drones.
Administration officials said the aid includes weapons that will target Russia's unnamed systems, electronic warfare detection equipment, mine-clearing devices, drones, and technology to secure lines of communication.
The package also includes ammunition for high-mobility artillery rocket systems and munitions for laser-guided rocket systems.
With this latest shipment of weapons, the U.S. now provided more than $32 billion in security assistance to Ukraine since Russia invaded the country.
A portion of the aid package — roughly $1.7 billion — would come through the Ukraine Security Assistance Initiative. The initiative, approved by Congress, authorizes Mr. Biden to procure the weapons from private contractors rather than the Pentagon's weapons stock.
It differs from the presidential drawdown, which allows the U.S. to send weapons directly to Ukraine.
---
SEE ALSO: U.S. hits Russia with fresh sanctions on anniversary of Ukraine war
---
White House national security spokesperson John Kirby said the military aid will "help strengthen Ukraine's air defenses and help them protect their own citizens."
Also on Friday, Mr. Biden and the Group of Seven world leading economies met with Ukrainian President Volodymyr Zelenskyy. The leaders agreed to remain united in supporting Ukraine and to continue sending military and financial aid to the country.
The G-7 leaders also reaffirmed their view that Russia started the war and called on Russia to end it.
"We call on Russia to stop its ongoing aggression and to immediately, completely and unconditionally withdraw its troops from the entire internationally recognized territory of Ukraine," Mr. Biden and G-7 leaders said in a joint statement.