Fairtrade tea, coffee and chocolate was once the mainstay of church hall fetes and upmarket delis but is now popping up in supermarket value ranges as the demand for affordable and sustainable groceries goes mainstream.
Marks & Spencer, the Co-op and Waitrose are among the high street names whose budget ranges include the ethical label, making it possible for shoppers to make a "small switch" when shopping during Fairtrade Fortnight, which starts on Monday.
Kerrina Thorogood, the Fairtrade Foundation's commercial partnerships director, said "sustainability doesn't have to be unaffordable for consumers". The organisation is encouraged that so many of its retail partners are offering Fairtrade products at a "range of accessible price points" this year.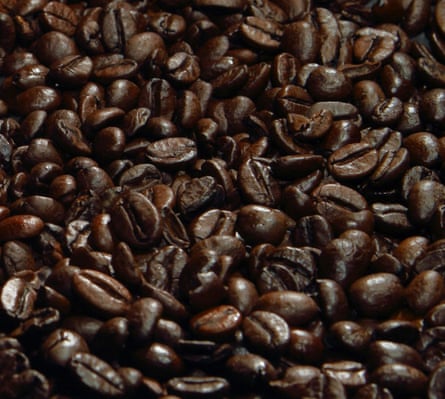 "Ethical consumerism in the UK has gone from a niche, fragile market to a robust, mainstream one, suggesting it is embedded in shopper habits and here to stay," she said. "Despite the challenging economic context, UK consumers still largely expect businesses to do the right thing in terms of sourcing ethics."
After wobbling in previous years, retailers are supporting Fairtrade with renewed vigour as, even amid the cost of living crisis, shoppers look for sustainable products. Gaps on shelves, as with the current salad shortage, have also reinforced the need to support growers.
Indeed, the message of this year's Fairtrade Fortnight campaign is that the supply of favourite foods such as bananas, coffee and chocolate is at risk as producers are pushed to the brink by climate and economic crisis. The UK imports 40% of its food, and about 15% is from low-income countries.
The ethical label guarantees that the producers get a set minimum price, as well as a financial bonus. There are now more than 6,000 Fairtrade products including coffee, tea, wine, sugar and chocolate but also clothing and beauty products.
The Co-op has expanded its Fairtrade range by a fifth over the past year and in its Honest Value range you can pick up a pack of 80 teabags for £1.05 or instant coffee for £1.50. Waitrose and M&S also have tea and coffee in their budget ranges, and Sainsbury's is selling a bunch of five Fairtrade bananas for 71p at the time of writing.
Asda and Amazon have added a tag on their websites for Fairtrade products so shoppers can search specifically for them.
Emily Pearce, the Co-op's senior sustainable sourcing and international development manager, said Fairtrade was part of what the retailer stood for and it sought to offer "value with values in many of our everyday lines". In the Co-op, all its own-label wine, bagged sugar and bananas are Fairtrade.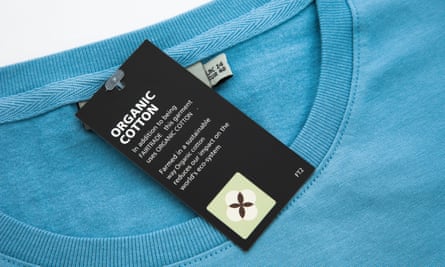 Thorogood said that for future food security, business must invest in Fairtrade supply chains or there's no guarantee farmers overseas will stay in farming.
"The rising cost of living isn't just affecting us here," she said. "This unprecedented global crisis is also hitting farmers and workers in poorer countries, too, who are already struggling with fewer resources, rising costs, low prices and damage associated with climate change."
In recent years, consumers have spent more on ethical products, with demand for plant-based foods as well as Fairtrade and organic ranges. Rising food prices in the UK had fuelled concerns that shoppers would turn their back on sustainability in order to save money. However, three-quarters of UK shoppers buy the ethical brand, according to a Fairtrade Foundation poll in the run-up to its annual campaign drive.
Source link
(This article is generated through the syndicated feed sources, Financetin doesn't own any part of this article)