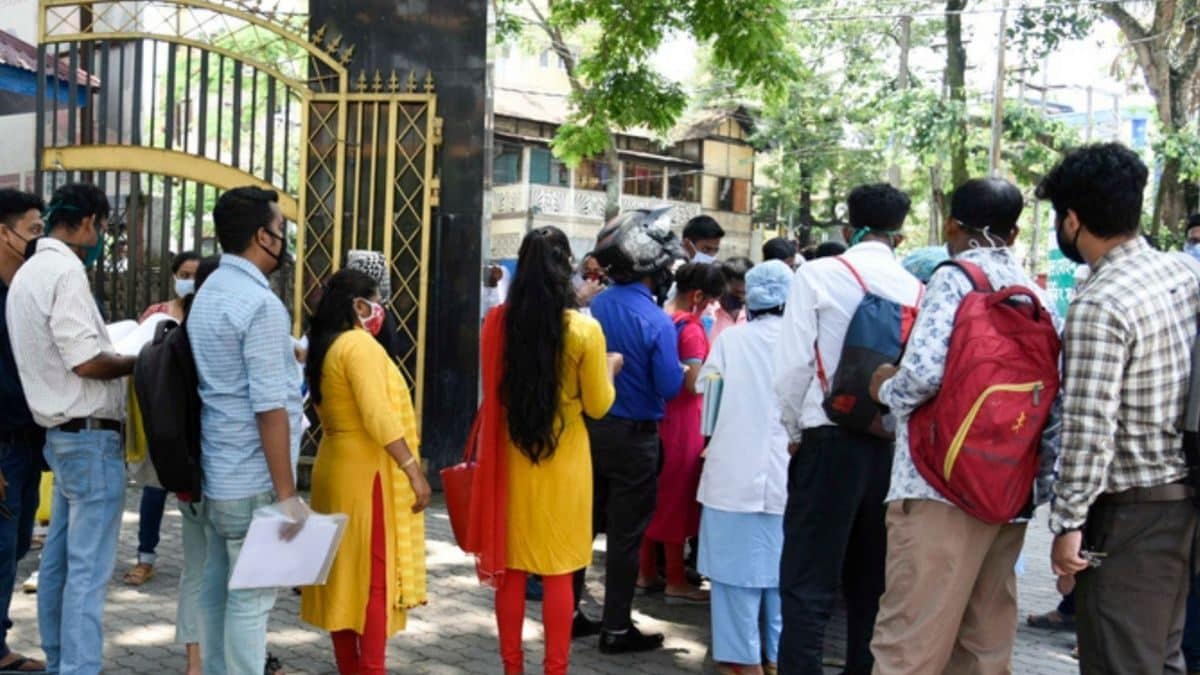 Published By: Sheen Kachroo
Last Updated: June 29, 2023, 18:23 IST The NRF would be controlled by an Executive Council led by the Principal Scientific Adviser to the Government of India (Representative Image)
The DST would be an "administrative" branch of NRF, supervised by a Governing Board comprised of distinguished scholars and professionals from several fields
The Union Cabinet, chaired by Prime Minister Narendra Modi on June 28, approved the presentation of the National Research Foundation (NRF) Bill, 2023, in Parliament. The Bill intends to pave the way for the establishment of a National Research Foundation (NRF) to seed, expand and encourage research and development (R&D) as well as cultivate a culture of research and innovation across India's colleges, universities, research institutes and R&D laboratories.
Following approval, the Bill will pave for establishing the NRF as an apex body to provide "high-level strategic direction" to scientific research in India in accordance with the recommendations of the National Education Policy (NEP), at a total estimated cost of Rs 50,000 crore from 2023-28, according to a press release from the Department of Science and Technology (DST).
The DST would be an "administrative" branch of NRF, supervised by a Governing Board comprised of distinguished scholars and professionals from several fields. The Prime Minister will serve as the board's ex-officio President, with the Union Ministers of Science & Technology and Education serving as ex-officio Vice-Presidents. The NRF would be controlled by an Executive Council led by the Principal Scientific Adviser to the Government of India.
The proposed Bill will also repeal the Science and Engineering Research Board (SERB) which Parliament formed in 2008 and incorporates it into the NRF. According to a report by The Hindu, Science Minister Jitendra Singh stated that the NRF was intended to guarantee that scientific research was formed and supported fairly and that increasing engagement from the business sector was on the way.
"Right now, we have eminent institutions like the IITs and IISc that get a bulk of research funding but State universities get very little… about 10 per cent of the research funds. The NRF will correct this," Jitendra Singh said while briefing reporters on Wednesday. He further notified that when the NRF commences operations, close to Rs 36,000 crore is projected to flow from the business sector (as research investments).
The minister asserted that the government will pay Rs 10,000 crore over a five-year period. Meanwhile, the DST, which is the primary source of funding for various autonomous research institutes, will continue to receive its yearly budget. "The DST also funds several scholarships and capacity-building programmes. They will continue doing so," he added. This year, the DST was allotted Rs 6,000 crore.
Source link