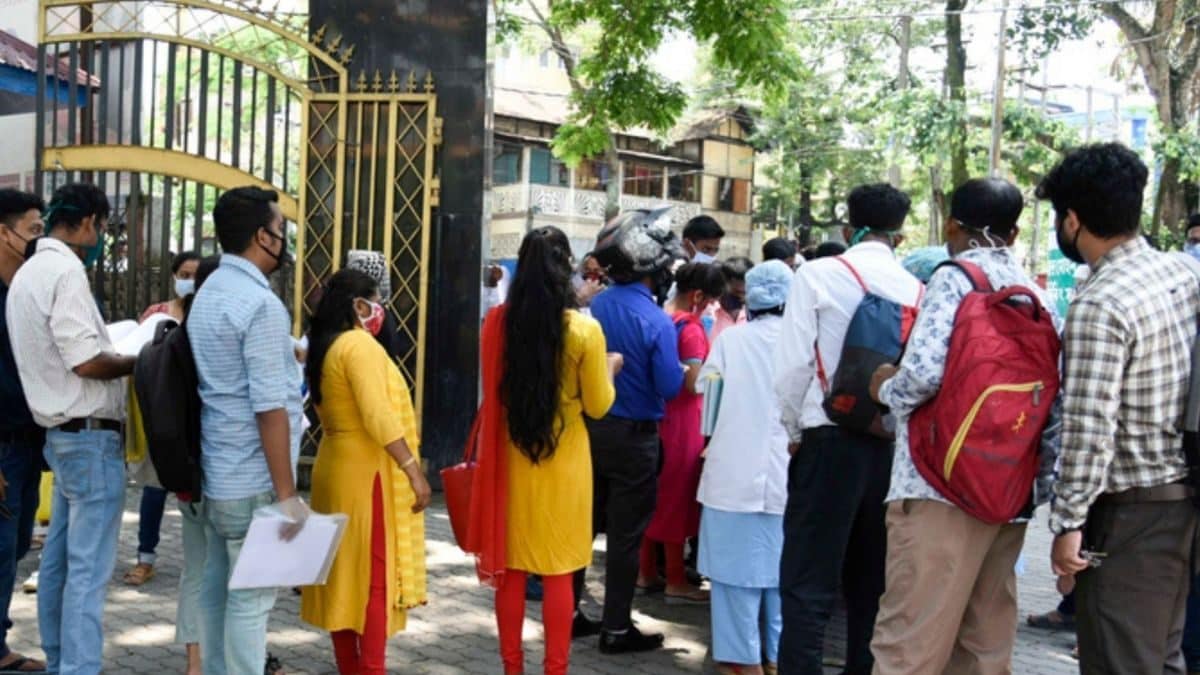 The candidates' grades will be published on the Commission's website shortly (Representative Image)
Under various categories, 147 individuals have been recommended for appointment in the IFS. Candidates who took the IFS Exam 2022 may check their results at upsc.gov.in
The UPSC Indian Forest Service (IFS) Final Result 2022 has been released by the Union Public Service Commission. Candidates who took the Indian Forest Service Examination 2022 may see their results at upsc.gov.in, the UPSC's official website. The IFS assessment took place from November 20 to November 27, 2022, with interviews for the Personality Test taking place in June of this year.
An official announcement notifying the release of the results reads, "Based on the result of the written part of the Indian Forest Service Examination, 2022 held by the UNION PUBLIC SERVICE COMMISSION from 20th November to 27th November 2022, and the interviews for Personality Test held in June 2023, following is the list, in order of merit, of candidates who have been recommended for appointment to the posts in Indian Forest Service."
UPSC IFS Result 2023: How to Download
Step 1: Visit upsc.gov.in to access the IFS results 2023 on the UPSC website.
Step 2: Look for the "IFS 2023 result link" and click on it to be redirected to the result window.
Step 3: The PDF file with the UPSC IFS 2023 result will be displayed on the screen.
Step 4: Check for your roll number or name in the PDF document that contains the result using CTRL+F.
Step 5: The IFS result 2023 file should be downloaded and saved for future records.
Under various categories, 147 individuals have been recommended for appointment in the Indian Forest Service. Twelve of the recommended applicants' candidatures are on a provisional basis, while two candidates' results have been withheld. The number of openings and the present guidelines will all be taken into consideration while making appointments.
The candidates' grades will be published on the Commission's website shortly. Candidates who passed the Indian Forest Service prelims test were eligible to take the UPSC IFS mains exam in 2022. With a total of 6 exams for 1400 marks, the IFS mains exam was descriptive in nature. The marks from the IFS mains exam are used to compile the final IFS merit list. Candidates who passed the UPSC IFS mains test were invited to attend the interview round. Candidates can visit the UPSC official website for additional information.
Source link