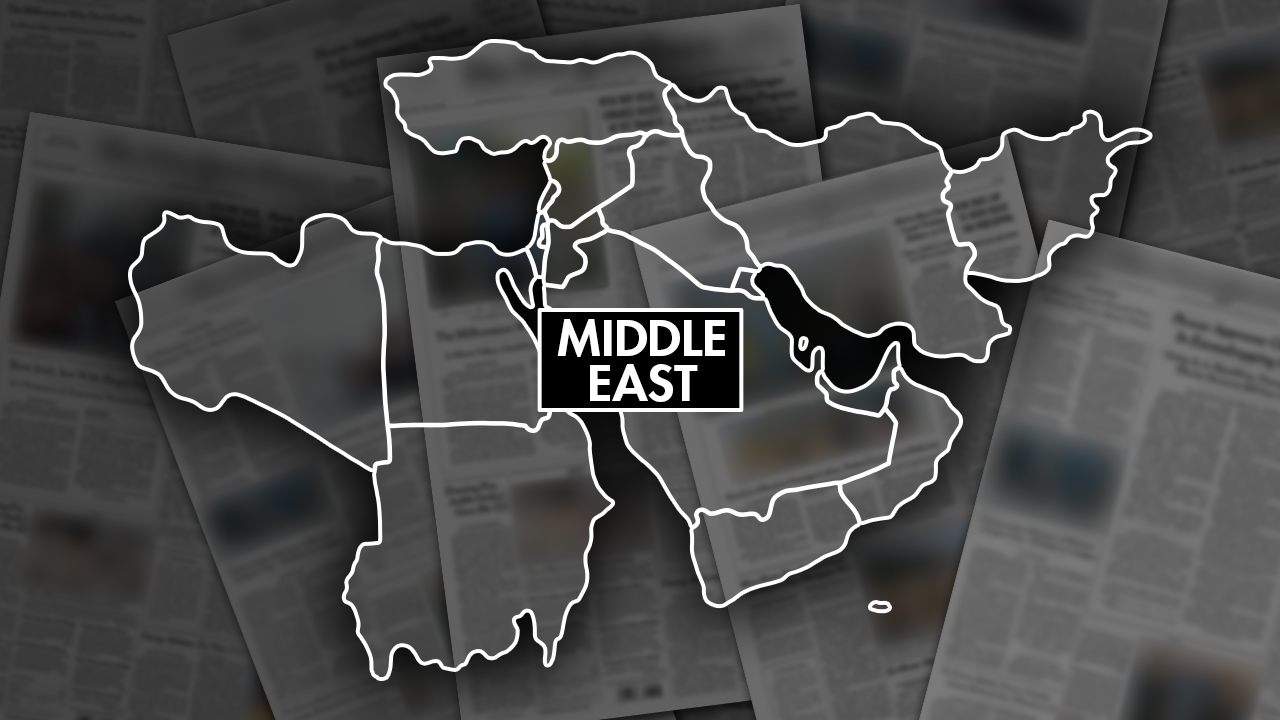 The United States has imposed sanctions on Abdelrahim Hamdan Dagalo, a Sudanese paramilitary commander, for acts of violence and human rights abuses committed by his forces during their extended conflict with Sudan's army. 
The conflict in Sudan has been ongoing for nearly five months, stemming from longstanding tensions between the military and the paramilitary Rapid Support Forces (RSF).
This dispute has escalated into open warfare, plunging Sudan into turmoil.
The United States imposed sanctions Wednesday on a Sudanese paramilitary commander Abdelrahim Hamdan Dagalo for acts of violence and human rights abuses committed by his troops in their monthslong conflict with Sudan's army.
In a lengthy statement, the U.S. Treasury said it had sanctioned Abdelrahim — a senior military commander and brother of Mohammed Hamdan Daglo who is the head of the paramilitary Rapid Support Forces— accusing him of leading a group of soldiers responsible for "the massacre of civilians, ethnic killings, and use of sexual violence."
Sudan plunged into chaos almost five months ago when long-simmering tensions between the military, led by Gen. Abdel Fattah Burhan, and the RSF escalated into open warfare.
According to Wednesday's statement, the sanctions will block all U.S. property and entities owned by Abdelrahim.
Wednesday's sanction is the first targeting an individual and made public by the U.S. since the conflict broke out.
SHABTAI SHAVIT, EX-MOSSAD CHIEF WHO SPEARHEADED HISTORIC JORDAN PEACE TREATY, DEAD AT 84
In a parallel statement, U.S. Secretary of State Antony Blinken said Wednesday that the U.S. was also imposing visa restrictions on fellow RSF commander, Abdul Rahman Juma, barring him from entering the country.
Blinken said forces led by Juma were likewise responsible for rights abuses, including the kidnap and murder of the former governor of West Darfur province, Khamis Abbakar, and his brother, in June. Khamis was killed hours after he accused the paramilitary and allied militias of attacking local communities across West Darfur's capital, Genena, during a telephone interview with the Saudi-owned television station, Al-Hadath.
In June, the U.S. imposed sanctions against four key companies either linked to or owned by the army and the RSF. It also placed visa restrictions on officials from both Sudanese sides, as well as leaders from the former government led by ousted President Omar al-Bashir. It did not specify which individuals were affected.
There was no immediate comment from the RSF. A spokesman for the paramilitary force, when contacted by the Associated Press, said they would send a written statement later today.
More than 5 million people have been displaced by the fighting in Sudan, the United Nations' migration agency said Wednesday as clashes showed no sign of easing.
According to the International Organization for Migration, over 4 million people have been internally displaced since the conflict erupted in mid-April while another 1.1 million have fled to neighboring countries. More than 750,000 have traveled to either Egypt or Chad, the agency said.
International efforts to mediate the conflict have so far failed. There have been at least nine cease-fire agreements since the outbreak and all have broken down.
The fighting has reduced Sudan's capital, Khartoum, to an urban battlefield, with neither side managing to gain control of the city. Across the city, RSF troops have commandeered civilian homes and turned them into operational bases. The army responded by bombing residential areas, rights groups and activists say.
Formal peace negations mediated by the United States and Saudi Arabia in the kingdom's coastal town of Jeddah were adjourned in late June with both mediators publicly calling out the RSF and the army for continually violating truces they had agreed to.
Meanwhile, in the western Darfur region — the scene of a genocidal campaign in the early 2000s — the conflict has morphed into ethnic violence, with the RSF and allied Arab militias attacking ethnic African groups, according to rights groups and the U.N.
CLICK HERE TO GET THE FOX NEWS APP
Last month, Amnesty International said both sides have committed extensive war crimes in the ongoing conflict.
Also Wednesday, Alice Wairimu Nderitu, the U.N. special adviser on the prevention of genocide, expressed concern at ongoing "identity-based attacks" across the country.
"Innocent civilians are being targeted on the basis of race" in Darfur, Nderitu said in a statement. These attacks could amount to war crimes, she added.
In July, Karim Khan, the International Criminal Court's prosecutor, said he was investigating alleged new war crimes and crimes against humanity in Darfur.
Source link
(This article is generated through the syndicated feed sources, Financetin neither support nor own any part of this article)