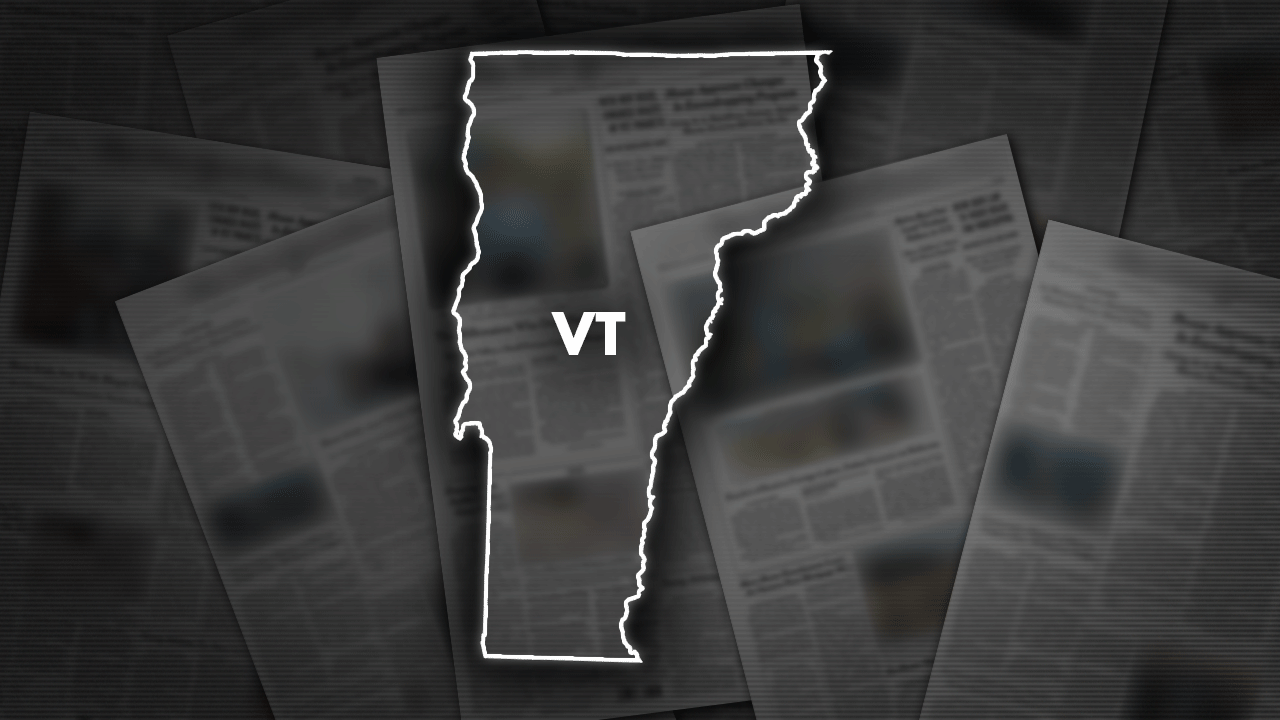 Vermont Gov. Phil Scott announced Monday that he has appointed an interim state's attorney in Franklin County after the former prosecutor, who was facing an impeachment inquiry, resigned.
Scott said Bram Kranichfeld will serve as interim county prosecutor until a permanent appointment is made.
Kranichfeld was head of the criminal division of the Vermont attorney general's office from 2018 to 2019. Before that, he served in the office of the Chittenden County state's attorney as deputy state's attorney and later chief deputy, Scott said.
REPUBLICANS BLAST 'COVERUP' OF HUNTER BIDEN SPECIAL COUNSEL APPOINTMENT: 'SOMETHING'S NOT RIGHT'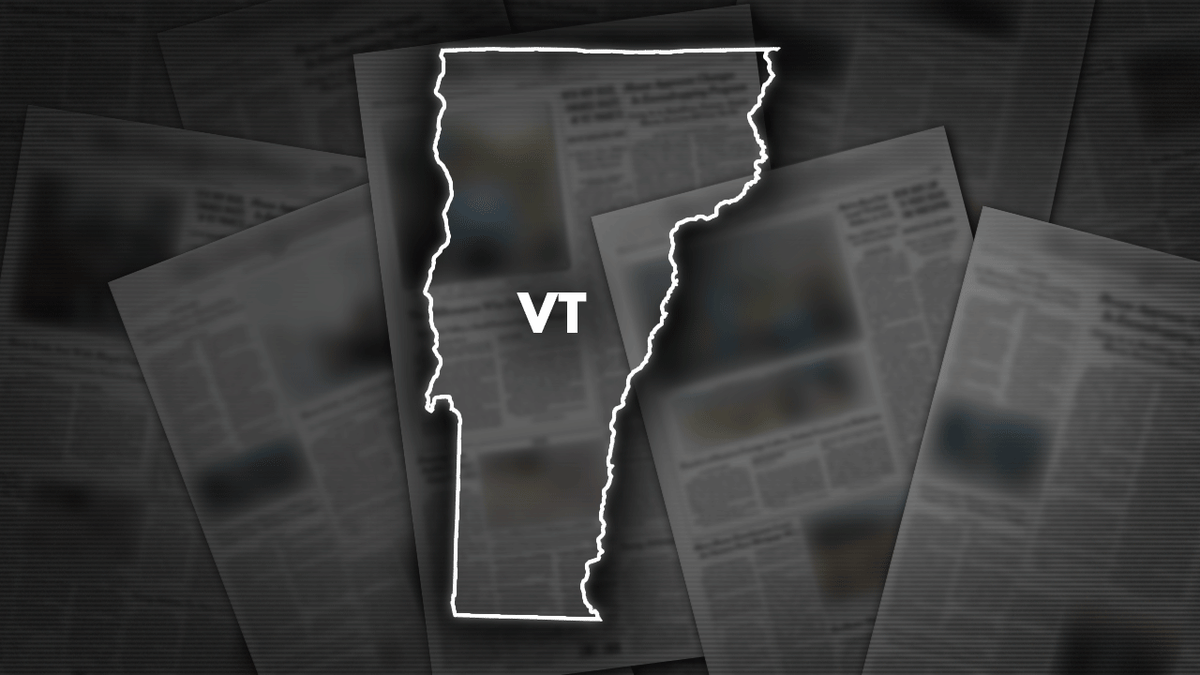 CLICK HERE TO GET THE FOX NEWS APP
He's replacing former Franklin County State's Attorney John Lavoie, who was accused of harassing and discriminating against employees.
In May, lawmakers created a special House committee to investigate whether to impeach Lavoie over the allegations. Lavoie acknowledged some inappropriate humor and later announced last month that he would resign.
The committee ended its impeachment inquiry into Lavoie after he said he would step down. It's moving forward on a separate impeachment inquiry of a sheriff on unrelated misconduct allegations, including kicking a shackled inmate.
Source link
(This article is generated through the syndicated feed sources, Financetin neither support nor own any part of this article)