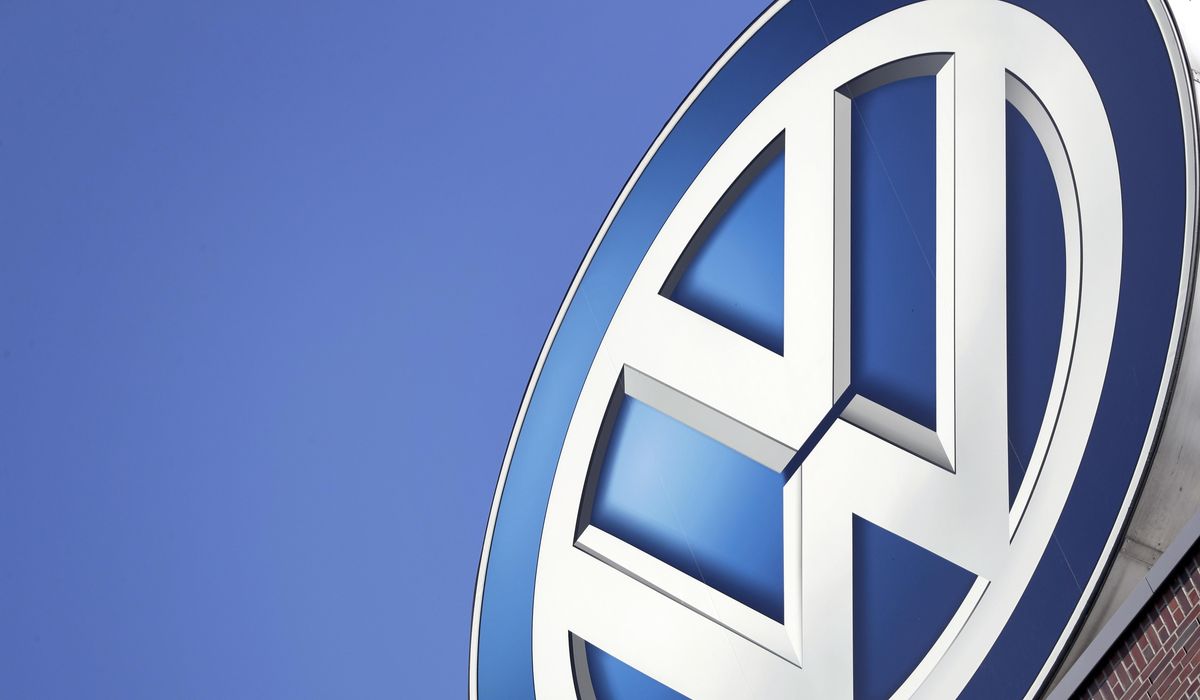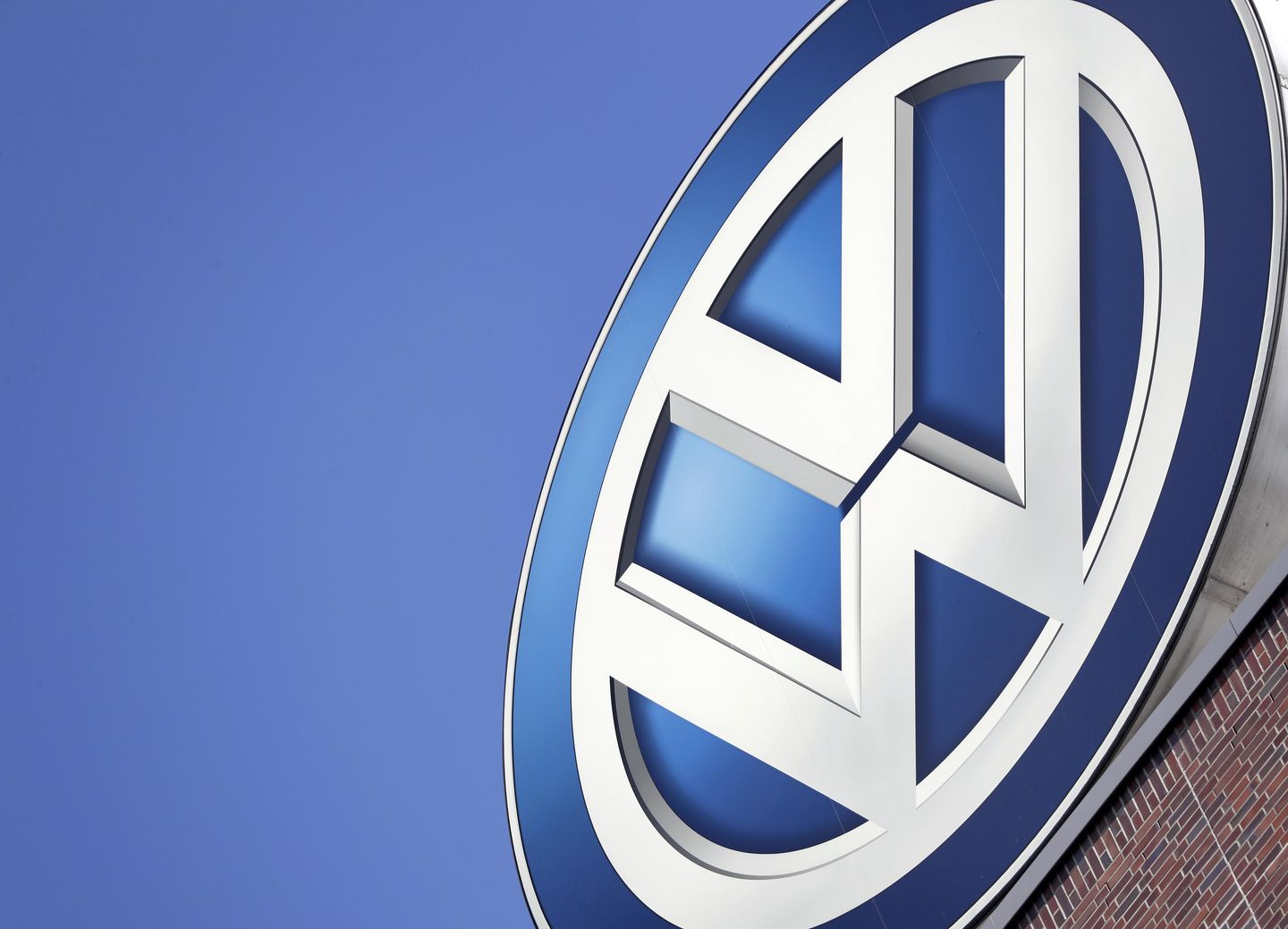 Volkswagen had announced a recall of 2018-2021 Atlas and 2020 Atlas Cross Sport sports utility vehicles due to problems with the occupant-detection system for the front passenger seat.
A fault in the wiring connecting seat heaters to the occupant detection system can deactivate airbags even when a passenger is in the front seat, leaving the airbags inert in the event of a crash.
When the airbags are deactivated, by design a warning light and error message are displayed, and a warning sound is also emitted, according to a parts report sent to the National Highway Traffic Safety Administration by Volkswagen.
Drivers who encounter these warnings should bring the car into a Volkswagen dealership for inspection and repair as soon as possible, the report urges.
Volkswagen estimates that 3% of the 143,053 vehicles being recalled have this wiring defect. Only 15 Atlas Cross Sport models are implicated in the recall, with the rest being Atlas models.
Volkswagen and the NHTSA urge drivers not to let any passengers sit in one of the recalled vehicles until a repair has been made. Letters notifying drivers of said vehicles will be sent out May 26.
Volkswagen spokesperson Mark Gillies told NPR that the company was not aware of any injuries possibly stemming from the wiring issue. The first individual driver reports of passenger airbag issues in the Atlas models were sent in August 2019.
(This article is generated through the syndicated feed sources, Financetin doesn't own any part of this article)