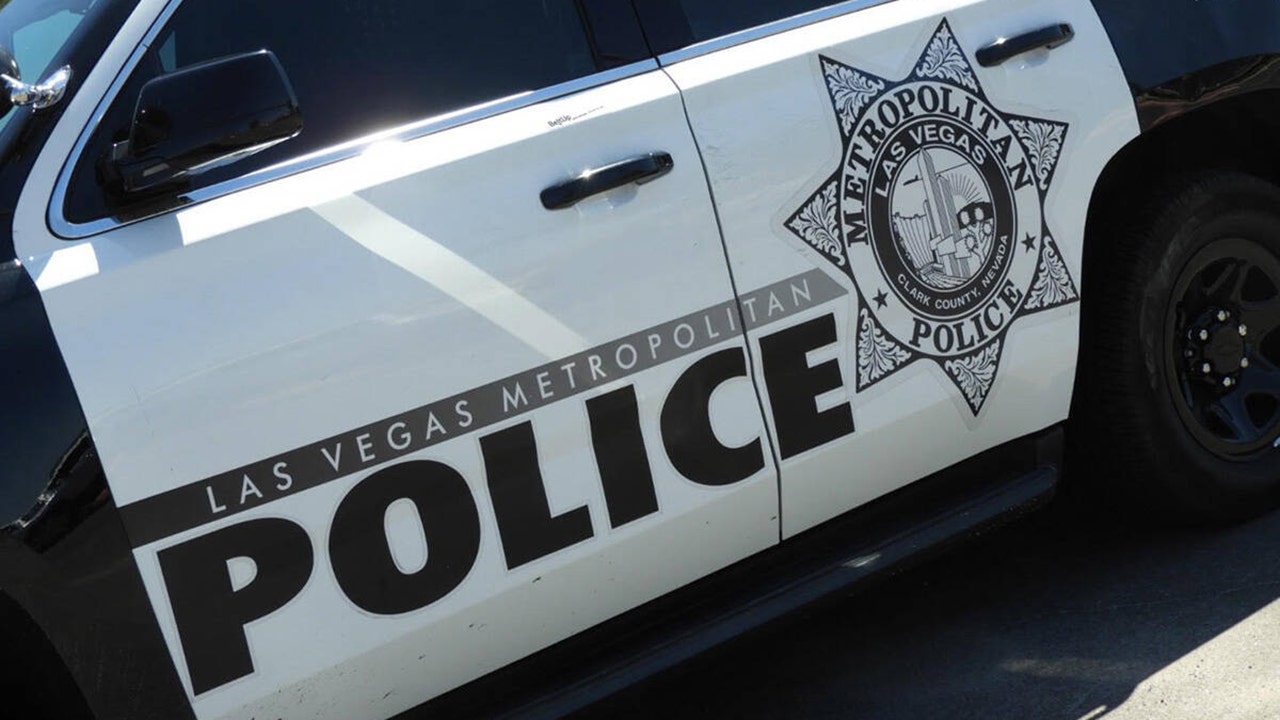 A 76-year-old Washington state man was arrested in Nevada last week, months after he allegedly tried to euthanize his own dog in the desert, claiming the animal was sick. 
Wayne Johnson, 76, was arrested in Laughlin and charged Sept. 15 on one count of felony willful injury of a dog, FOX5 Las Vegas reported.
Johnson is accused of stabbing his own dog, Kea, in the head and cutting her throat before leaving the animal for dead near Nevada Telephone Cove and Red Hill Road March 18.
A woman found the bleeding dog around 11:40 a.m. and called animal control for help, according to a Las Vegas Metropolitan Police report obtained by the station.
'DANGEROUS' CRIMINAL SERVING 30-YEAR SENTENCE FOR SODOMY ESCAPES CUSTODY AT ST LOUIS COUNTY HOSPITAL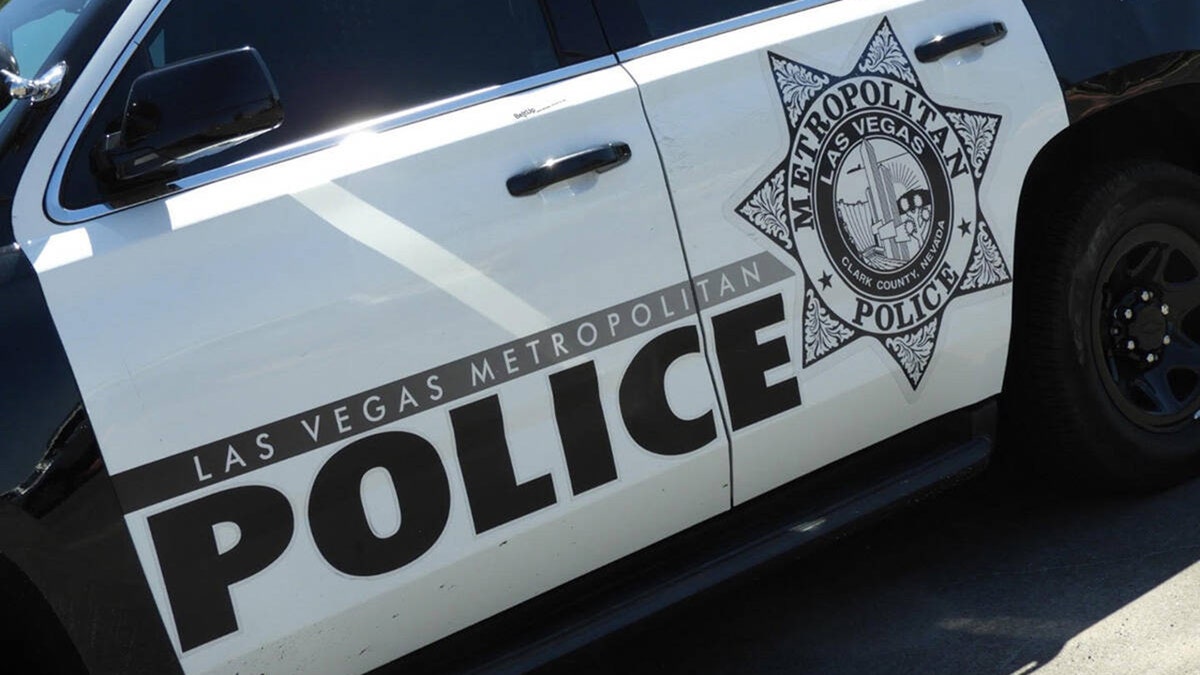 The dog was rushed to a veterinarian, who sutured the wounds and found an identification microchip.
After determining Johnson was the dog's owner, animal control contacted him, according to the report.
The report stated that Johnson claimed he tried to kill the dog because she was old, had cancer and was urinating blood. Johnson asked them to put the dog down, with the report noting that he said that "it was too bad that they were wasting all that money on a dying dog."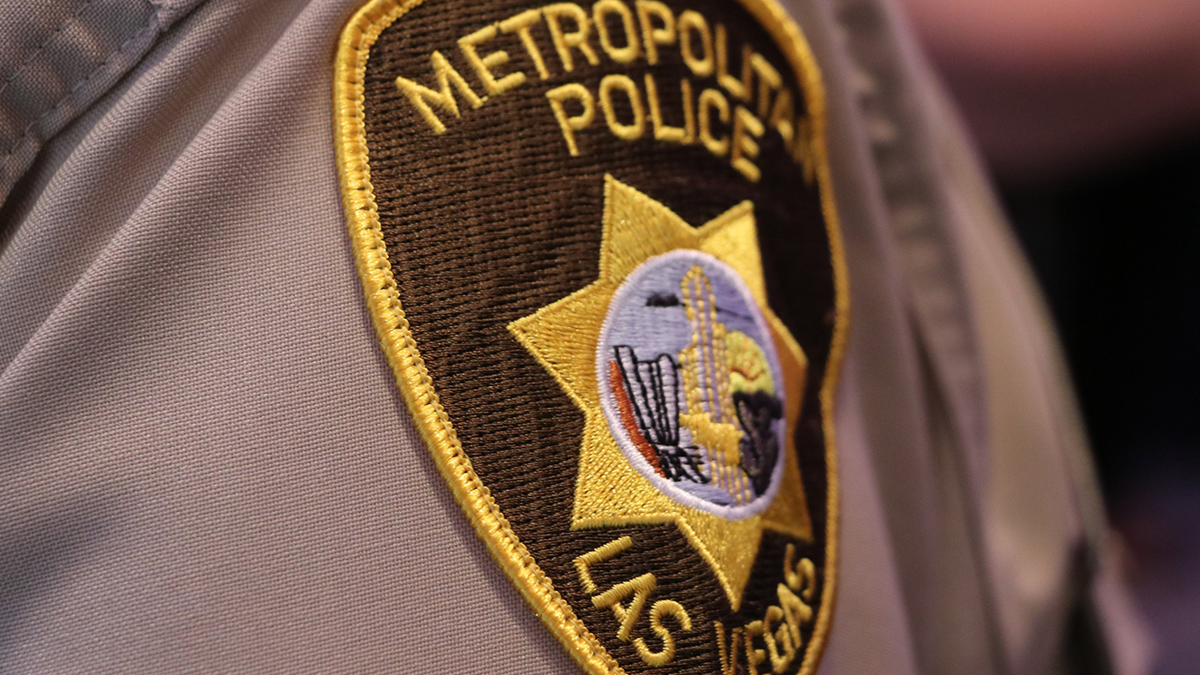 ILLINOIS QUADRUPLE MURDER SUSPECT DEAD AFTER POLICE CHASE, FIERY EXPOLOSION – 600 MILES AWAY
Johnson also told police he "thought he finished the job and left" Kea on their favorite hiking trail to be eaten by wild animals "because it was the circle of life," KSNV-TV reported, citing the police report.
The vet, however, found no known diseases and observed that the dog was urinating normally, police said.
CLICK TO GET THE FOX NEWS APP
Kea initially survived the surgery but was put down days later at the Animal Foundation, FOX5 reported.
Source link
(This article is generated through the syndicated feed sources, Financetin neither support nor own any part of this article)