These are times of important changes for Waze, one of the navigation applications most used by users. For example, Google recently decided to merge the Waze team with that of Google Maps with the aim of reducing costs: in practice, Google's Geo division will absorb over 500 Waze employees. On the software side, however, the app has benefited from a series of innovations, such as the new app for infotainment systems equipped with GAS (Google Automotive Services).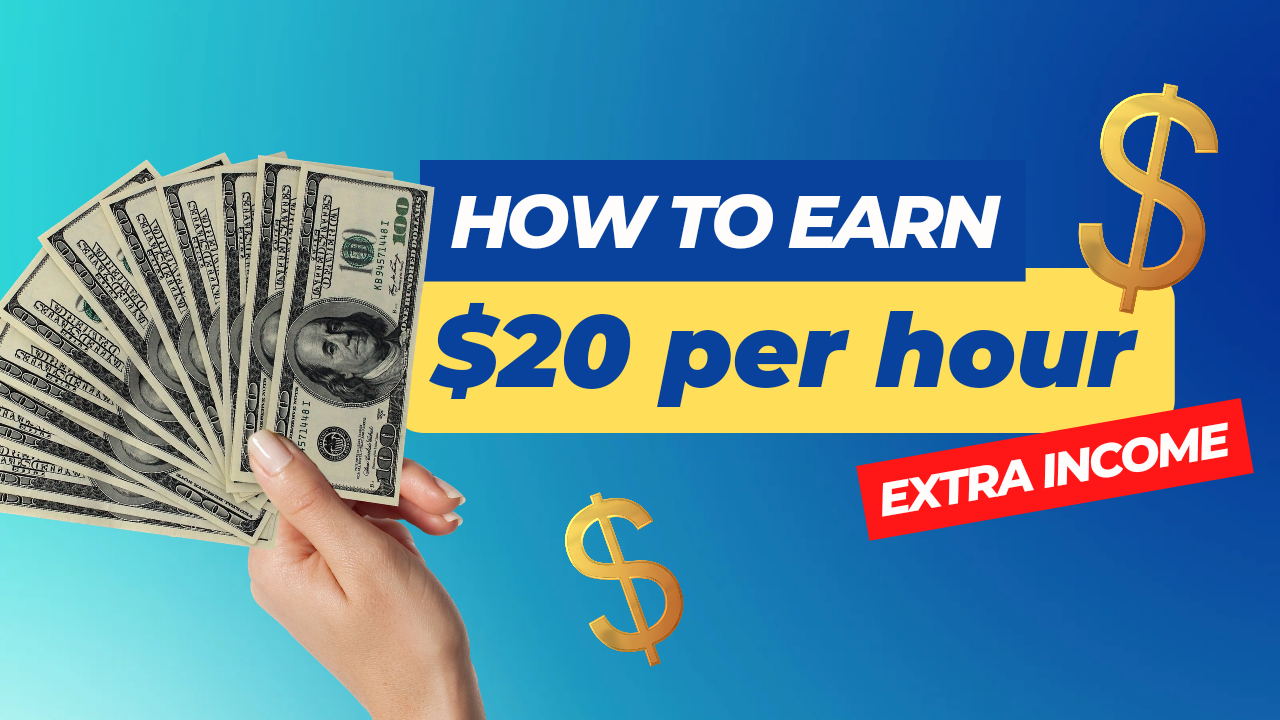 However, as of today, the application still suffers from some limitations, starting with the lack of support for the new "Coolwalk" interface that Google is spreading on Android Auto and that allows the user to perform multiple actions at the same time. Indeed, the latest interface allows you to show two apps together: This is a useful option, although it is currently limited to Google Maps and a media app of your choice. Things for Waze, however, could soon change.
Indeed, in recent hours, some users of the Reddit sub have reported that the following warning appeared when opening Waze on Android Auto: "Waze dashboard support coming soon." In detail, the message is displayed above the app drawer button. In this regard, however, precise times have not yet been provided: so it is unknown when this update will be released. What is certain, however, is that Waze users will finally be able to benefit from the split-screen use of the app.
Source link
Thank you for reading this post, don't forget to subscribe!